Ranking the 8 Best Eevee Evolutions of All Time by Strength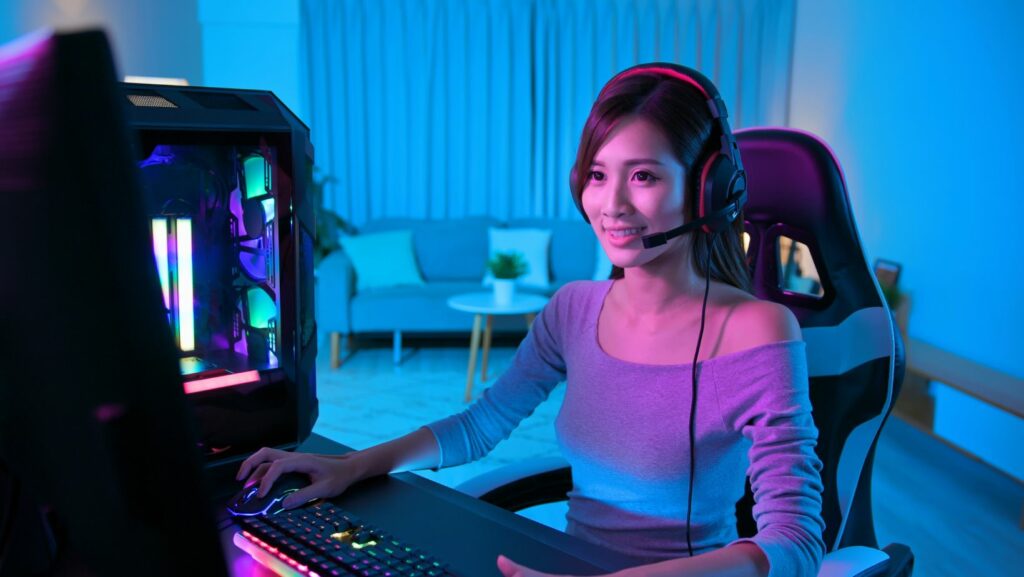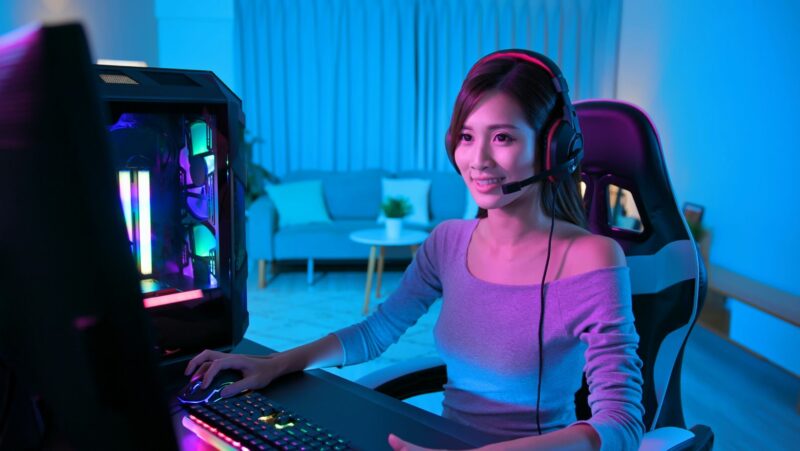 We're ranking the 8 best Eevee evolutions of all time by strength. From Jolteon to Flareon, find out which Eevee evolution is the strongest!
8. Leafeon
Leafeon is a Grass-type Eevee evolution that is distinct from the other Eeveelutions. It has a pale green coat with a dark green leafy mane. The Leaf Stone evolution process offers the Pokémon the capacity to absorb solar energy, making Leafeon very strong.
Leafeon is distinguished by two key moves: Leaf Blade and Synthesis. Leaf Blade enables Leafeon to do more damage to opponents who are vulnerable to grass-type attacks. While Synthesis is a move in which Leafeon may replenish its Hit Points by absorbing sun energy, giving it a significant edge in combat.
Overall, Leafeon is one of the most formidable Eevee evolutions due to its innate defensive characteristics and availability to powerful techniques such as Leaf Blade and Synthesis. Its Grass typing also protects it against common ground and water-type attacks, providing it an advantage over many of its fellow Eeveelutions.
7. Jolteon
Jolteon is an Electric-type Pokémon from the Kanto region's first generation. With a basic Special Attack of 110, maxed up Special Defense, and an amazing Speed stat, this Eeveelution is the fastest and most powerful of all evolutions.
Jolteon's Quick Attack can outrun virtually all other attacks, making it a lightning-fast attack Pokémon in battle. Jolteon's movepool is extremely impressive, with Dig, Thunder Wave, and Thunderbolt among its most useful moves. Furthermore, Jolteon's speed increase while wielding the item Swift Wing makes it one of the fastest Eevee evolutions in competitive play.
While its defensive numbers aren't as strong as those of other Eeveelutions like Vaporeon and Umbreon, its powers as a formidable sweeper more than compensate.
6. Sylveon
Sylveon, the Fairy-type Eevee evolution, is one of the most popular Pokémon ever. Its elegant in-game sprite and diverse moveset delight fans with its distinct and strong skills.
Sylveon's moveset includes Moonblast, which reduces an opponent's Special Attack stat with each hit. It can also utilize Helping Hand to boost the movements of its allies and Draining Kiss to heal itself from any damage. Sylveon also has the unique skill Pixilate, which converts Normal-type techniques into Fairy-type attacks.
All of this makes Sylveon a solid candidate for one of the finest Eevee evolutions in terms of strength.

5. Vaporeon
The fifth finest Eevee evolution of all time is Vaporeon. It is a Water-type Pokémon with strong water-type attacks and a high HP. Vaporeon's defensive skills make it an excellent addition to many teams, as it can take on a number of different opponents while still doing damage to itself.
Vaporeon distinguishes itself from other Water types by having a wide movepool that can be employed offensively or defensively in combat. Its typing also enables it to employ a range of techniques against Pokémon kinds that are vulnerable to water attacks, such as Flying, Fire, and Rock.
Some of Vaporeon's distinctive techniques include:
Aqua Ring
Hydro Pump
Acid Armor
Water Pulse
Strength Sap, which it may use to give itself a boost in stats or healing.
4. Glaceon
In terms of strength, Glaceon is the fourth greatest Eevee evolution. It is a pure Ice-type Pokémon, making it a great advantage while fighting in chilly regions. Glaceon's main attack is Ice Beam, which freezes opposing Pokémon and stops them from acting. This may be very beneficial when facing a strong or fast-moving opponent since it offers your side more time to go on the attack.
Glaceon also has access to various more attacks, such as Mirror Coat, Blizzard, and Avalanche, which may assist you win the fight. Glaceon can also learn the move Hail, which causes snow to fall from the sky, lowering the damage done by opponents' Fire-type attacks. All of these characteristics combine to make Glaceon one of the most powerful Eevee evolutions for trainers looking for an advantage in battle.
3. Espeon
Espeon is the eighth and final Eevee Evolution to reach the list of the strongest Eevee Evolutions of all time. The Sun Pokémon is a Psychic-type cat-looking Pokémon named because its bright and happy disposition. It can anticipate its opponent's motions, enabling it to counter actions before they are done. It has the ability to learn a vast range of Psychic-type attacks, making it one of the most powerful Eeveelutions in combat. Its one-of-a-kind design and potent powers make it a strong candidate for one of the greatest Eeveelutions ever made.
Morning Sun, its trademark move, not only offers additional healing but also boosts its Attack stat under strong sunlight.
2. Umbreon
Umbreon is the dark type evolution of Eevee and one of the Eeveelutions. It is distinguished by its silky black fur with yellow markings, luminous eyes, and moon-shaped paws; the moon and darkness being referenced by its design. When Umbreon uses Moonlight, a move that restores part of its HP every round, its fur sparkles brilliantly. It also has access to techniques like Foul Play and Last Resort, which are particularly effective against opponents who are vulnerable to dark-type attacks.
Umbreon's strong defensive stats make him an excellent pick for any team seeking a tanky wall or bulky sweeper. Overall, Umbreon is among the strongest of Eevee's evolutions, giving it an ideal pick for anybody searching for a loyal comrade in combat.
1. Flareon
Flareon is a Fire-type Pokémon, one of the eight Eevee evolutions and one of the weakest ones in terms of stats. Its key assets are its physical assault and defensive skills. It has a strong base attack stat, which helps it flourish in certain regions. It also learns a few important skills, like as Bite and Fire Fang, which enable it to take use of its high physical attack numbers. Furthermore, Flareon's type opposition is rather favorable, implying that many traditional type matches will benefit it.
Flareon's lack of special attack and speed, though, makes it tough for it to prosper in combat against formidable opponents. Nonetheless, many trainers prefer to have one on hand for its high HP and diverse typing options when building team combinations.