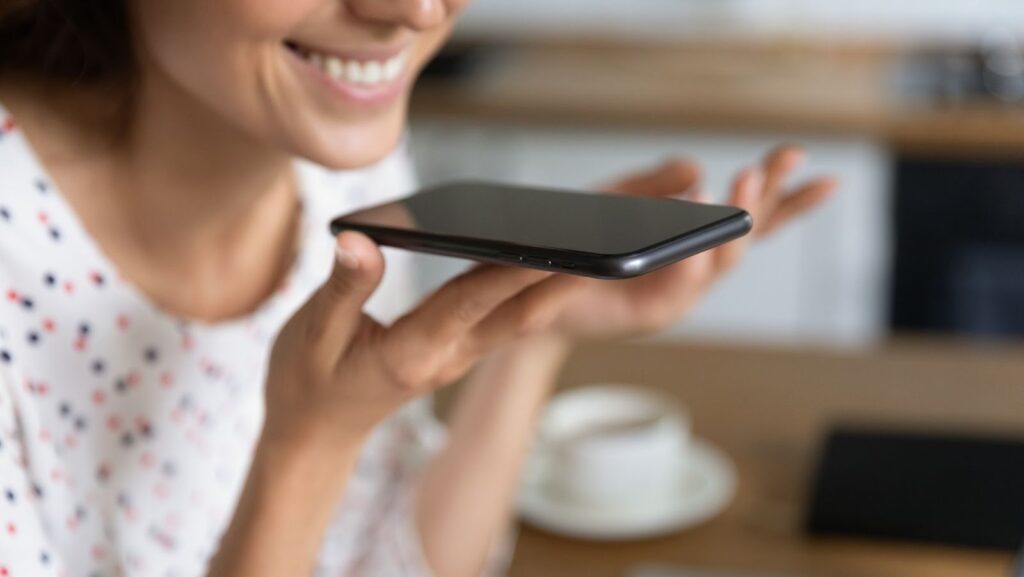 In this article, we'll take a closer look at Siri, what she can do, and how to get the most out of her. We'll also explore some of the ways Siri can be helpful in your everyday life.
By the end of this article, you'll know everything there is to know about Siri. So, what are you waiting for? Let's get started!
What Siri is and what it can do
Siri is a digital assistant that was first introduced on the iPhone 4s in 2011. She can perform a variety of tasks, such as sending messages, making phone calls, setting alarms, and much more.
To use Siri, all you need to do is hold down the Home button (or say "Hey Siri") and tell her what you need. Siri is constantly getting better, too. With each new iOS update, she gains new skills and abilities. Here are just a few examples of the things Siri can do:
Make phone calls
Send messages
Set alarms
Check the weather
Search the internet
Get directions
Find local businesses
Set reminders
Play music
As you can see, Siri is a pretty powerful assistant. And she's only going to get better as time goes on. So, if you're not already using Siri, now is the perfect time to start.
How Apple's Siri got her name
Siri is an artificial intelligence (AI) assistant that was first introduced on the iPhone 4s in 2011. The name Siri is derived from the Norse goddess Sif. When Apple first started working on the Siri project, the team wanted a name that would be easy to pronounce and recognize. They also wanted a name that would convey the notion of "assistance." After considering a variety of names, the team settled on Siri.
Interestingly enough, Siri was almost named "Susan." In fact, early versions of the software used the name "Susan Bennett" as a placeholder. However, the team ultimately decided that Siri was a better fit.
How to get the most out of Siri
Now that you know a little bit more about Siri, let's take a look at how you can get the most out of her. Here are some tips and tricks to help you make the most of Siri:
Be specific with your requests
When you ask Siri to do something, it's important to be as specific as possible. This will help Siri understand what you want and give you the best results. If you want to know the weather forecast for today, you would say something like "What's the weather like today?" rather than just "What's the weather?"
Ask follow-up questions
Siri is designed to understand follow-up questions. So, if you want to know more about something, just ask. Let's say you ask Siri for the weather forecast and she tells you that it will be sunny today. If you want to know what the temperature will be, you can simply ask "What is the temperature going to be?" Siri will understand that you're still talking about the weather and give you an answer.
Use Siri hands-free
Did you know that you can use Siri without even touching your iPhone? That's right – Siri is designed to work with AirPods and other hands-free devices. So, if you want to use Siri while you're driving or doing something else, you can just say "Hey Siri" to get started.
siri whats my name
It refers to a series of jokey Easter eggs in the Siri voice assistant that Apple debuted in 2011. The first one, "Siri, what's my name?," causes Siri to respond with a string of random characters. However, if you ask her again immediately after, she'll give you a different answer.
Siri can be a really useful assistant – but only if you know how to use her. With these tips, you'll be able to get the most out of Siri and make your life a little bit easier. We hope you found this article helpful. Thanks for reading. Have a great day!