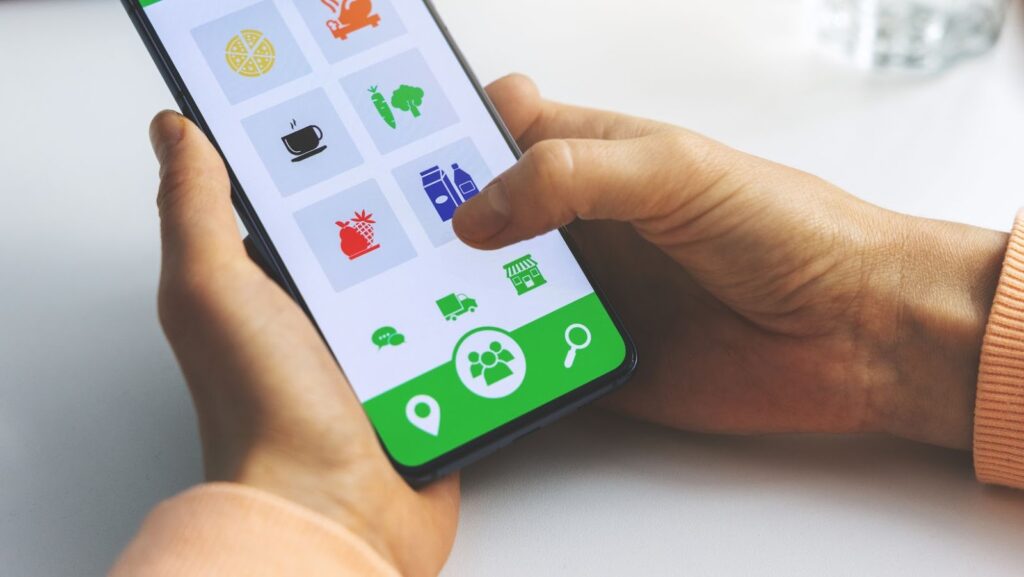 Food-sharing app OLIO has announced that it has secured $43M in two funding rounds. Atomico, the London-based venture capital firm, led the latest funding round, which has invested in companies such as Skype, Klarna, and Supercell. This funding will enable OLIO to accelerate global expansion and build its 'Sharing Economy' platform.
In this article, we'll take a closer look at OLIO's funding, its impact, and how it'll shape the future of the food-sharing industry.
OLIO lands $43M for its food-sharing app
OLIO is a UK-based startup that has developed a food-sharing app to help fight global food waste. Founded in 2015, the company recently closed an investment round of funding worth $43 million to further enhance its app's capabilities and reach millions of people worldwide.
The OLIO mobile application allows local users to share surplus food rather than watch it go uneaten. Thousands of individuals, charities, retailers and everyone can use the app to give away or receive extra food at no cost. In addition, the app helps businesses disrupt traditional supply chains by reducing their overall environmental impact and allowing them to operate more efficiently.
Over the past five years, the company has grown fivefold across 10 countries in three continents. Foundation Capital led the $43 million investment round with participation from Reshape and existing investor Sistema Venture Capital/Accelerator Fund and 800+ angels from 30+ countries such as Asia, America, Europe and Oceania. This new capital will be used to further build OLIO's team with engineers, data scientists and designers so that the startup can continue innovating on its mission to bring trust and simplicity into food sharing networks worldwide.
Overview of the funding
OLIO, the food-sharing app based in the UK, recently announced that it has raised $43 million in new funding. This investment will help support the continued expansion of mobile and web features and global growth initiatives. This marks OLIO's single largest fundraising effort since launching in 2015.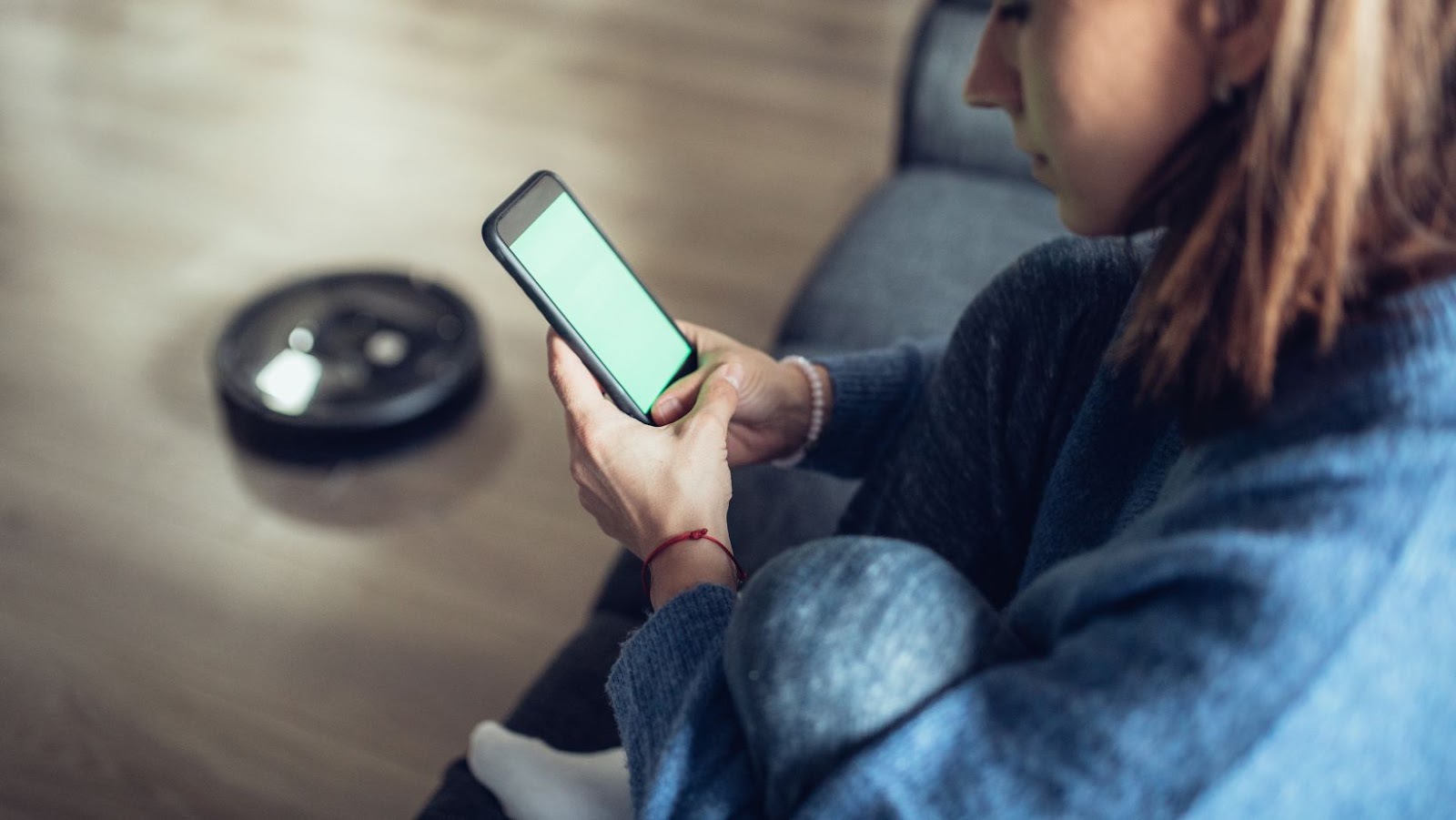 The investment was led by Atomico, with participation from Balderton Capital, Global Founders Capital and Jo Lunder (former CEO of VISA Europe). It comes on the heels of significant growth for OLIO over the past year. The company has seen its user base grow rapidly to 3 million people across seven countries while expanding its product suite to include both virtual and physical elements – from online shopping and selling to free food exchanges at local access points.
The funds will be used to continue expanding existing and new products and global adoption. According to founder Tessa Clarke "This is a hugely exciting moment for us at OLIO – having now raised $73 million altogether – we want to build upon our success so far and take our products and services even further around the world… With this new round of investment we are poised to scale dramatically – I can't wait for our users across 7 countries today to share even more food locally with their neighbours globally within the next few years."
OLIO is accelerating its goal of being a key player in reducing food waste globally by investing in a rapid expansion of its digital platform while leveraging physical infrastructure such as pop-up grocery stores and virtual events. As GFC co-founder Richard Life said "Food banking innovation is transforming… [OLIO] provides an invaluable channel for redistribution between local citizens with surplus food supply to those that need it".
Investment Details
London-based OLIO has landed a massive $43M investment for its food-sharing app. This funding round was led by Atomico, and brings OLIO's total funding up to $63M.
The new investment is set to help OLIO expand its operations to new markets, and develop new features to further grow their user base. But, first, let's look at the details of this investment.
Who are the investors?
OLIO secured a $43M round of funding, with $30M coming from Atomico, Europe's leading VC fund. Several existing and new investors provided the remaining $13M, including Uncover, Sainsbury's Arcus Fund, Cavendish Impact Capital, Impact X Capital Partners, and LocalGlobe (the UK's leading early-stage VC fund).
Additionally, Olio also has several angel investors who have supported the company since its inception such as Linden Reid (Founder of Lovefilm), Greg Hodder & Mark Evans (Founders of Zoopla), and Ashley Hitchcock (Investor at Octopus Ventures).
This is an impressive group of investors and proves that the company is seen as an attractive investment opportunity. The new funds will accelerate Olio's growth in countries where food waste is an issue and develop more features for its existing users.
What are the terms of the investment?
The enterprise software Company OLIO has announced a new investment round worth $43 million. This follows the company's last round of funding from 2017 and is expected to be used to expand their food-sharing app throughout Europe and launch a new platform in the US. The $43 million was raised from existing investors, Concentric, Atomico, and Octopus Ventures with strong support from AlbionVC, JamJar investments and Just Eat Takeaway.
OLIO has pioneered technology allowing users to donate or purchase excess fresh food available in local communities with minimal waste. With its latest investment round, the company aims to empower even more communities with access to good quality food while addressing the global food waste crisis by making it easy for users to save money and create less waste by sharing unused items or available meals with others who need it.
The terms of the investment are such that OLIO will continue to use part of this funding towards the development of their social enterprise model by expanding their operations in Europe into markets such as Germany and France and launching their platform in North America for potential pilots. They also plan to expand beyond food sharing into other items such as clothing that can be donated or purchased at nominal rates so more users can benefit from this tech-based service.
Impact of the Investment
OLIO, a UK-based food-sharing app, recently announced that it secured $43M in funding. This large investment into OLIO will positively impact in numerous ways, including the potential for new hires, the ability to rapidly expand, and the capability to develop better products and services.
Discuss how the investment will affect OLIO and its users in detail.
How will the investment help OLIO?
At the start of June, OLIO, a London-based startup behind the eponymous app that connects food suppliers with their users, has announced the closure of a $43 million Series B funding round. This will help the startup accelerate its mission to reduce food waste by providing technology for sharing surplus food and groceries.
The investment led by Atomico — Europe's top venture capital firm — will enable OLIO to expand their network across North America and Europe. The company is also developing deeper technological partnerships with various FMCG brands and grocery retailers, including Danone, Lidl UK & Ireland, Coop Switzerland and Albertsons Companies in the US.
This financial boost will allow OLIO to continue building on its human-centred technology platform to match supply (food) with demand (users) within communities and connect local suppliers with larger businesses. The injection of funds will also facilitate their introduction of Enterprise Productivity Software (EPS) for supplier partners across different continents and countries to maintain supply chain strategic partnerships more efficiently and streamline existing processes.
The round marks one of the largest investments into a European CPG/Food product sold purely through digital distribution channels. In addition, this funding comes at an important scale up phase for OLIO as they continue to extend their reach outside Europe into North America where they recently launched initiatives in Denver and Chicago.
Through this significant funding injection, OLIO hopes to increase adoption among businesses partnering with them while expanding presence in communities around the globe by helping faster access to good quality surplus food – thus utilising resources more efficiently while supporting people in drastic circumstances who rely on them.
What are the potential implications for the food-sharing industry?
The news of OLIO's $43M funding is a game changer in the food-sharing industry. This will inevitably shape how we connect with our communities and purchase food for consumption. In addition, by taking on additional funding, OLIO has likely grown its team and capabilities to bring users an even more engaging experience.
Several potential implications could result from this investment. For one, it could transform the platform's user base by expanding its reach to larger countries or regions beyond the UK, where the company is currently concentrated. It can also further improve their current features such as navigation and design, thus making it easier for people to interact with them and use their services more frequently or effectively.
Furthermore, grocery stores may feel pressured to embrace online ordering or food-sharing apps as they risk losing market share due to user preference shifts caused by OLIO's new foray into the market. This new investment could lead competitors to adjust their packages and offerings while attempting to keep their customers engaged. As a result of OLIO's success, competition in the food-sharing app field would intensify further due to increased visibility and investor confidence in this particular industry segment.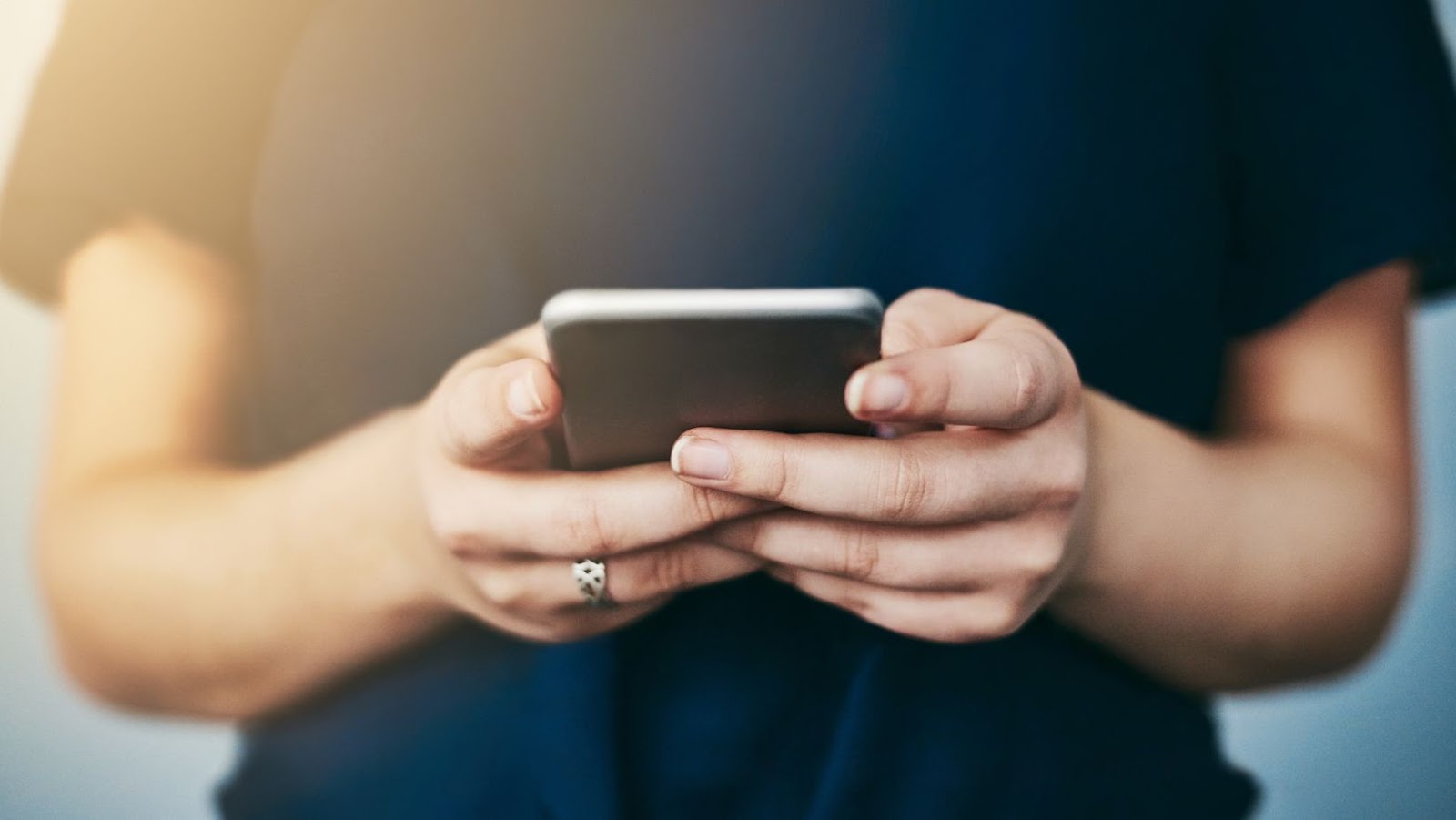 Apart from these implications for companies, consumers may now benefit from increased options for food acquisition due to simpler access provided by OLIO's mobile app experience as well as cheaper prices from price wars between competitors looking for a share of consumers' wallets amidst an already crowded market space in this particular service sector. In addition, it would be interesting to watch how big tech giants such as Amazon Prime Now may enter this market once companies establish their foothold in this playing field. Ultimately, we can look forward to more options across multiple fronts including convenience, price range and customer services when it comes to purchasing foods via apps over time following these news developments.