How to Play Any Pokemon Game on MAC with OpenEmu Rom Hacks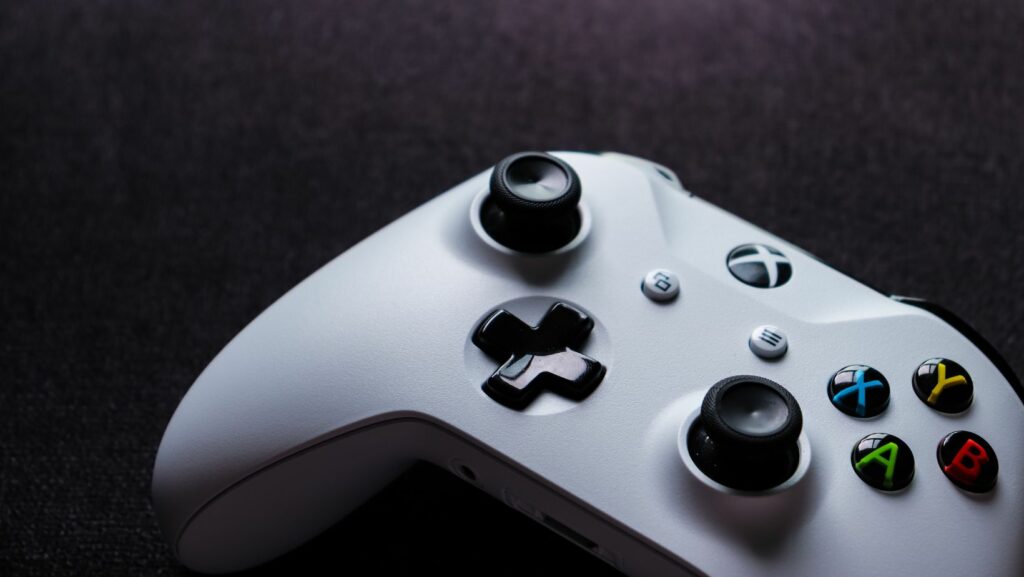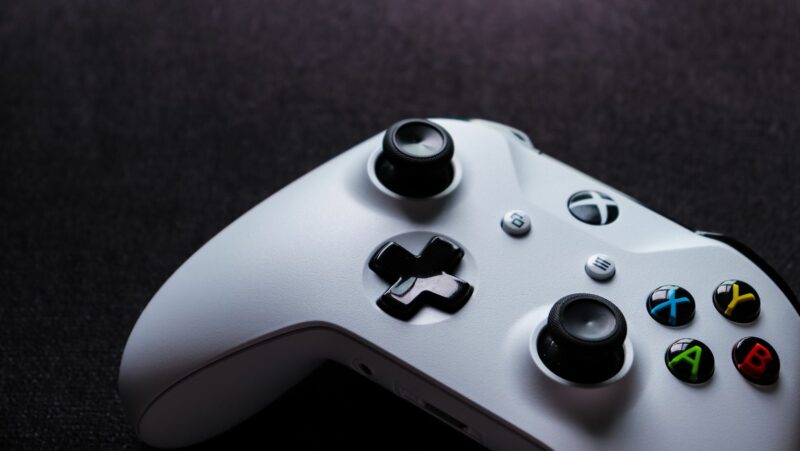 A quick and easy guide on how to play any Pokemon game on MAC using OpenEmu and Rom Hacks.
How To Download OpenEmu
OpenEmu is a Mac open source video game emulator that enables users to play a range of classic games from multiple systems. It has a plug-in mechanism that enables users to download many emulators for various console systems, making it simple to search and play old games on your Mac. Furthermore, OpenEmu may be used to hack famous Pokémon games, allowing them to be played on your Mac as well.
To begin using OpenEmu, you must first download the program onto your Mac. Go to their official website and look for the "Download" option in the top right-hand corner. Double-click the OpenEmu icon to install the program when it has been downloaded. After the installation is complete, you may launch OpenEmu and choose which ROMs game files to utilize with it. If you're seeking for more old titles like Pokémon Red or Blue Version, you can even download Nintendo ROMs online.

How To Play Pokemon ROM Hacks
Playing Pokémon ROM hacks is a fun way to revisit old Pokémon games with new visuals, difficulty levels, and characters. These may be played on either PC or Mac systems, however some need more powerful gear and software.
When it comes to playing on a Mac computer, fortunately, there is an emulator application that makes the process much simpler. This tool is called OpenEmu, and it enables users to play any form of ROM hack from Generation I to Generation VII.
To use OpenEmu, you must first download the application as well as the emulator for the game you want to play. After that, all that remains is to:
Launch OpenEmu
Go to your ROM hack file through OpenEmu's interface
Play it like any other game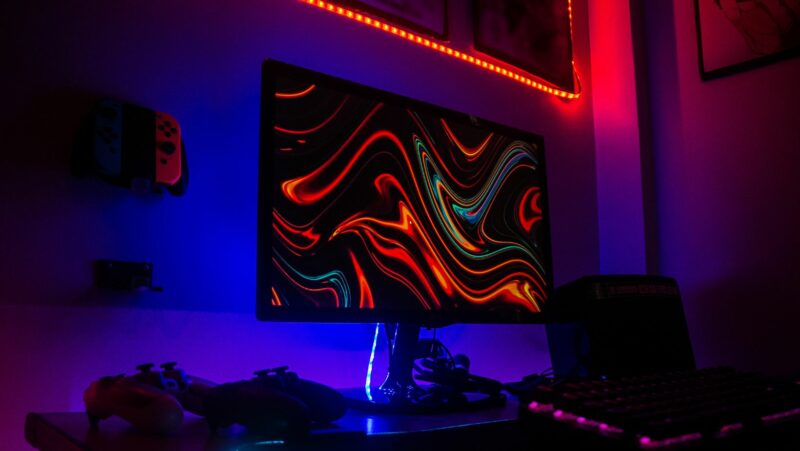 Mac users may now enjoy the fantastic experience that comes with playing Pokémon ROM hacks without having to worry about compatibility concerns or old gaming hardware thanks to OpenEmu.
Checkout this video: