Stori raises $200M in financing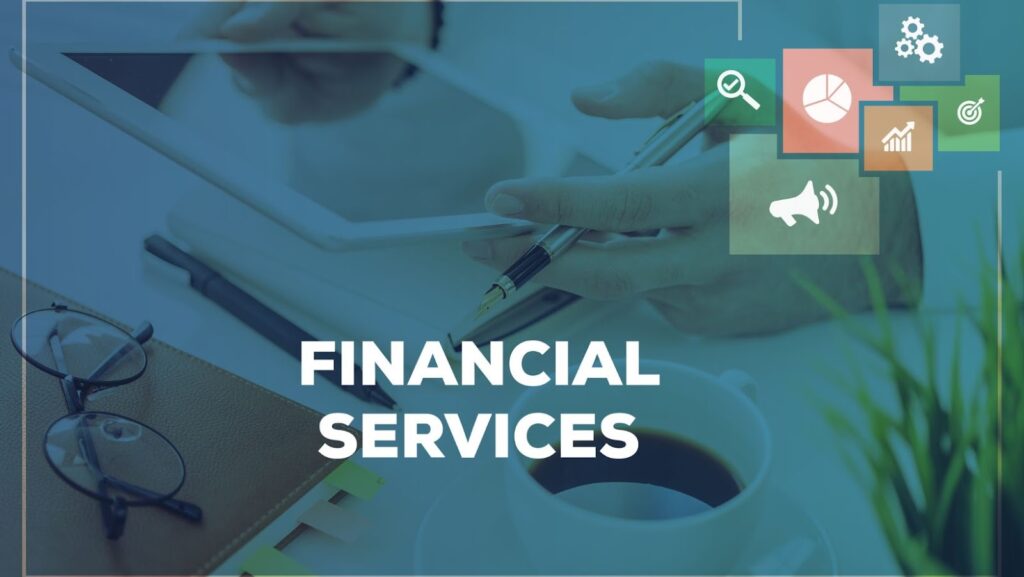 Stori, a top Mexico-based fintech, has just announced that it has successfully raised $200 million in financing. The round was led by venture capital firm Andreessen Horowitz, with Ribbit Capital, IDG Ventures, and Goldman Sachs participation.
This marks a major milestone for Stori, as this latest round brings the company's total capital to over $500 million. This new funding will help Stori expand its presence across Latin America and further its mission to drive financial inclusion across the region.
Stori, a top Mexico fintech, raises $200M in financing
Stori is a Mexico-based financial technology company that provides its customers with an online platform to manage their finances and access financial services. Founded in 2018, Stori has grown rapidly over the past two years and has more than 1 million monthly active users. In addition, the company recently raised $200M in financing from top investors such as Goldman Sachs, Tiger Global Management and Valar Ventures, strengthening its user base and making it one of Mexico's largest fintech companies.
The Stori platform helps customers manage their money collaboratively with family and friends through features such as shared accounts, co-billing, expense tracking, savings goals and budgeting tools. The company also allows users to access other financial services like investments, foreign exchange services and loans. In addition, Stori provides a wide range of free educational materials to help users understand the basics of managing their money.
Stori has attracted many customers by offering them insurance coverage at discounted rates through partnerships with leading insurance companies such as Allianz Global Corporate & Specialty (AGCS). In addition, as part of its commitment to providing users with a comprehensive financial service experience, the company also offers a range of online credit products from leading organisations such as BBVA Bancomer and Banorte.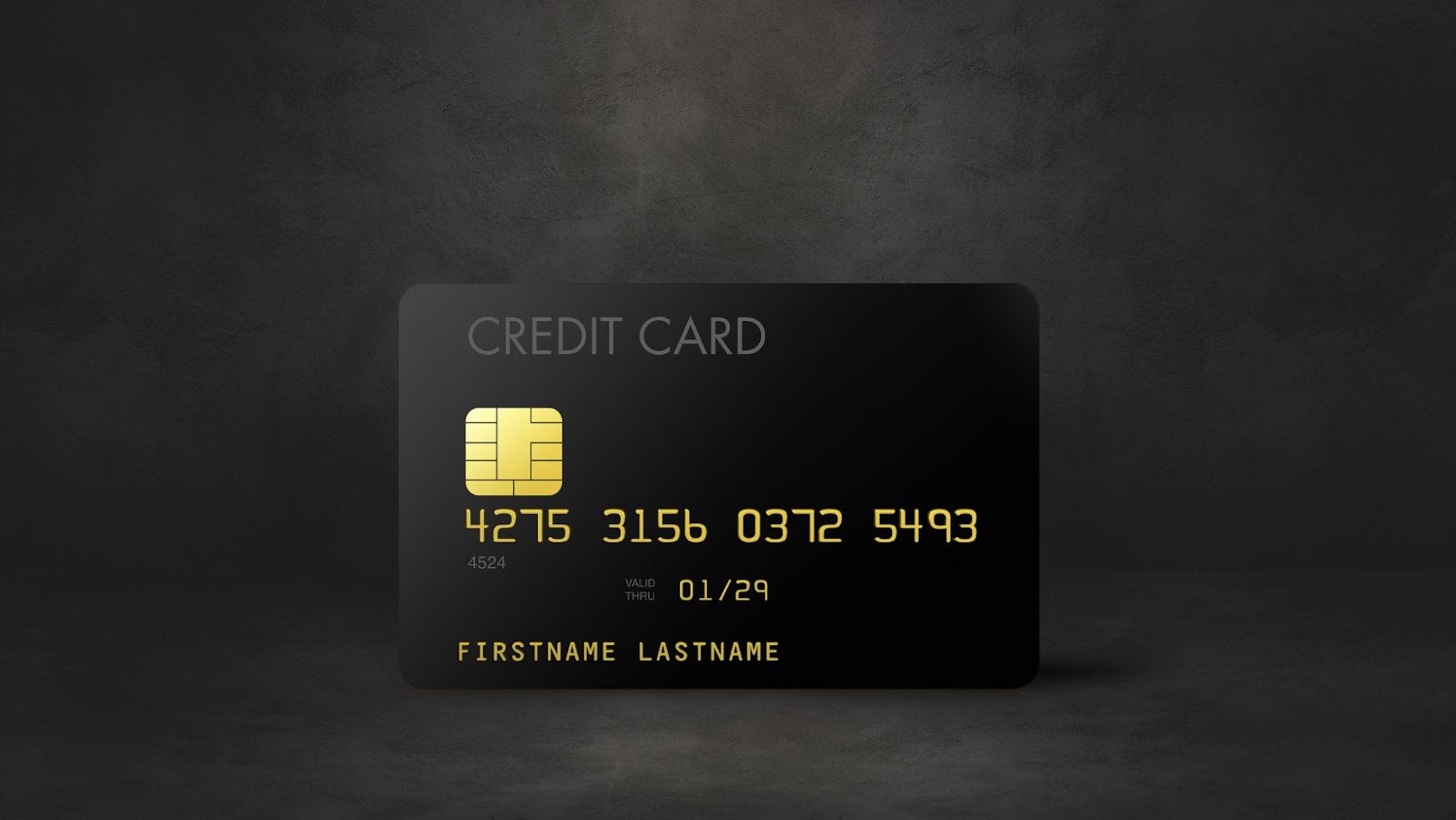 By securing $200M in new financing from major investors in the Fintech space, Stori is well positioned to continue providing Mexico's growing middle class population with innovative financial solutions for their personal finance needs.
Summary of the financing round
A top Mexico fintech company, Stori has raised $200 million in a new financing round. This investment will help accelerate the company's ambitious mission to drive inclusion and unlock access to financial services for millions nationwide.
The latest funding was led by PayU, with participation from funds and accounts managed by BlackRock and MLC Investments. PayU is one of the world's largest payment providers, serving over 300 million users in 16 markets including Mexico. PayU sees Stori as a powerful accelerator of digital payments and financial access in Mexico, providing users with innovative products that help them save money, access credit, manage expenses and track their financial progress.
This new financing marks a significant milestone for Stori as it continues its mission of driving financial inclusion in Latin America through its leading product suite. The company's groundbreaking technology platform uses advanced analytics and machine-learning capabilities to better understand individuals' creditworthiness and create personalised products at scale. Stori will use this fresh capital to expand its existing product offerings, increase its user base across Latin America, and pursue further strategic partnerships with influential digital payment players.
Details of the Financing Round
Stori, a leading fintech company in Mexico, recently closed a $200M financing round, making it one of the largest ever funding rounds for a Mexican tech company. This round was led by SoftBank, with participation from existing investors such as QED and EchoVC.
This capital will accelerate Stori's growth and further expand its financial services offering to customers in Mexico.
Let's take a closer look at the details of this funding round.
Investors involved in the round
SoftBank's Vision Fund led the latest financing round, one of the world's largest corporate venture funds. Other key investors include Sberbank, Othera Group, ANZ Capital and DDCM. In addition, participants included existing investors Delphi Digital, Kaszek Ventures, SignalFire and Global Founders Capital (GFC).
The capital injection brings Stori's total raised to over USD 270 million; prior rounds included investments from Storm Ventures, Omidyar Network and others. The company has raised just below $1 billion in venture capital since its inception in 2018.
This funding comes when Stori is expanding rapidly into Latin America beyond its Mexican home market with its finance app store plus. Built upon an open-architecture infrastructure that consolidates users' financial accounts into one secure and easily accessible platform, storiplus facilitates banking operations such as money transfers, credit score analysis and tax payments for users as well as providing access to advanced fintech services previously unavailable for free on traditional banking apps such as managing investments or foreign exchange operations in local currencies through FX cards.
Amount of money raised
Stori, a leading fintech in Mexico, has raised $200 million in a new financing round. Existing investors including Valor Capital and SoftBank Group led the round. Additional support was provided by DST Global and Tiger Global Management, among others.
This raise is the single largest ever for Stori and represents a significant jump from their first funding round in 2019. This new fund will expand the company's banking services and develop new products and technologies that make financial operations faster, smarter and more transparent.
The raise shows a growing recognition of Stori's presence in the Mexican market and its potential to become one of the leading fintechs in Latin America. By providing banking services to previously underserved customers, Stori has established itself as essential to financial inclusion throughout Mexico.
Plans for the money
Stori, a top Mexico fintech, recently announced that it had secured $200 million in a new financing round. This brings the company's total funding to date to $550 million. The Series C financing round was led by several institutional investors, including some of the world's largest technology companies.
The capital from the latest financing will be used by Stori to further expand its operations in Mexico and other markets across Latin America. Specifically, the funds will accelerate product innovation and technology buildouts and enhance customer onboarding processes. Additionally, Stori plans to invest in talent acquisition for its teams across its global offices.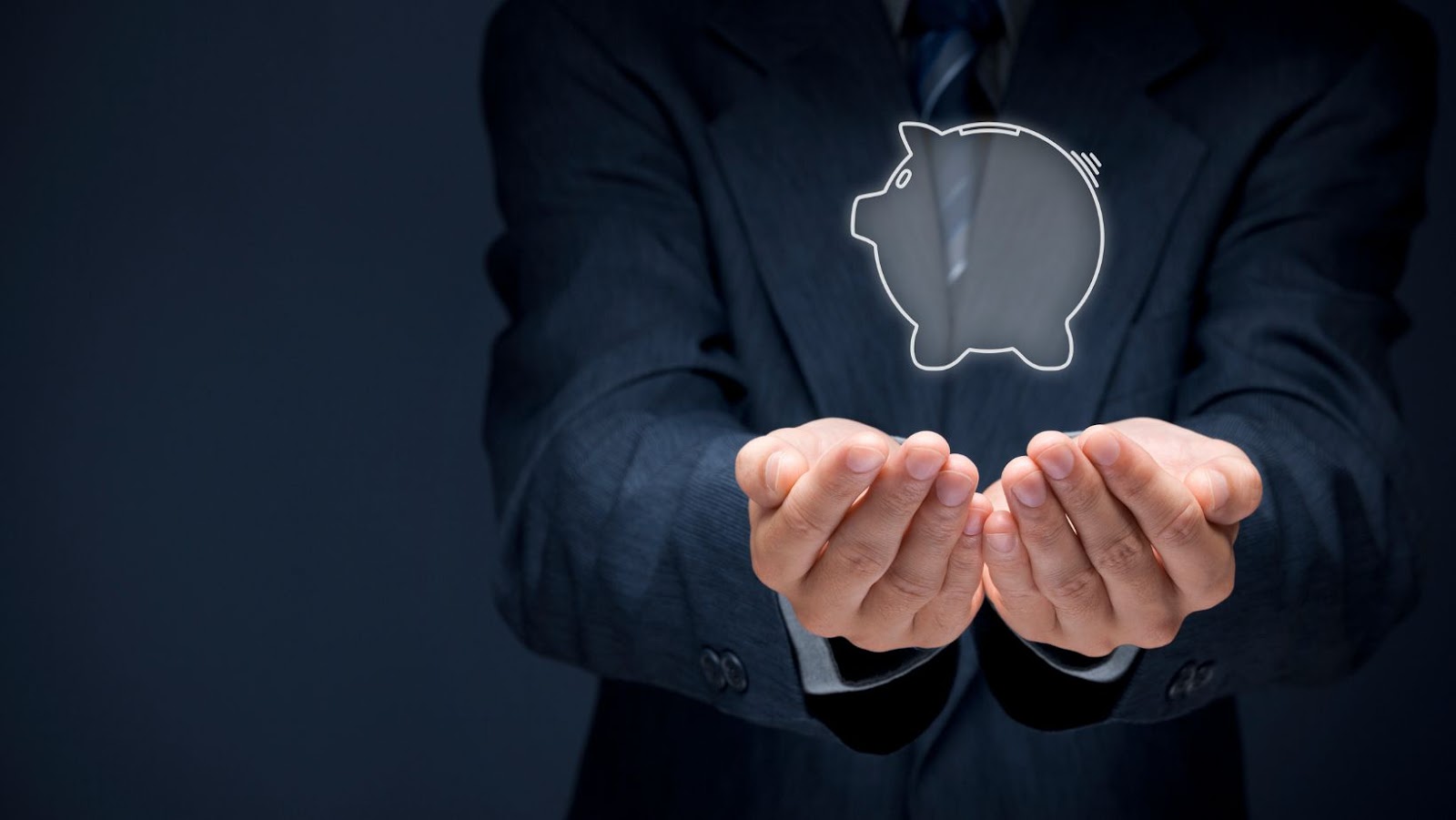 The company is hiring in Mexico City and Buenos Aires and plans to expand into other markets soon.
Finally, Stori will use the capital for investments into strategic areas such as research and development projects that can create new products and services for customers.
Impact of the Financing Round
Stori, a top Mexico-based fintech, has recently raised a whopping $200M in a financing round. This financing round has elevated Stori to the next level as it can now expand its wide range of services and reach more customers.
This development greatly impacts the fintech sector in Mexico and raises the possibility of further investment in the area by other companies.
Let's take a closer look at the impact of this financing round.
How the money will be used
The recent raise of $200M by Mexico's top fintech, Stori, is sure to be a game changer for the Mexican fintech industry. The second round of funding for Stori led by U.S. growth-equity firm Tiger Global Management will go a long way in helping the company expand its reach and scale its operations significantly.
The additional funds are expected to be utilised for furthering Stori's vision to make financial services more accessible to all segments of the Mexican people, from the unbanked and underserved sections of society through to those with higher incomes and who require larger loans — giving them access to financial services that enable them to progress in their lives.
In addition, Stori also plans on using these funds towards making its suite of products even more expansive, allowing it to cater better towards customer needs while optimising customer experience throughout its entire service offering — from loan application and disbursement processes through to introducing loyalty programs that offer rewards & discounts — focusing on improving customer engagement at every stage to build solid trust with customers.
This influx of funding comes at an opportune time when many companies are reconsidering their strategies to plan successfully for 2021 and beyond, with the focus being set now on increasing agility and resilience while still delivering great user experiences across all channels — something that is sure to be enabled through this latest financing round raised by Stori.
Impact on Stori's growth
The $200 million financing round led by venture capital firm SoftBank is a significant milestone for Stori, a top Mexican fintech. The investment will give the company much-needed capital to accelerate its growth and expand its services in Mexico and beyond. The funds will also positively impact Stori's ability to attract top talent, execute on strategic plans and increase brand visibility.
In addition to enhancing the company's product offering, it is expected that this financing round will further enhance the trust and commitment of existing customers, while also giving it a considerable boost in acquiring new customers. Furthermore, this new injection of funds from SoftBank can be seen as a vote of confidence in the abilities of Stori's management team and its mission to foster financial inclusion for all Mexicans.
The success of this funding round has been credited not only to solid investor relationships, but also to the dedicated efforts of Stori's team members at every level who have worked tirelessly to ensure that the company remains on track for further growth. Going forward, it is hoped that this infusion of funds can help propel Stori's continued success and enable them to expand their reach even further.
Impact on the Mexican fintech industry
The recent $200M in financing raised by Stori, a top Mexican fintech, has the potential to significantly impact the Mexican fintech industry. This influx of capital could fuel growth in areas ranging from new services, increased hiring, and greater investment opportunities for fintechs across Mexico.
This development signals an exciting shift for the Mexican economy as well. With more investment coming into the country's fintech sector, this could be interpreted as an optimistic projection from international investors concerning Mexico's long-term economic prospects. This may result in more investments directed toward Mexican businesses and initiatives, which could help to further boost economic activity and create jobs for Mexicans.
On a practical level, this influx of capital can help Stori to expand its offerings. The company can potentially develop new products and services to enhance customer experience and provide access to cheaper funding alternatives otherwise unavailable without this financing round. In addition, greater investment could lead to job creation and recruitment of experts that can propel the development of emerging technologies like artificial intelligence or blockchain concepts in Mexico.
Overall, this financing round demonstrates renewed investor confidence in Mexico's fintech industry and is a sign that global markets remain interested in participating with local business owners within developing countries like Mexico. Furthermore, it highlights just how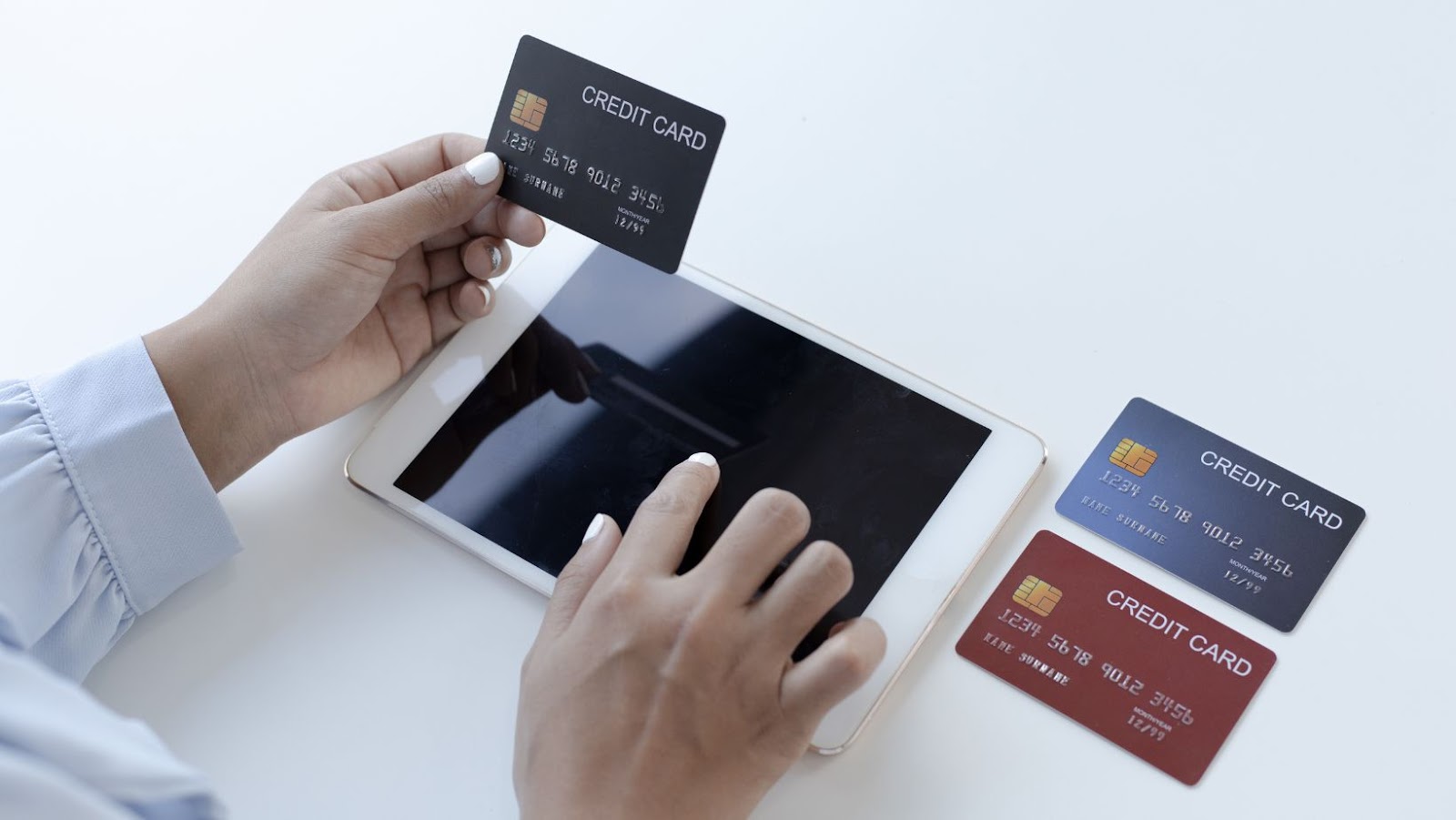 far the sector has come over recent years and suggests a promising future for digital financial services provided by national and international players operating in Mexico.