The Benefits of Galaxy SmartTag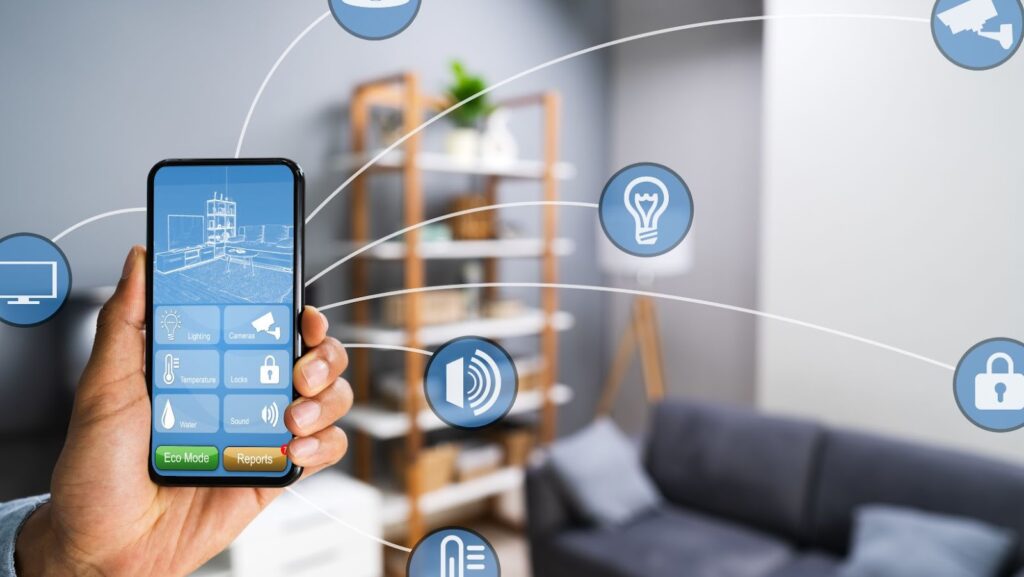 The Galaxy SmartTag is an amazing way to help you stay connected and organised, allowing you to easily keep track of your valuable items. This revolutionary tracking technology is designed particularly for Samsung devices. So if you own a Galaxy phone or tablet, you can easily link your device to the SmartTag and get started! The Galaxy SmartTag can be used in hundreds of ways, whether for work or personal use.
The benefits of using Galaxy SmartTag range from simple convenience to hi-tech features like distance reminders that can help keep you safe. It also provides smart tracking capabilities that allow you to monitor changes in location in real time. Additionally, it offers a full set of alert types which offer precise control when setting alerts regarding proximity or location changes. As soon as an alert is triggered, you'll receive immediate notification via sound, vibration and notification bar message on your phone or tablet. And when out of range of Wi-Fi or data network coverage, the SmartTag can still report its last known location via GPS satellite technology.
So whether it's locating important documents for work or keeping track of children's belongings like backpacks and bikes at home – with the Galaxy SmartTag all tasks are made simpler and easier! Additionally, the battery life is designed to last up to one year under normal usage conditions so you won't have to worry about charging too often. So try it as soon as possible – get your Samsung Galaxy SmartTag today!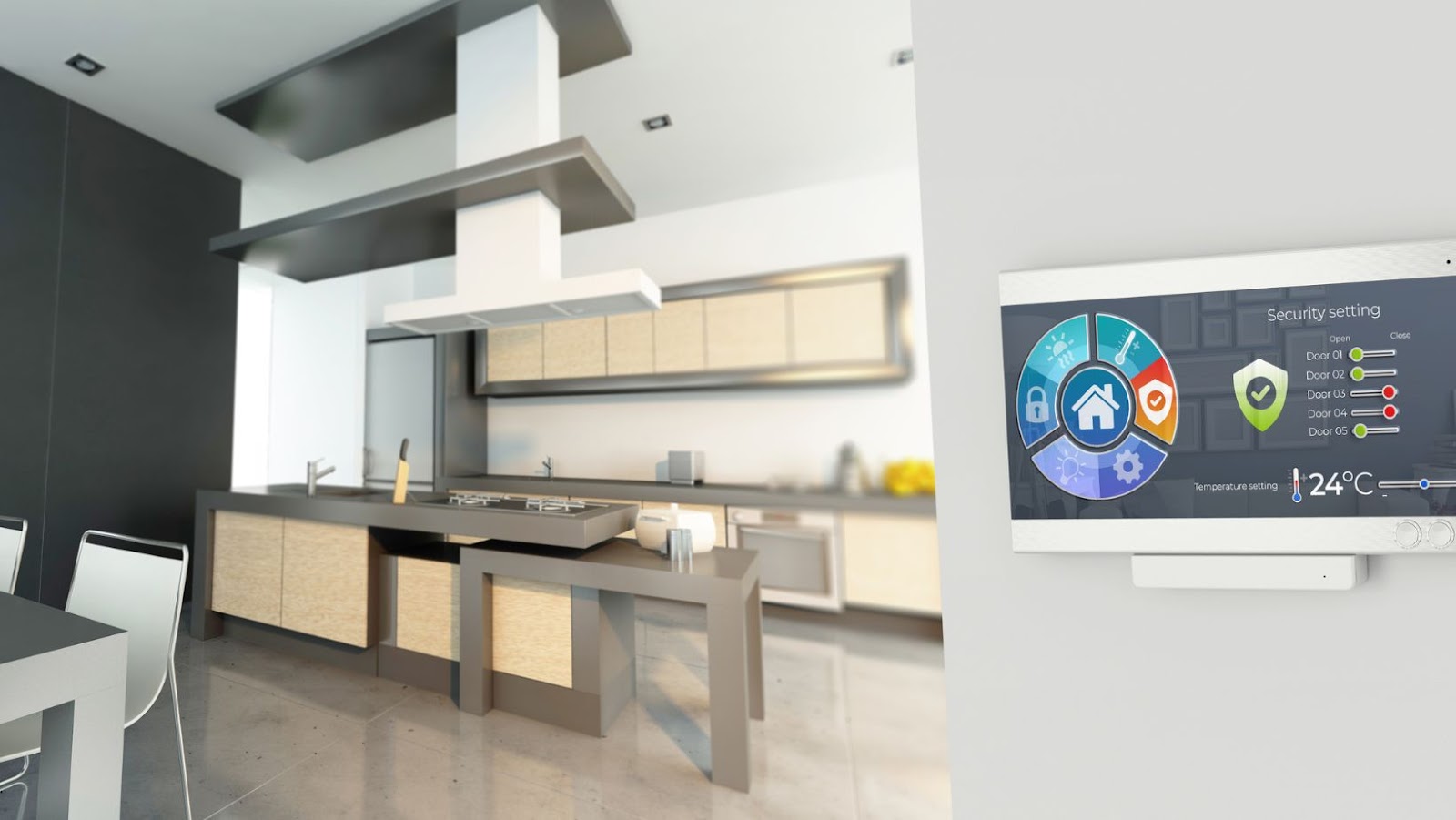 Interview With Samsung VP Jaeyeon Jung: How Galaxy SmartTag Fits Into The SmartThings Ecosystem (Carolina Milanesi/Fast Company)
In this exclusive interview, Samsung VP Jaeyeon Jung shares insights into the Galaxy SmartTag and how it fits into the SmartThings ecosystem with Fast Company.
Jaeyeon Jung explains why Samsung is uniquely positioned to provide this innovative solution for connecting and controlling your devices. He also speaks to the benefits of using the Galaxy SmartTag and how it can make life easier and more connected.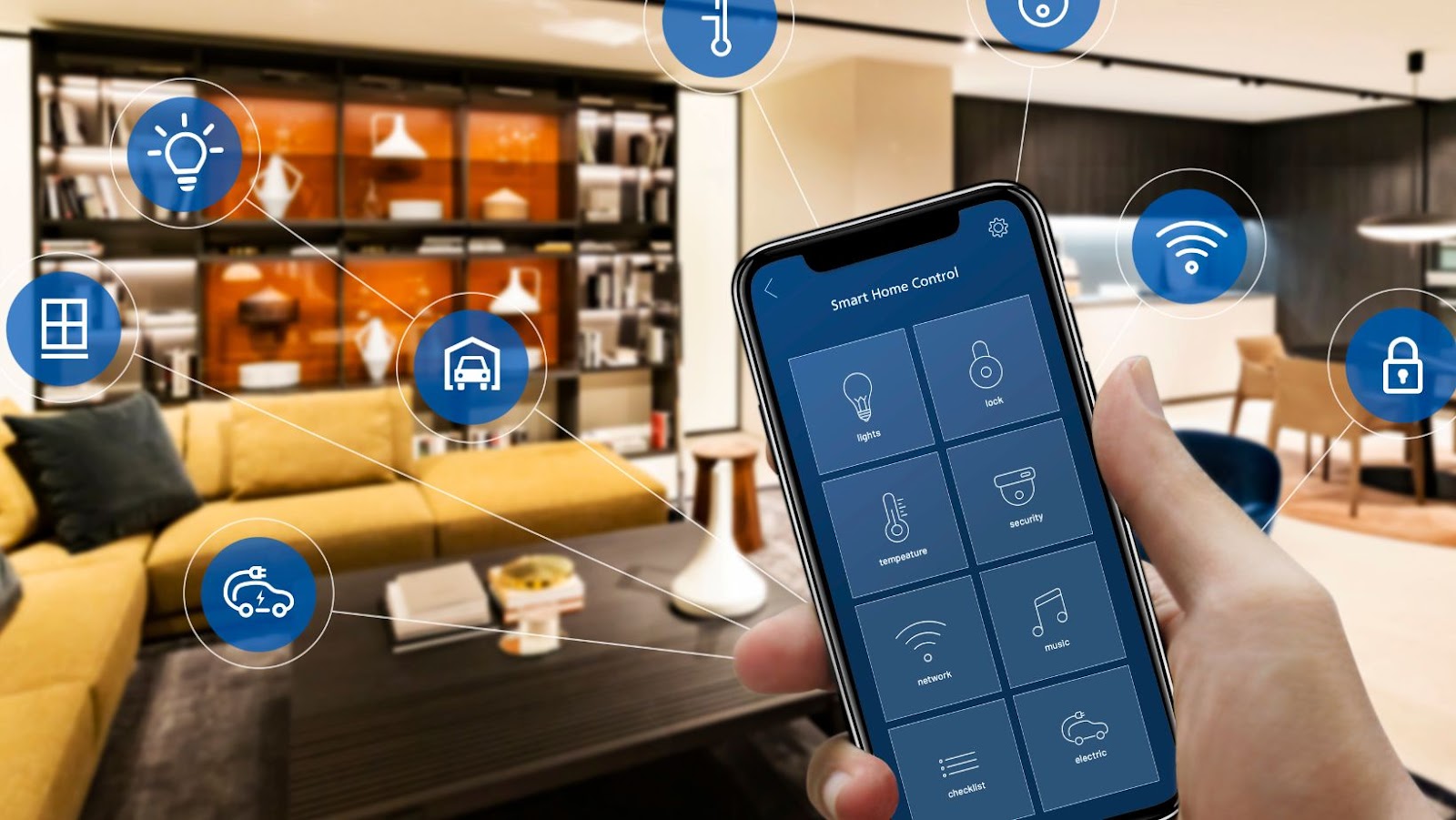 Overview of the SmartThings Ecosystem
Samsung VP Jaeyeon Jung recently interviewed about the benefits of the Samsung Galaxy SmartTag, which is part of the SmartThings Ecosystem. According to Jung, Samsung is looking to offer more ways for consumers to stay connected through their devices and SmartThings.
The concept behind the SmartThings Ecosystem is simple: by connecting with and organising Samsung devices, owners can easily control their home environment. Whether at home or on-the-go, users can monitor and adjust settings such as air conditioning temperatures in their offices, lighting schedules in their kitchens or access alarm systems in multiple locations worldwide – all from one convenient hub.
The Galaxy SmartTag is a key component of this ecosystem. It allows users to easily locate items they tend to misplace – like keys or a pet's collar – and monitor movement or sound in particular areas of their homes or businesses through motion sensors. The tag can be attached to items users want monitored at all times and has a range of up to 120 metres depending on conditions. The app also lets owners set geofences that notify when devices leave these established areas.
Outside of devices monitoring indoor environments remotely, many receivers are capable of controlling appliances from afar using two-way wireless communication technology such as Wi-Fi connectivity or Zigbee Low Energy (LE) Protocol standard – meaning that one device's signal triggers another connecting device's action – allowing users even greater control over their digital spaces as well as customizable audio alerts for specific instances where further attention may be needed.
How Galaxy SmartTag Fits Into the SmartThings Ecosystem
Samsung VP Jaeyeon Jung discusses how the newly released Galaxy SmartTag fits into the existing SmartThings ecosystem.
Jung explains that, with Galaxy SmartTag, Samsung offers a powerful tool for finding lost items and controlling other connected devices in the home. These capabilities are enabled by Bluetooth Low Energy (BLE) technology, making Galaxy SmartTag an important addition to the larger Samsung SmartThings platform.
Using the key features of Galaxy SmartTag, users can easily locate their lost items using their smartphones. The integrated Bluetooth connection powers this capability, enabling users to either use Proximity Tracking with augmented reality or Remote Pointer capabilities to find their belongings quickly and accurately. Galaxy SmartTags can also be used to control other connected devices in your home such as smart lights and door locks. Through simple Home Automation control settings or Routines scripting, users can manage connected devices by assigning a specific tag to each device while they navigate through tasks or activities seamlessly.
Jung states that "As part of our continued commitment to building an open yet unified ecosystem of products and services across dedicated hardware and software platforms, Samsung is committed to bringing more convenient solutions that fulfil everyday tasks easily with just one tap" He concluded " Our ultimate goal is for our customers experience enhanced ways of managing their devices —workable in any space or environment— transforming how we think about using technology today".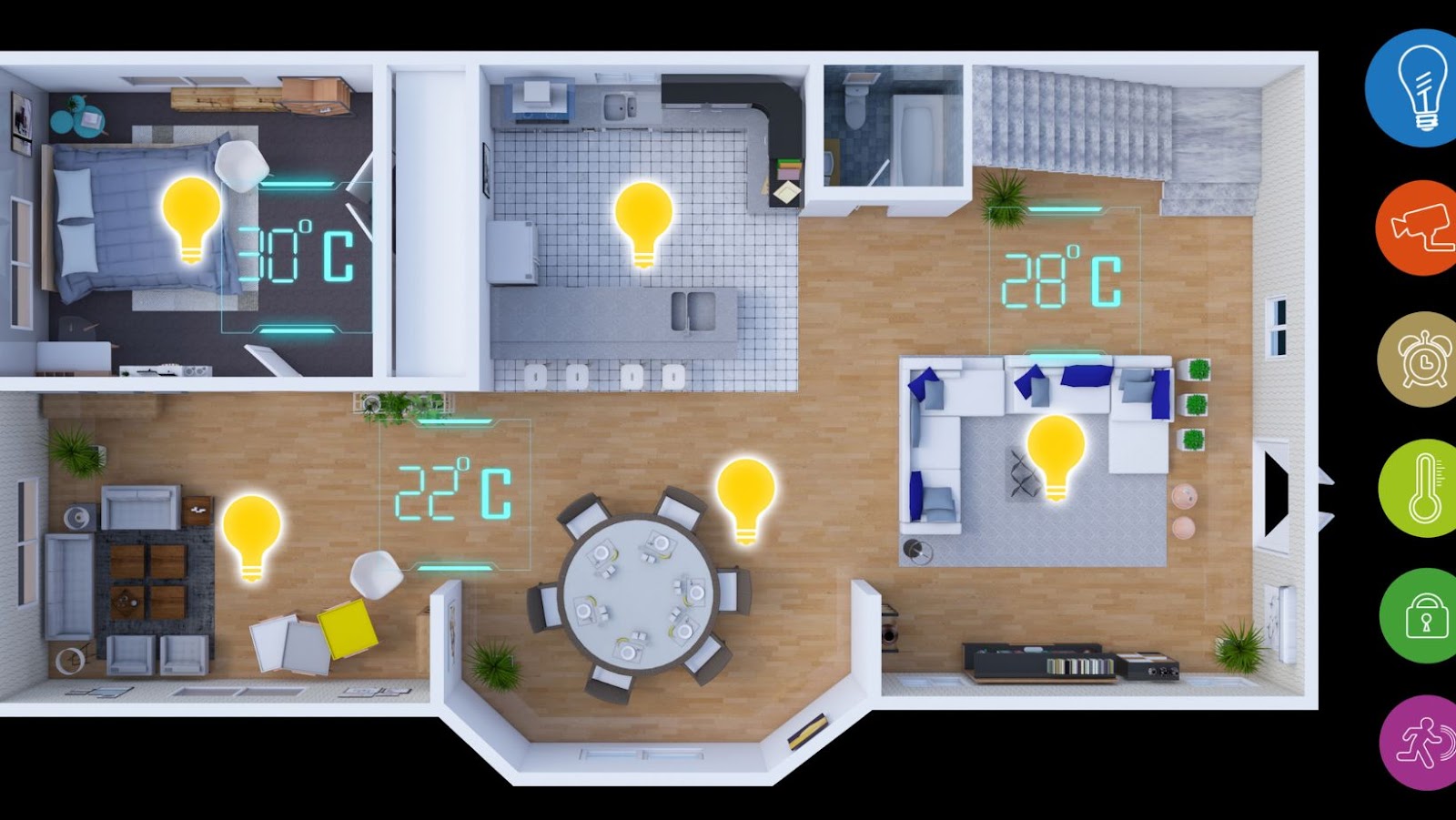 Benefits of Galaxy SmartTag
Galaxy SmartTag is a revolutionary locator tag that helps users keep track of items that are important to them. It works with the Samsung Galaxy SmartThings app, which connects to the tag via Bluetooth Low Energy (BLE) technology and can be used to track down items indoors or outdoors.
The Samsung VP Jaeyeon Jung explains more about the benefits of Galaxy SmartTag:
"The biggest benefit of Galaxy SmartTag is its simplicity–it's convenient and easy to use. For example, to keep track of your items, simply attach the tag to the item you want to keep track of, such as your keys or bag, and you'll be alerted when it moves out of range or has been lost.
Additionally, users can access a powerful suite of features within the Samsung Galaxy SmartThings app for added convenience and safety. This includes 'Pathless Search', which utilises GPS coordinates to guide users back on a map-based display, and 'Share & Find', which allows users to quickly locate friends and family members who also have Galaxy phones."