After The Initial 46 Professional Player Suspensions, More Bans Are Pending in Chinese Dota 2
It's probable that the Valve and Perfect World-dominated Dota 2 banning season in China is still ongoing. A major controversy involving match and result cheating has put the entire scene in jeopardy. In addition to for-profit arbitrage fixing, standings gerrymandering and manipulation of DPC point distribution also occurred.
Last week, some players from China and the SEA received lifetime bans and suspensions, changing the rankings on http://www.gg.bet/en/dota2/. Specifically, players from Chinese teams that took part in the Dota Pro Circuit. A few well-known teams are EHOME, Polar Penguins (ex-Knights), Solitude (ex-Dawn Gaming), Kylin Esports Club (ex-LBZS), and Mystique. These teams competed in Valve's DPC Tour and are currently subject to bans of varying lengths.
It is possible that other clubs and players are still being investigated because the inquiry is not over yet.
The Other Side of The Story by Chalice
Chalice is a two-time TI runner-up and is currently representing RNG. He provided some insight into the state of Chinese esports. He emphasized the downward trend that has existed since TI9. He also made the even bold prediction that Chinese Dota 2 would vanish in the future. Despite fewer organizations investing in the industry, the perception that esports is mainly for young people prevails. Simply put, because younger players frequently don't make much money when they initially enter leagues, it is not a viable long-term plan.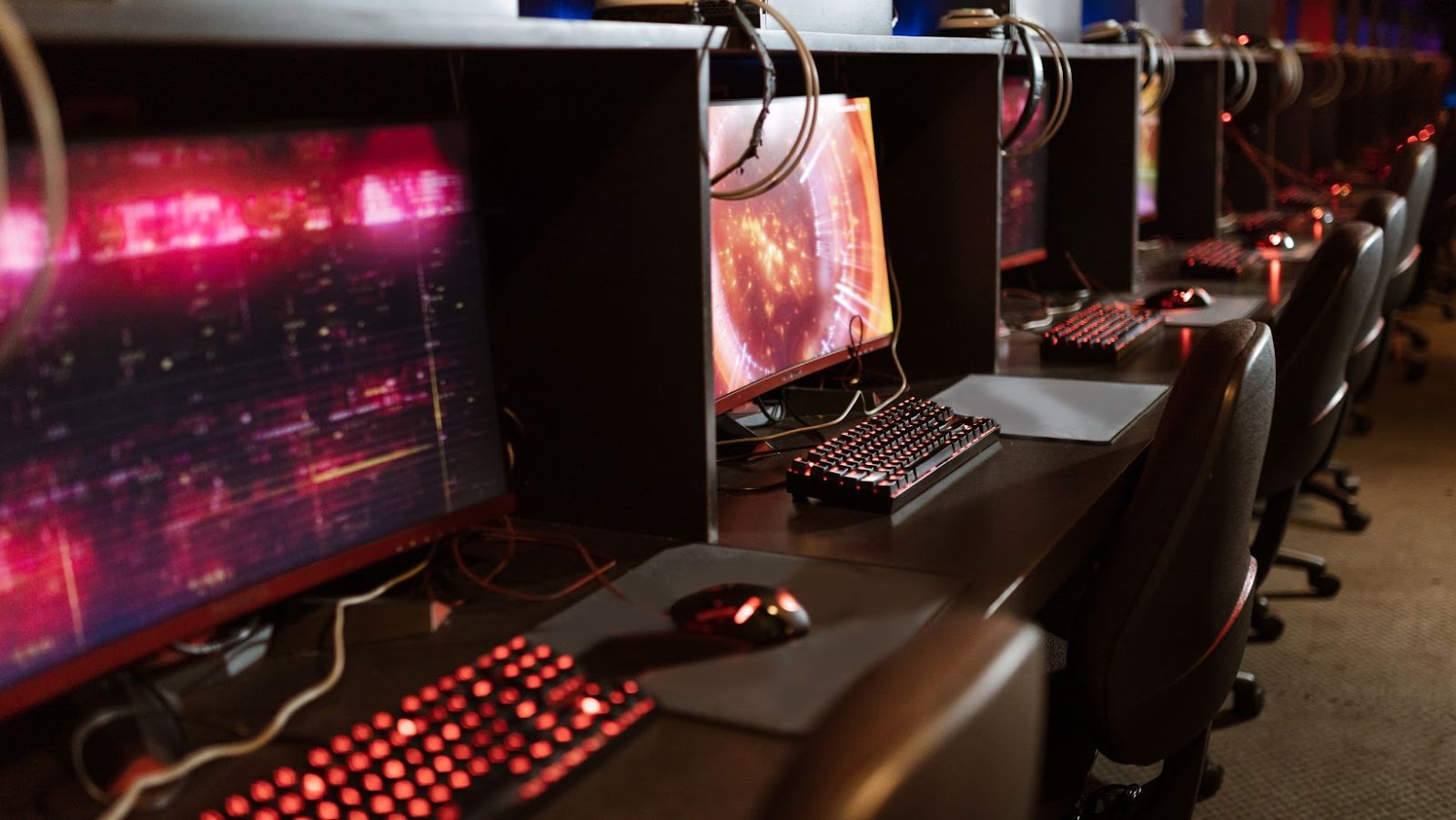 Chalice's warning may be made even more alarming by the fact that eight promising teams for the Chinese DPC won't be able to develop in the S-level leagues anytime soon. He wants it known that, despite the sentiment, he is opposed to match-fixing. Newbee, who had previously held the title of TI4 Champions, also received a lifetime ban in 2021. Or the notorious 322 instances of Arrow Gaming, who was implicated in a controversy involving match-fixing months after making their debut at TI4.
Why do Professional Players Engage in Match-Fixing?
It's basically a problem for professional athletes. Nonetheless, pointing the finger at the players for engaging in match-fixing is simple. This player's detour was caused by money, which is why they did it.
If this happens in the middle of the tournament, it is not surprising—teams who don't qualify for Valve Majors as frequently as PSG. Simply put, LGD, Team Aster, or RNG couldn't afford the costs involved in turning esports into their source of income. It's not only the athletes either; young teams frequently get paid less than the more seasoned powerhouses. In less affluent regions like Asia and South America, it actually happens more frequently than what is indicated. Amateur pro players that are at least Immortal-ranked frequently toss matches or even boost accounts in order to make quick money.
Being Snared by The Wrong Side
The gamers that earned lifetime bans are Vincent "AlaCrity" Hiew, Lee "X1aOyU" Qian Yu, Law "Nj" Chee Hoong, Chong "FelixCiaoBa" Wei Lun, and Raymond "rayy". They later claimed to be from Malaysia. Unfortunately, this is the most difficult phase in SEA players' Dota 2 careers, where it could be challenging to support oneself. Also, due to recent brand withdrawals from Dota 2 Esports, it is now harder to support yourself by competing.
What Occurs in DPC Tour 2 in 2023?
Expect transfers of team spaces prior to the forthcoming Tour 2 due to the numerous open positions in Divisions 1 and 2. The D1 replacements, Ybb Gaming, Vici Gaming, and Outsiders from CN, have been revealed by Perfect World. Two teams are still in bracket D2, while six spots are still up for grabs in closed qualifiers. Although other teams continued to report being questioned after the first ban declaration, the inquiry is still ongoing.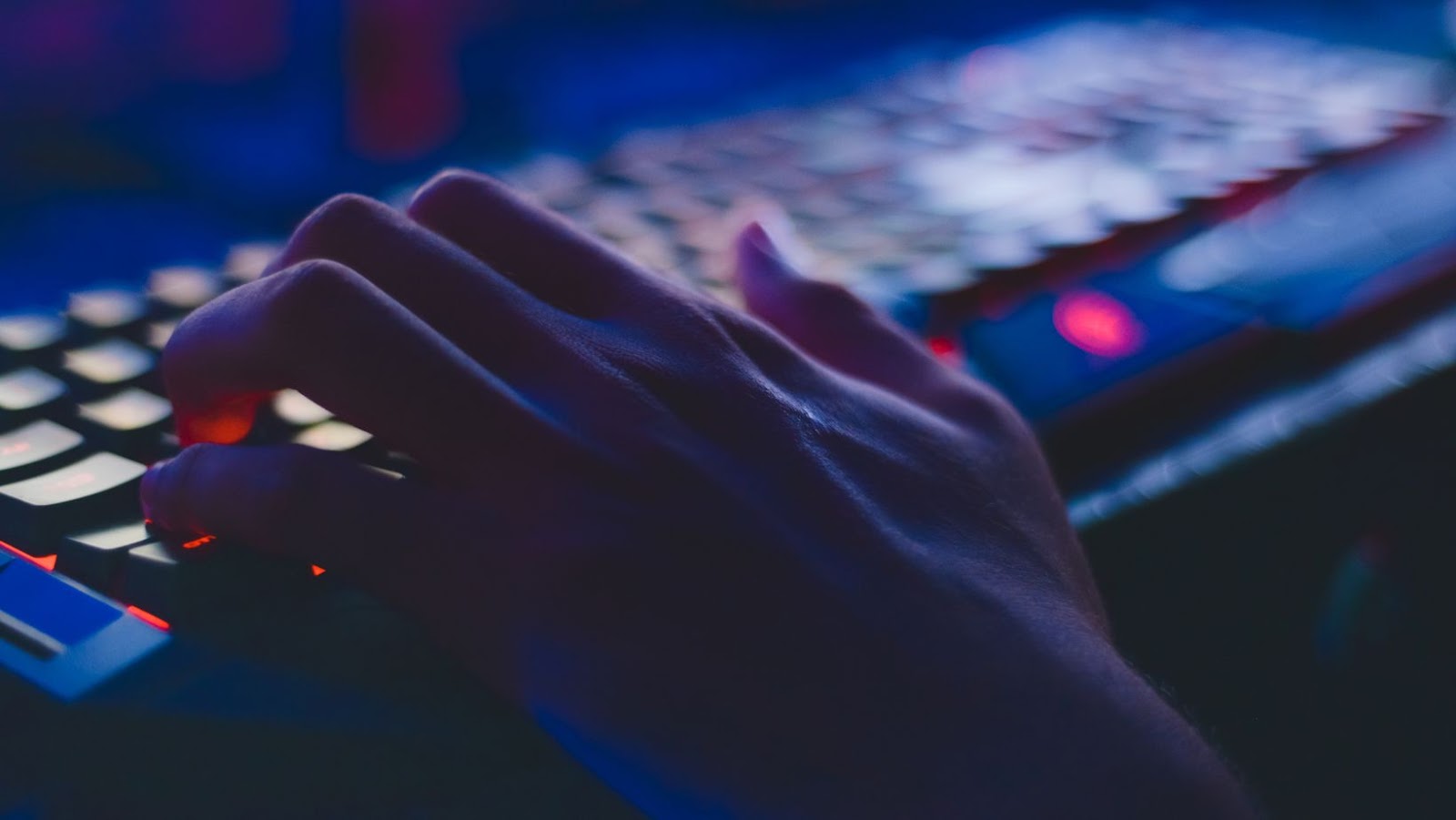 It appears that the current banning spree has given Valve and Perfect World a lot to think about. They performed well enough to identify problematic participants in their own events, but the underlying issue still exists. Because of the DPC's top-heavy prize pool distribution, Valve and Perfect World should give it some thought. It simply won't do for a participating team of five players to win $12,000 ($2,400 apiece) for finishing in the top six in Division 2.
The International prize pool and Majors generally generate six-figure earnings for the top victors. The fact that winners receive such substantial rewards is undoubtedly alluring, but Valve might distribute them more fairly to ensure a longer-lasting scene.