How a Phone Interpreter Service Enhances Multilingual Communication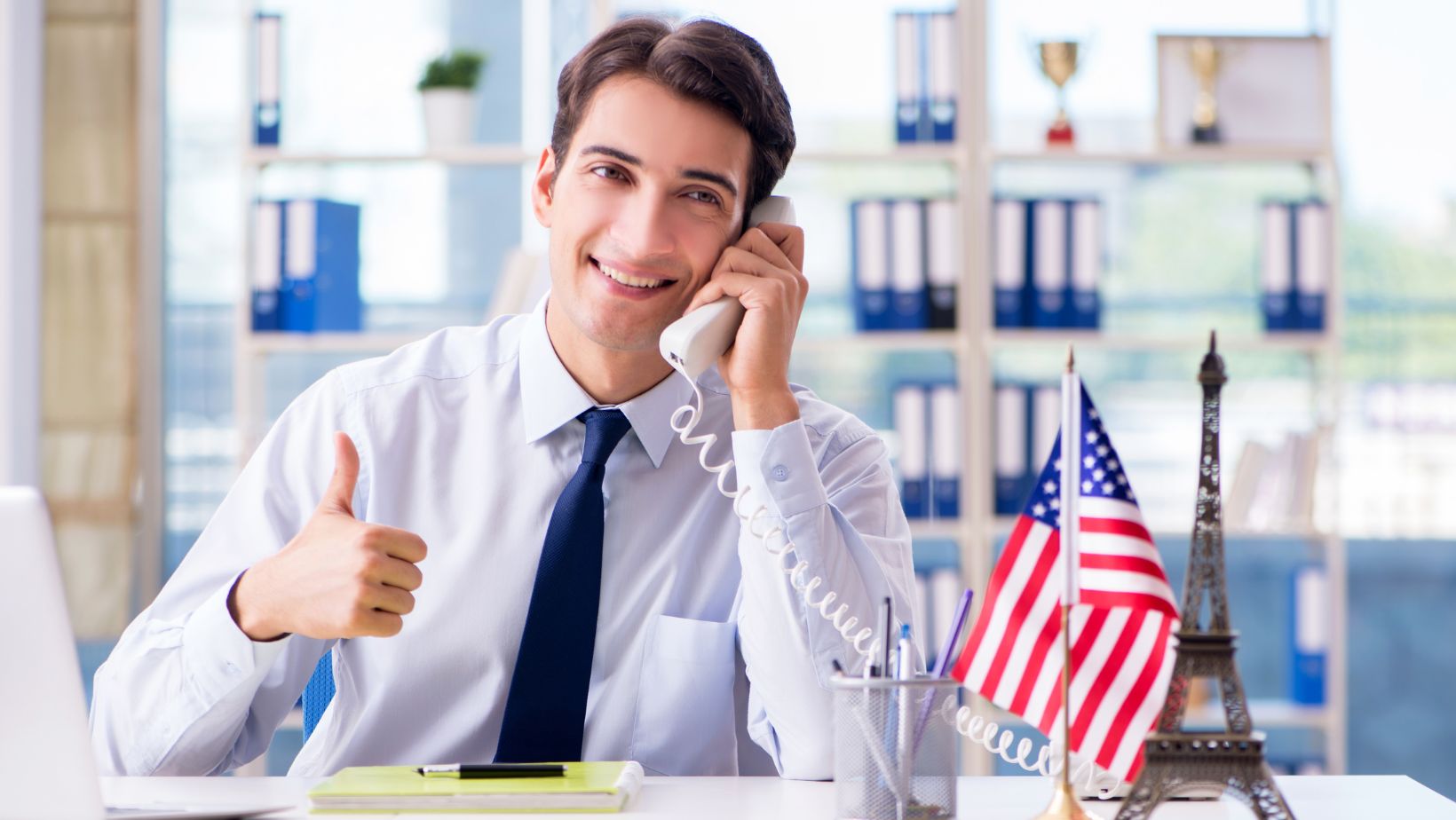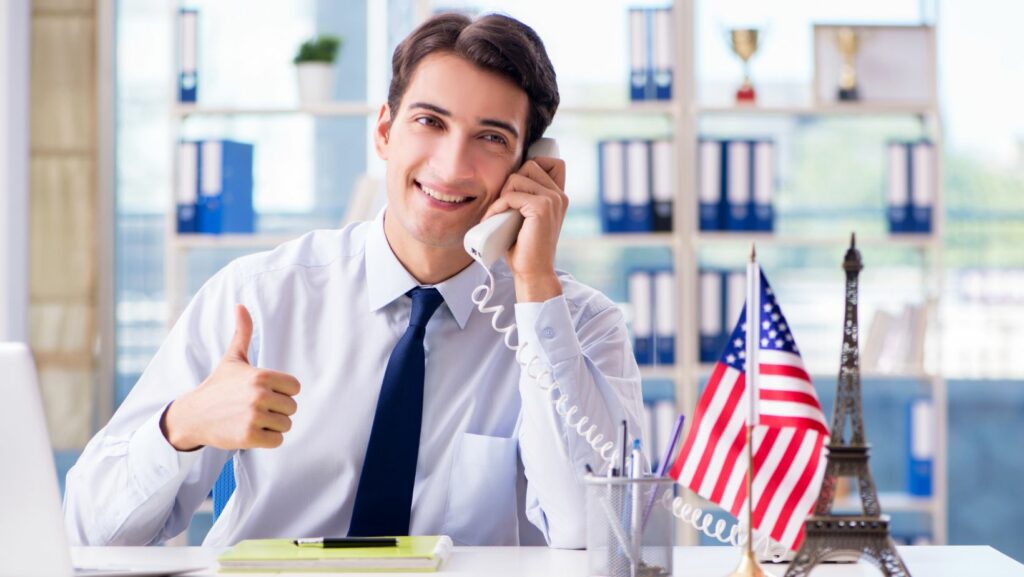 Effective communication is key for organizations and individuals interacting with people who speak different languages. However, language barriers can lead to misunderstandings, frustrations, and poor outcomes if not addressed properly. This is where phone interpreter services provide an invaluable solution for multilingual communication.
Whether for healthcare needs, legal proceedings, business transactions, or personal matters, an interpreter service ensures all parties can understand one another by translating conversations in real time. This article will explore how such services work and how they provide a reliable bridge for communication across language divides.
What Are Phone Interpreter Services?
Phone interpreter services are a convenient and efficient way to bridge gaps between individuals who speak different languages. With these services, users can connect with professional interpreters over the phone in real-time who can help them understand and be understood in a language they are not proficient in.
Today, effective multilingual communication has become more critical than ever in business, healthcare, customer service, or any other field. Communicating with people who speak different languages is crucial for building relationships, providing quality service, and ensuring understanding.
How Phone Interpreters Function in Multilingual Communication
Breaking Down Language Barriers
Phone interpreters play a vital role in breaking down language barriers by enabling smooth communication between individuals who do not share a common language. They help ensure that critical information is accurately conveyed, promoting understanding and preventing miscommunication.
Promoting Cultural Understanding
Phone interpreter services not only help with breaking down language barriers but also foster cultural understanding. Professional interpreters have deep knowledge of various cultures and can bridge the gap between cultural norms, customs, and communication styles, facilitating a deeper understanding and appreciation of diverse perspectives.
Facilitating Effective Communication in Multilingual Environments
In multilingual environments such as global businesses or multicultural communities, phone interpreter services facilitate effective communication by providing immediate access to language support.
Visit https://medium.com/@versatilelanguages_58671/the-growing-importance-of-telephone-interp-d6625ab3716 to learn more about the growing importance of telephone interpreting.
The Role of Professional Phone Interpreters
Professional phone interpreters are highly skilled linguists with specialized training and experience in providing accurate interpretation services.
Using professional interpreters ensures language and cultural accuracy in communication. They are well-versed in the vocabulary, grammar, and idiomatic expressions of the languages involved, enabling them to convey messages accurately to avoid misinterpretations that could occur with machine translation or untrained interpreters.
Multilingual communication can present challenges such as language barriers, regional dialects, or technical jargon. Professional telephone interpretation services are equipped to handle these challenges by providing clear and concise interpretations, adapting to different accents, and clarifying complex concepts or terminology to ensure effective communication. They can provide these solutions because of their proficiency in source and target languages and their understanding of various cultural nuances.
Language Barriers in Various Fields with Phone Interpreters
By bridging language barriers on the spot, phone interpreter services effectively solve communication challenges across critical fields such as healthcare, business, and legal.
Healthcare and Medical Settings
When patients and medical staff do not speak the same language, it can jeopardize care and outcomes. Interpreters allow accurate history taking, informed consent discussions, diagnosis, treatment instructions, and more to occur smoothly.
Business and Professional Environments
Effective communication is vital for successful collaborations and building relationships. This is especially important in global commerce, which requires clear cross-cultural negotiations, contracts, and customer service. When language barriers arise, they can obstruct important discussions and hinder the resolution of issues. Phone interpreters help facilitate seamless communication in these situations.
Legal
In legal proceedings like lawsuits, mediations, or police matters, precise testimony and understanding of rights are critical. Over-the-phone interpreters enable fair treatment of all involved, regardless of language.
Addressing Privacy Concerns in Phone Interpretation Services
When using an interpreter service, maintaining data security and confidentiality is of paramount importance. Reputable service providers implement stringent measures to protect sensitive information. All data transmitted during interpretation sessions should be encrypted and stored securely to prevent unauthorized access.
Phone interpreter services must also comply with privacy regulations such as HIPAA (Health Insurance Portability and Accountability Act) in healthcare settings, which you can learn more about here, or GDPR (General Data Protection Regulation) in the European Union. Adhering to these regulations ensures that personal information remains protected and interpreters handle data responsibly and transparently.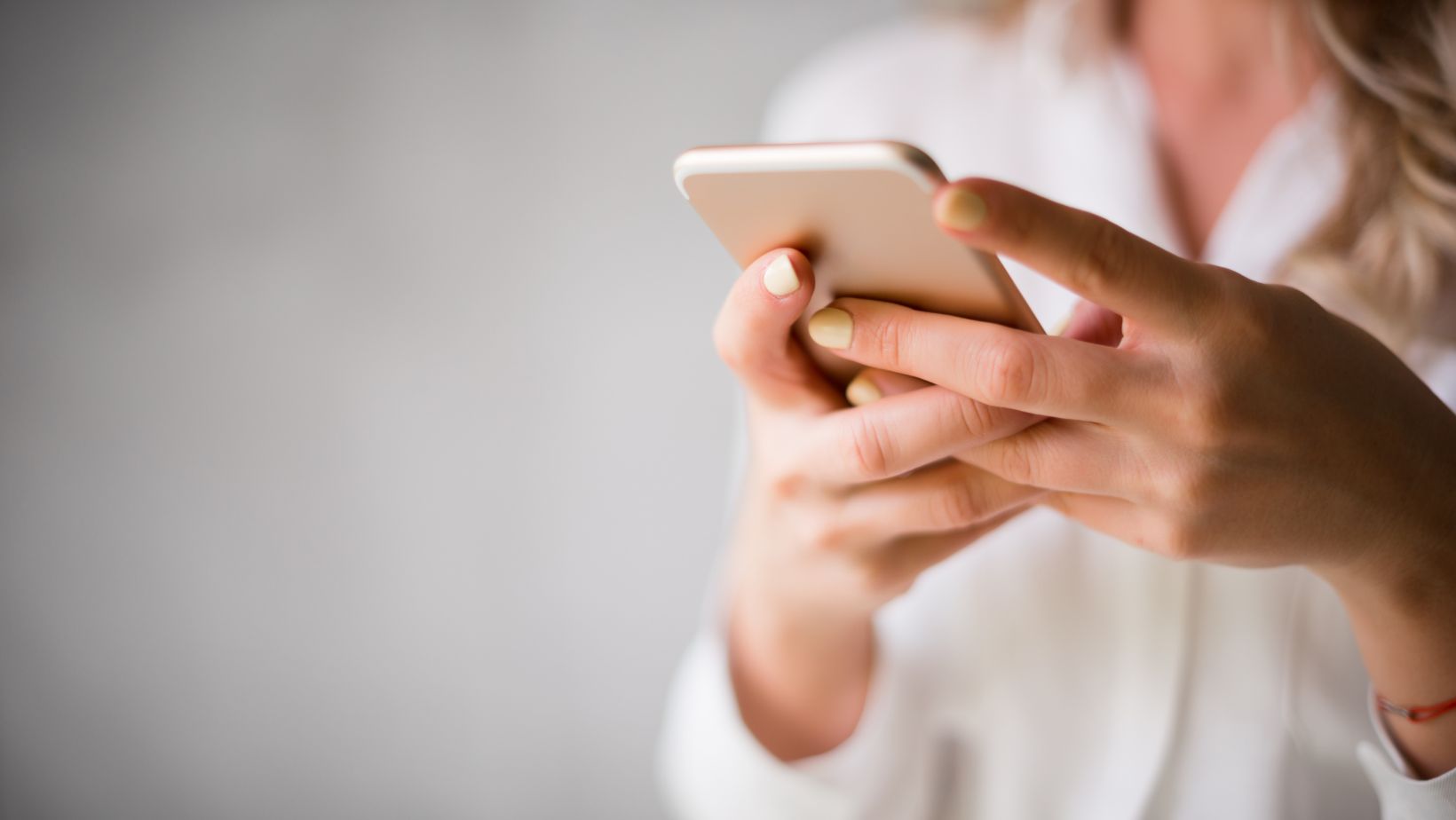 To maintain privacy and confidentiality, interpreter services use secure technology and protocols. This includes using certain communication lines, encrypted connections, and access control measures to ensure that only authorized individuals can participate in interpretation sessions. These measures offer peace of mind to users, knowing that their conversations are secure and protected.
Best Practices for Using Phone Interpreter Services
To make the most of phone interpreter services, consider the following best practices:
●     Prepare in advance: Provide background materials or key terms to interpreters before the session to ensure accuracy and understanding.
●     Speak clearly and at a moderate pace: Enunciate your words and avoid speaking too fast or using jargon that may be difficult to interpret.
●     Take turns speaking: Pause between sentences to allow the interpreter to relay the information accurately.
●     Ensure a quiet environment: Minimize background noise to facilitate clear communication between all parties.
●     Build rapport: Treat interpreters as vital conversational members, acknowledging their expertise and showing appreciation for their assistance.
Final Notes
Phone interpreter services have improved multilingual communication by providing a reliable and efficient solution to language barriers. With their ability to enhance accuracy, promote understanding, and overcome linguistic obstacles in various settings, these services have become indispensable in our globalized society. Phone interpreters can help individuals and organizations bridge the language gap, foster inclusivity, and unlock new opportunities for collaboration and growth.