How does Evisort compare to other document management solutions?
Evisort has recently raised $100M in funding led by TCV. This illustrates that Evisort is becoming a more and more popular document management solution.
In this section, we will look at what makes Evisort stand out from other document management solutions. We will also compare Evisort to other solutions in the industry and discuss how Evisort can provide value to businesses.
What is Evisort?
Evisort is a modern document management solution specifically designed to automatically capture, process, and interpret any type of business contract. It provides advanced features unavailable in most other contract management solutions such as real-time analytics, audit trails, and built-in document security. With its automated parsing capability and intelligent search algorithms, Evisort can interpret contracts quickly and accurately, helping companies improve efficiency.
Evisort's powerful AI-driven engine provides an array of sophisticated tools that allows users to automate tasks such as the retrieval of key clauses from documents, the identification of conflicting terms, the creation of alerts for high-risk documents and more. It also offers an extensive suite of collaboration tools designed to simplify negotiations by streamlining communication between legal teams to ensure all involved parties are briefed on important changes before executing contracts.
Additionally, Evisort simplifies risk management by providing contract visibility across the entire organization so that you can make sure your company is following all agreed terms while reducing compliance risks down the road. The intuitive user interface makes it easy to manage a large number contracts with minimal effort while also keeping track of related activities like loan closings or client onboarding processes.
Overall, Evisort offers an unbeatable combination of features dedicated to improving all aspects related to contract management while providing top-notch security options and real-time analytics capabilities alongside a simple yet powerful user interface that help redefine how documents are managed today.
What are its features?
Evisort is a cloud-based document management solution that makes document and contract management easy and efficient. The platform simplifies the entire contract lifecycle from creation to completion, leveraging intelligent automation and AI technology to save users time and eliminate manual labor. With its comprehensive document retention, powerful search capabilities and compliance management tools, Evisort can help companies improve operational efficiency and reduce operational risks.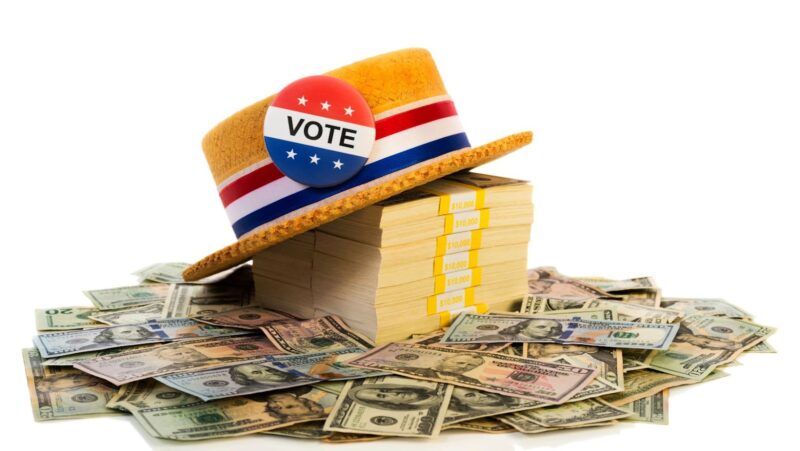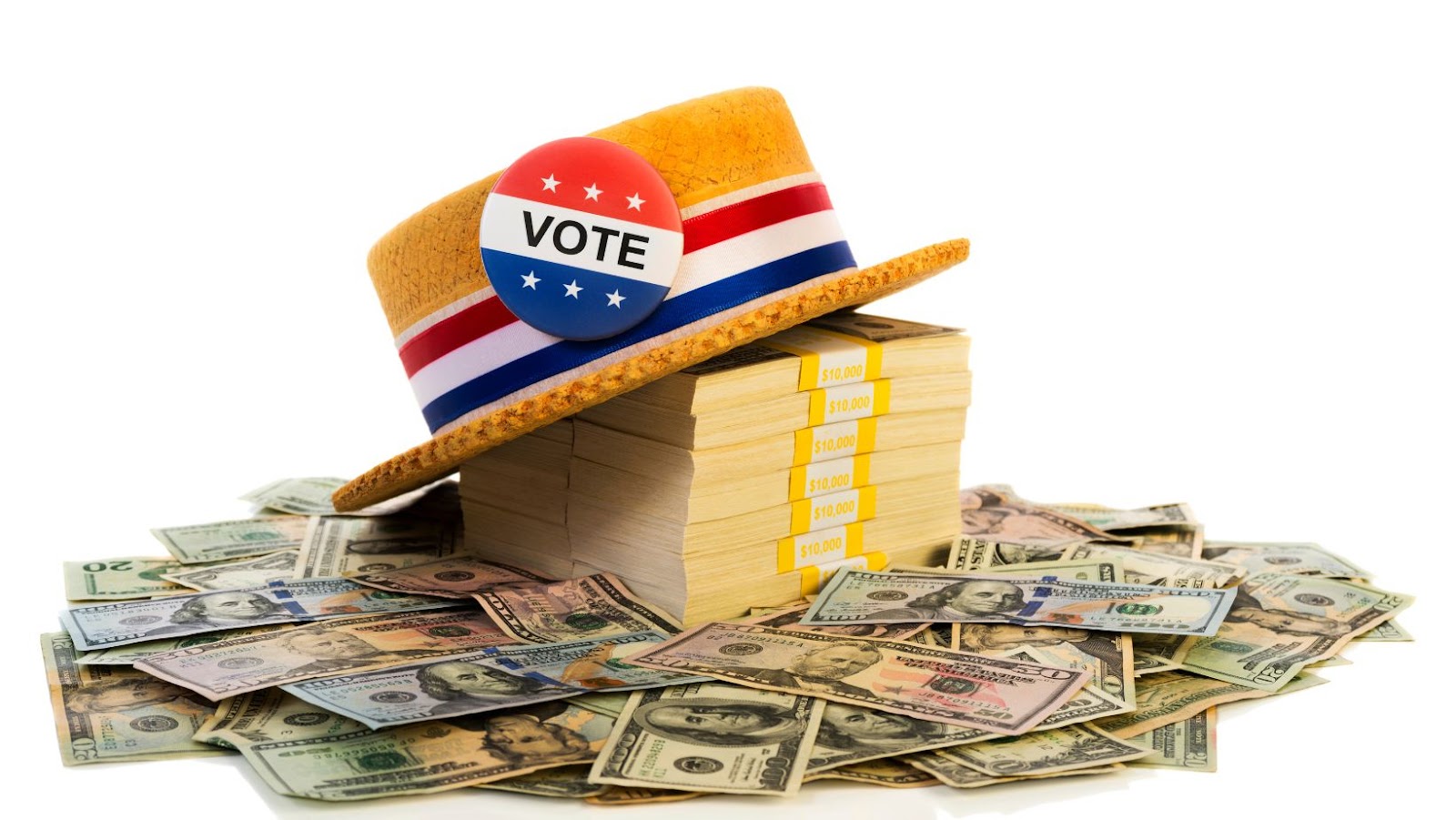 Some of the features of Evisort include:
Data Capture & Extraction: Utilizing sophisticated Natural Language Processing (NLP) combined with Machine Learning (ML) algorithms, Evisort's data capture capabilities quickly extract important information from contracts like prices, dates, parties involved & more.
Ad Hoc Workflow Automation & Optimization: Transforming traditionally manual processes into automated flows to optimize workflow processes.
Data & Document Retention: Keep track of documents by securely storing them on the digital platform & setting custom retention policies applied across all documents in your library.
Collaboration & Visibility: Easily collaborate across teams with advanced search capabilities that provide users with filtered insights into their contractual agreements.
Compliance Management: Access automated alerts for legal framework requirements or deadlines indicated within your contracts.
How does it differ from other document management solutions?
Evisort stands out from other document management solutions by combining the power of artificial intelligence (AI) with best practices and automation to reduce manual effort and allow business owners to focus on more important tasks. With Evisort, businesses can automatically route documents and tasks, improving security, greater efficiency, and reduced costs.
Unlike other document management solutions, Evisort combines AI technologies like computer vision, natural language processing, and machine learning that give it the power to identify detailed information from unstructured documents such as contracts, invoices and purchase orders. Using this capability businesses can automate the classification of document types resulting in faster search time and easier access to requested documents. The solution also provides a wide range of powerful features such as automated non-disclosure agreement (NDA) detection & analysis to ensure compliance with data protection laws, advanced contract analyses for better decision making on terms & conditions negotiations, universal template fetching for contracts & forms that can be used across multiple platforms.
Lastly, the integrations with workspaces like Slack offered by Evisort allows teams to work together more collaboratively by tracking status updates on their documents thus making end-to-end document workflow seamless and efficient.
Evisort's Recent Funding Round
Evisort recently secured a $100 million funding round led by TCV. This round of funding demonstrates confidence in the Evisort document management solution. It also highlights the company's ambition to revolutionise the document processing space.
In this article, we'll look deeper at Evisort's offering and compare it to other document management solutions.
Overview of the funding round
Evisort, a startup artificial intelligence (AI) software developer focused on automating document management processes, recently closed a $17MM funding round. This investment round was led by Redpoint Ventures and joined by Norwest Venture Partners and The Engage Ventures.
This strategic financing positions Evisort to rapidly advance the development of its AI-enabled knowledge base. This technology enables organizations to efficiently manage document processing, saving time and money. With the new capital infusion, Evisort will be able to expand its technology stack and continue to develop novel features that drive user adoption and promote customer success.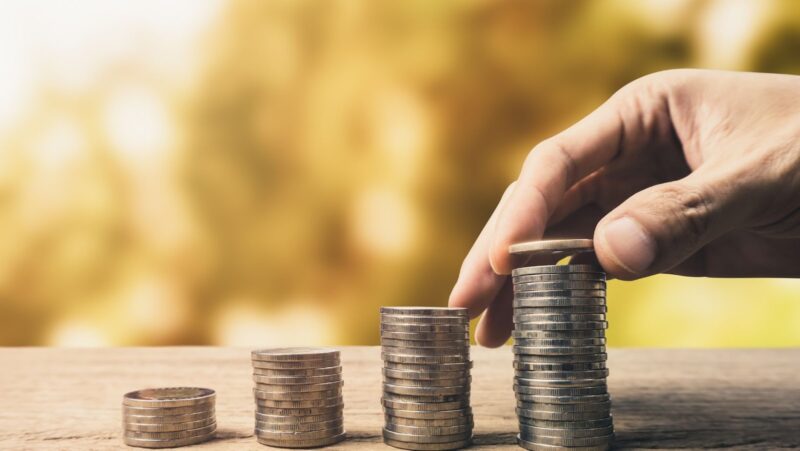 The addition of Redpoint Ventures is especially significant as it signals institutional confidence in the company's mission. Redpoint has become an important backer for companies such as Zendesk, Looker, DoorDash, Twilio and Mindbody who have become category leaders in their respective markets.
The recent funding round also cements Evisort's standing amongst the most advanced document management solutions today. With its comprehensive suite of AI-enabled capabilities that facilitate automation in information processing tasks such as extraction, storage and collaboration while allowing users to remain compliant with industry regulations; it is clear why Evisort has been embraced by leading organizations across several industries including legal services, healthcare providers and finance firms among others.
How has the funding round impacted Evisort?
Evisort recently completed its series A funding round with a staggering eight-figure sum. This sizable investment is the biggest on record for the document management space, and it serves as a testament to Evisort's innovative products and leadership in the industry.
The funding round has enabled Evisort to expand their offerings, allowing them to invest heavily in research & development and pursue partnerships with some of the most innovative technology developers in the world. Moreover, this capital infusion has allowed Evisort to cement its position at the forefront of document management solutions and firmly establish itself as an industry leader.
In addition, the recent funding round has enabled Evisort to strengthen its ability to meet customer demand by enhancing existing products and developing new ones. For customers, this means improved user experience and access to powerful features like intuitive document templates & automated contracts that require no coding or programming expertise. With these foundational changes, Evisort remains one of the most efficient & cost-effective options in the document management space.
Comparison to Other Document Management Solutions
Evisort, a leading provider of document management solutions, announced a $100 million funding round led by TCV. This news has generated a lot of interest and people are wondering how Evisort compares to other document management solutions.
Let's look at what Evisort offers and how it stacks up against its competitors.
Overview of other document management solutions
Document management solutions are an essential part of many businesses, but the wrong solution can mean higher costs, productivity issues and inefficient processes. To help you make the best decision for your organization, here is a brief overview of some of the most popular document management solutions available: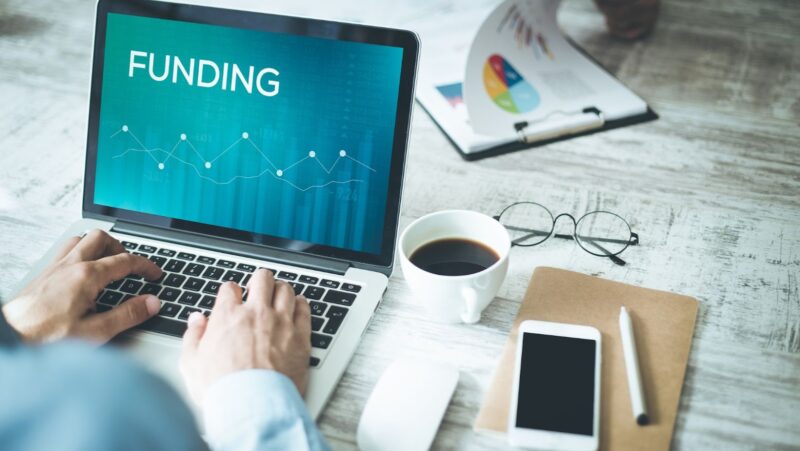 -Dropbox: While it is a simple cloud file storage and sharing option, Dropbox lacks enterprise-level security. File permissions control access to documents but there are limited options for signing documents electronically or strong document security settings and data retention policies.
– Google Drive: With similar infrastructure as Dropbox, Google Drive offers an affordable cloud storage solution for teams. There are features such as e-signatures, automated version control and offline storage capabilities. While helpful for remote working scenarios, Google Drive does not offer data privacy regulation compliance and audits needed by certain businesses or industries.
– Document Management Software (DocuSign): DocuSign is a specialized document management platform built on highly secure servers with granular visibility into who has read which documents within organizations. It allows for customizing signer order settings and attachment types for contracts making it more efficient than regular eSign tools. However, this does not include storage of files nor any other electronic document filing capabilities based on user search searches or filters to locate documents by metadata tags.
-Evisort: Evisort offers different levels of customization within workflows like completed contract review processes or AP automation with optical character recognition (OCR) that extracts metadata from contracts or bills based on specific parameters like contract dates or payment types therefore allowing you to find what you're looking for quickly in large quantities of documents with powerful search filters that make searching easier than ever before. It also allows users to store geolocation information in their documents while automatically applying data retention policies so that files are always compliant with any company regulations relevant to them at any given time without manually scanning through large pools of documents every time laws change or regulations require updating records to stay up-to date with protocols in place during different years.
How does Evisort compare in terms of pricing?
Evisort is an affordable and comprehensive document management system that offers businesses the ability to store, manage, and access their most important documents without the need for manual processes. With Evisort, organizations have access to an intuitive interface that makes it easy to organize and share documents in a secure environment.
Evisort provides customers with multiple pricing plans that are tailored to fit organizations of varying sizes and needs. The company's pay-as-you-go model allows teams to purchase only what they need on an ongoing basis as their business grows.
In comparison with other solutions in the market, Evisort not only provides reliable storage and organization but also has a better price point for small businesses and startups. Even large enterprises can save more money than with more expensive document management systems due to its subscription-based model. Furthermore, Evisort customers receive discounted rates when they opt in for longer contracts as well as additional discounts when signing up three or more users.
Overall, Evisort stands out among other document management solutions due its flexible pricing plans, user discounts, and reliable storage that cater to the needs of businesses of all sizes.
Conclusion
Evisort has made strides in providing an intuitive and easy to use document management platform that helps companies streamline their processes in a more efficient way. The recent $100M in funding led by TCV is a testament to the attractiveness of the platform amongst enterprises.
In this article, we have discussed in detail the various reasons why Evisort has been so successful in achieving this lofty goal.
tags = ai contract management company, contract intelligence platform by legal, sales operations teams worldwide, san mateobased evisort 100m series kernerventurebeat, san mateobased evisort aipowered tcv kernerventurebeat, san mateobased evisort aipowered series kernerventurebeat, san evisort aipowered series tcv kernerventurebeat, san evisort 100m series tcv kernerventurebeat, san mateobased evisort series tcv kernerventurebeat, mateobased evisort aipowered series tcv kernerventurebeat, led by global growth investor TCV,, financing round includes participation by Breyer Capital