How to Choose the Ultimate Electronic Components Distributor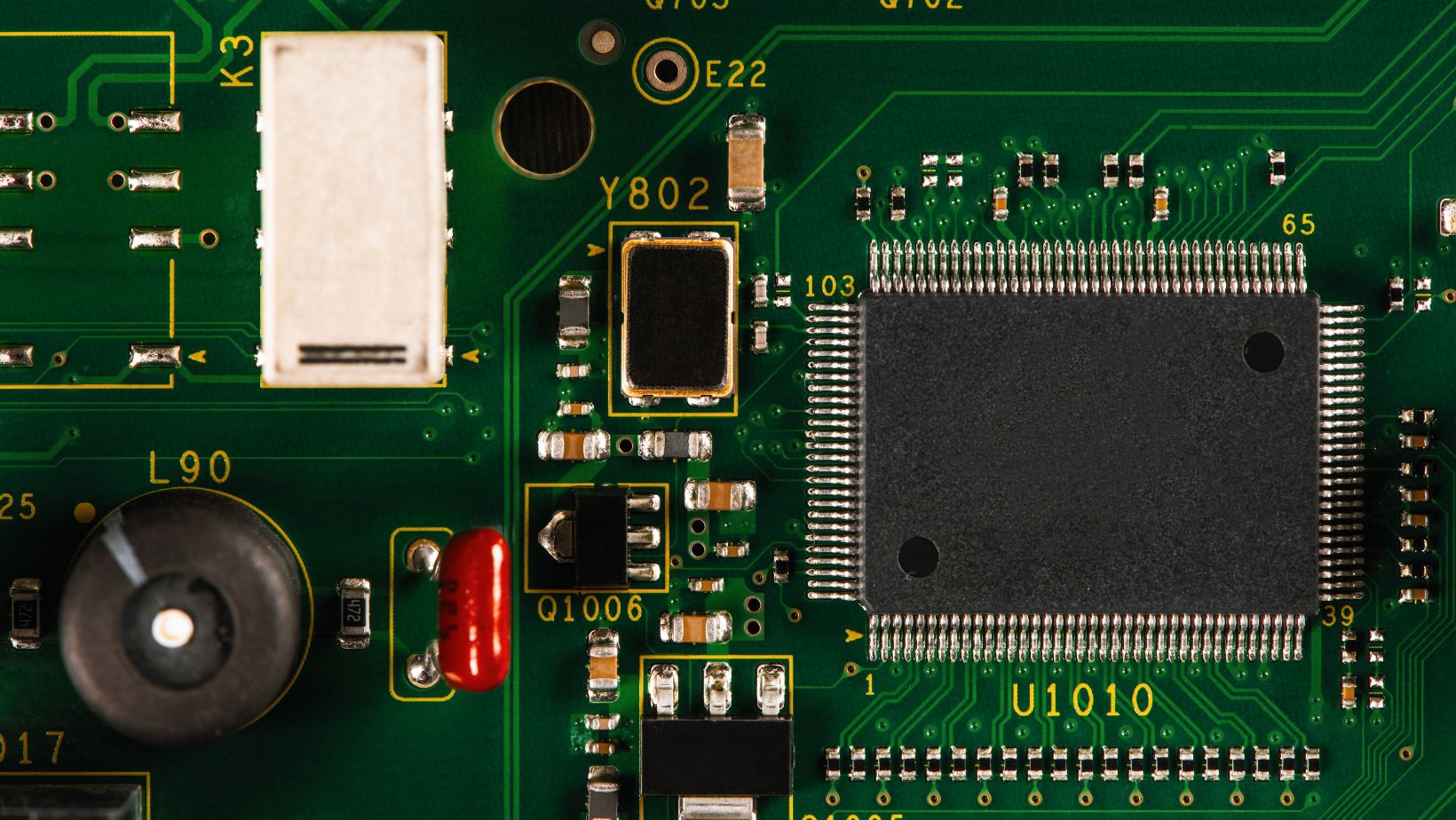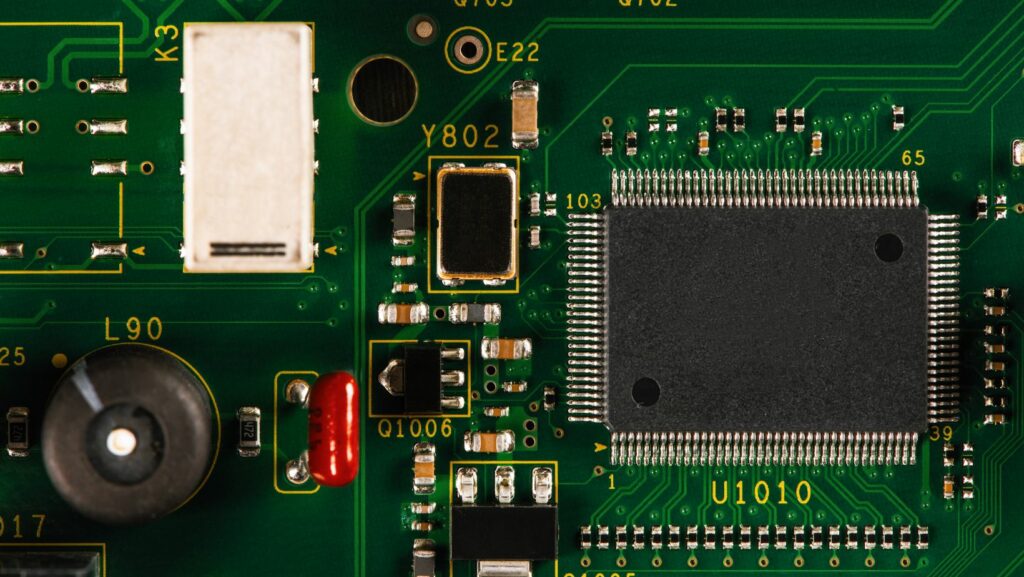 Choosing the best electronic components distributor is a pivotal decision that can significantly impact the success of your electronic projects. With numerous options available, the task may seem daunting. In this guide, we will navigate through key factors and considerations to assist you in making an informed choice. Whether you're a hobbyist, an engineer, or a business owner, this information will help you select a distributor that meets your specific needs.
Understanding Your Needs
Begin by understanding your project's requirements. Are you working on a one-time project or a long-term manufacturing venture? Knowing the scale, volume, and nature of your component needs is essential for making the right choice.
Quality and Authenticity
Quality and authenticity of components are paramount. Ensure that the distributor can provide authentic, reliable, and high-quality components, reducing the risk of counterfeit or subpar parts that could jeopardize your project's success.
Reliability and Reputation
A distributor's reputation is a telling factor. Investigate their track record, customer reviews, and overall reliability. A distributor with a proven history of consistency is more likely to provide a dependable service.
Inventory and Availability
Consider the distributor's inventory and availability. How well do they manage their stock? What are their lead times, and can they meet your just-in-time requirements?
This aspect can significantly impact your project's timelines.
Pricing and Cost Considerations
Cost is a crucial element in your choice of distributor. Compare prices and understand the overall cost structure, including shipping and handling fees. Negotiating favorable terms and seeking cost-effective options can make a substantial difference.
Support and Services
Distributors offer various services beyond just supplying components. Investigate their technical support, supply chain management, and after-sales services. A distributor that provides comprehensive support can enhance your project's efficiency.
Technology and Innovation
The electronics industry is dynamic and continually evolving. Choose a distributor that stays current with technological trends and innovations. Access to cutting-edge components can give you a competitive edge in your projects.
Environmental Responsibility
Environmental responsibility is an increasingly significant factor in today's world. Selecting a distributor committed to sustainability is not only ethical but also prudent. This section will explore the importance of choosing a distributor with environmentally friendly practices, including reduced waste, carbon footprint reduction, and the use of eco-friendly packaging.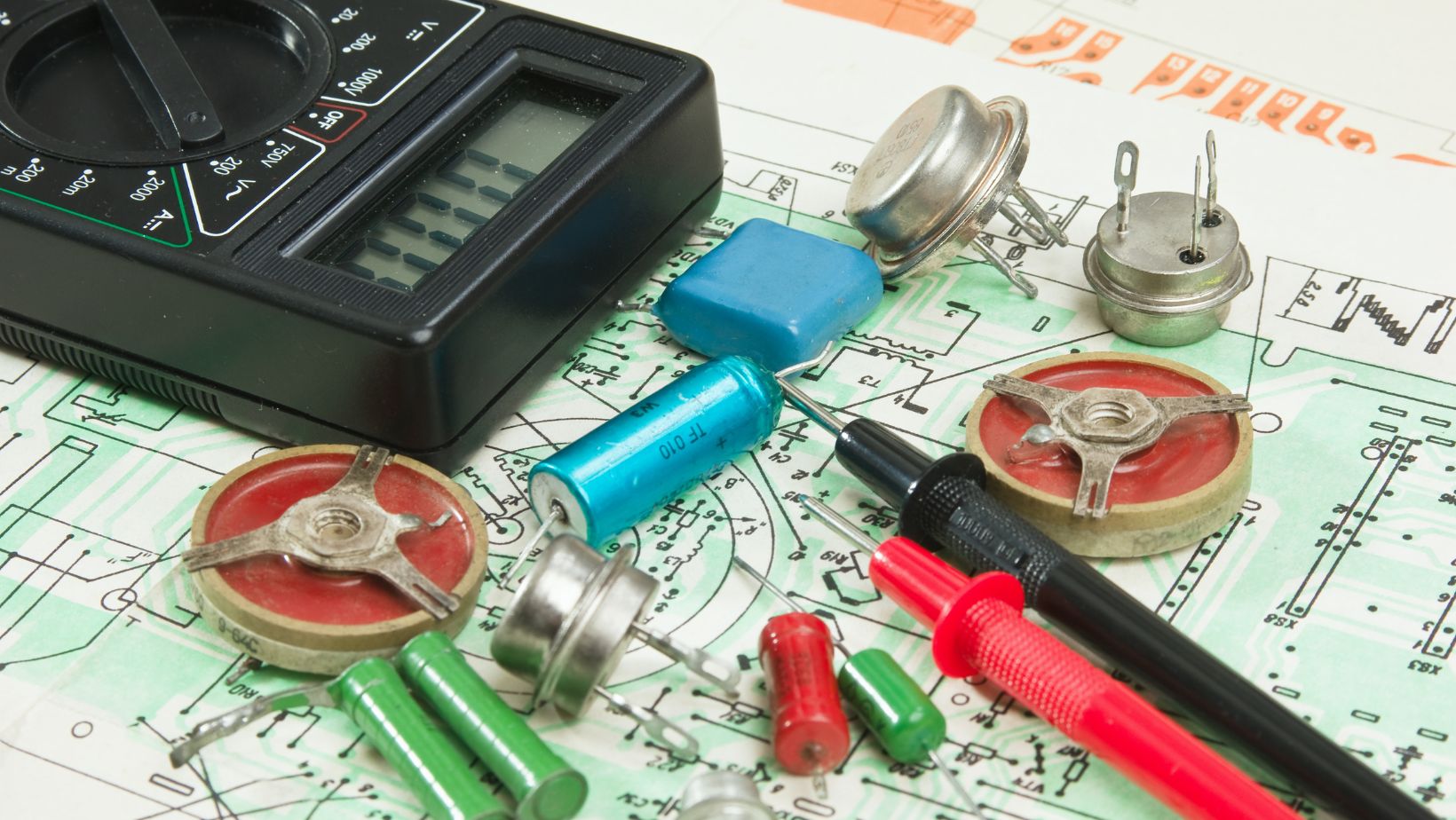 Such a choice not only supports environmental goals but can also enhance your company's image and help you comply with environmental regulations, which are increasingly stringent.
Geographic Location and Shipping
The geographical location of your distributor plays a pivotal role in the efficiency of your supply chain. Proximity to your distributor's warehouses or offices can significantly reduce shipping costs and lead times. In this section, we'll delve into the importance of evaluating a distributor's location and its impact on your logistics. Additionally, we will discuss the significance of assessing a distributor's shipping options and reliability to ensure that your components are delivered in a timely and cost-effective manner.
Compliance and Certifications
Many electronic components must meet specific industry standards and regulations. Ensuring that your distributor complies with these standards is essential to avoid potential legal issues and guarantee product reliability. This section will detail the significance of certifications such as ISO, RoHS, and REACH and guide you on how to confirm that the components you receive meet these compliance criteria. A distributor that values and adheres to these standards can help you maintain the integrity and legality of your electronic projects.
Conclusion
In conclusion, selecting the best electronic components distributor is a critical step in ensuring the success of your electronic endeavors. By considering your needs, component quality, reliability, inventory, pricing, support, innovation, and other factors, you can make an informed decision that aligns with your goals and project requirements. With this guide, you're well-equipped to choose a distributor that will facilitate your electronic projects effectively and efficiently.