Key Metrics to Assess After Every CS: GO Match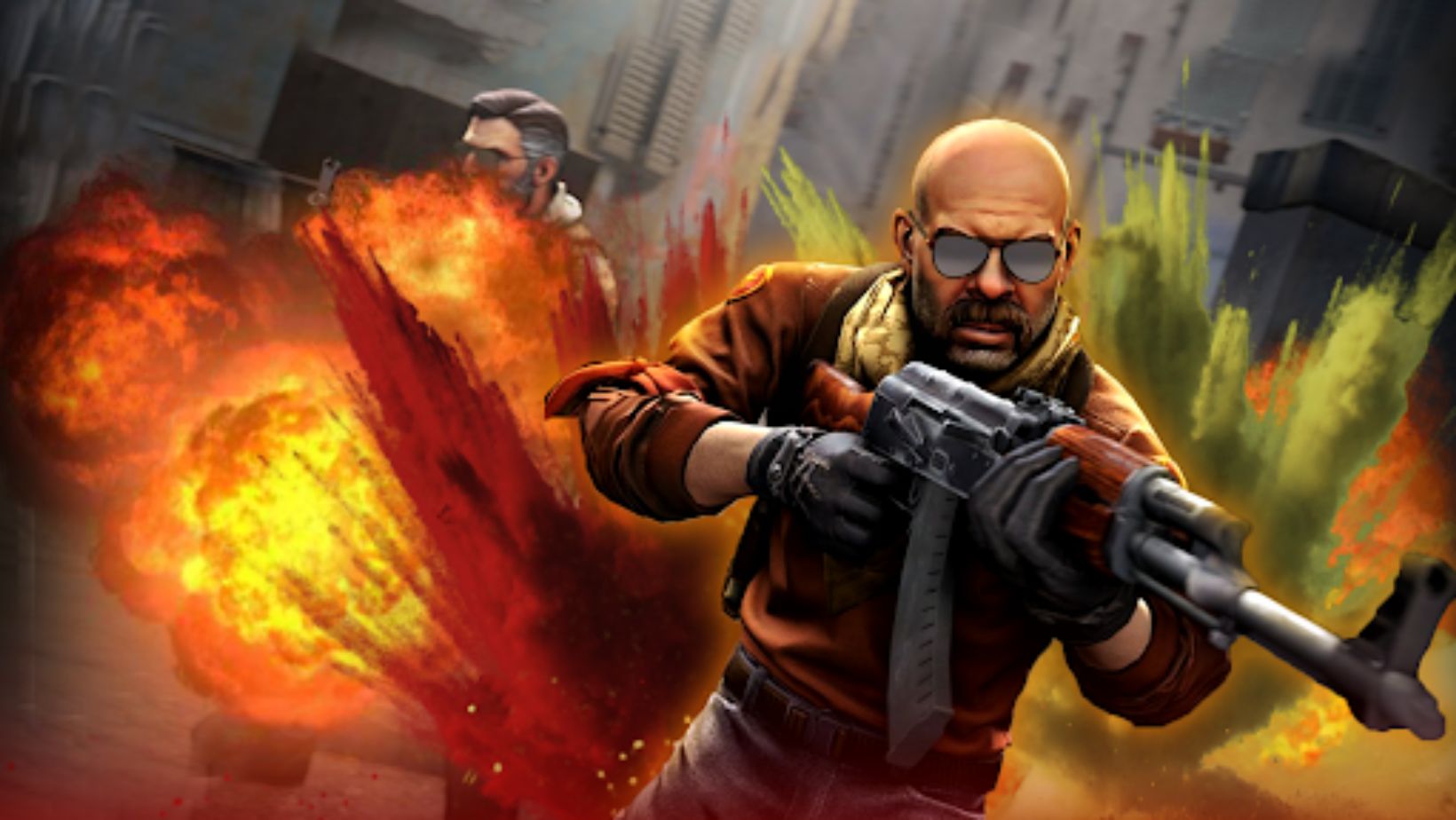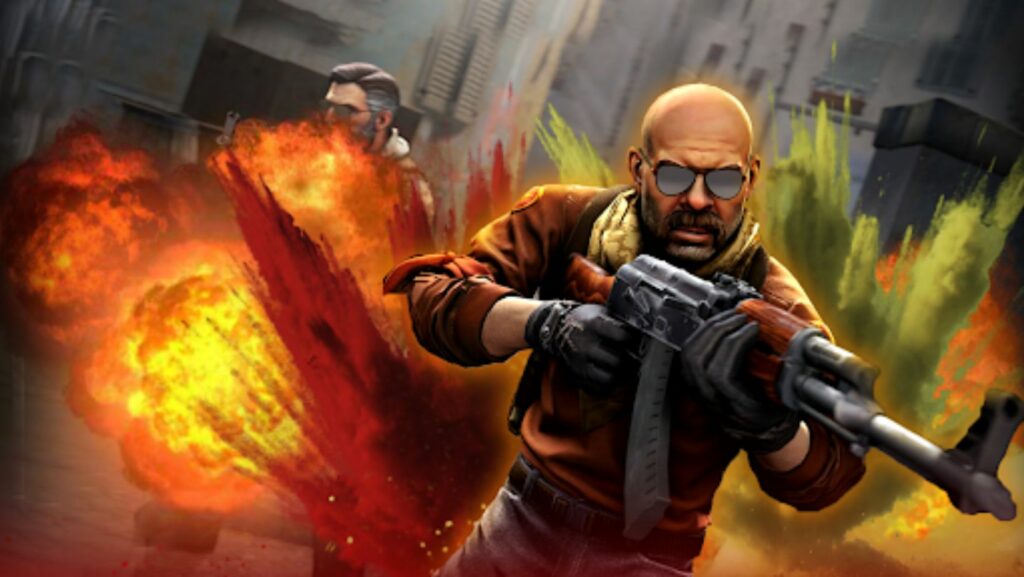 As the world of esports continues to evolve, Counter-Strike: Global Offensive (CS:GO) stands as a cornerstone in competitive gaming. With its strategic depth and fast-paced action, CS:GO demands not only skillful gameplay but also a keen understanding of performance metrics. In this article, we will delve into the key metrics that experienced CS:GO players and teams should meticulously review after every match.
1. Kill-Death Ratio (K/D Ratio)
A fundamental metric in any first-person shooter, the Kill-Death Ratio remains a cornerstone of individual performance assessment. Analyzing the ratio provides insights into a player's ability to secure eliminations while minimizing deaths, a critical factor in maintaining a competitive edge.
2. Headshot Percentage
In CS:GO, precision is paramount. Monitoring headshot percentages allows players to evaluate the efficacy of their aim. A high headshot percentage signifies not only accuracy but also a potential for impactful frags that can turn the tide of a match.
3. ADR (Average Damage per Round)
Beyond raw kill statistics in CSGO scores, ADR provides a more nuanced perspective on a player's contribution to the team. A high ADR indicates consistent damage output, revealing a player's impact even in rounds where they may not secure a kill.
4. Entry Frag Success Rate
For entry fraggers, the ability to initiate engagements and secure the first kill is crucial.
Reviewing entry frag success rates sheds light on a player's effectiveness in creating opportunities for their team, setting the stage for favorable round outcomes.
5. Clutch Performance
CS:GO is replete with clutch moments, and the ability to perform under pressure is a hallmark of a skilled player. Evaluating clutch success rates and the circumstances surrounding these moments can uncover areas for improvement in composure and decision-making.
6. Utility Damage
In a game where strategy and tactics play a pivotal role, the effective use of utility can be a game-changer. Examining the damage inflicted by grenades, molotovs, and flashbangs can highlight a player's ability to disrupt opponents and control key areas of the map.
7. Map Control and Positioning
Understanding map control and positioning is a strategic imperative in CS:GO. Analyzing heatmaps and reviewing player movements can reveal patterns that opponents might exploit. Adjusting strategies based on these insights enhances overall team performance.
8. Economy Management
CS:GO is as much a game of resource management as it is of skill. Teams must judiciously manage their economy to ensure they have the necessary weapons and utility.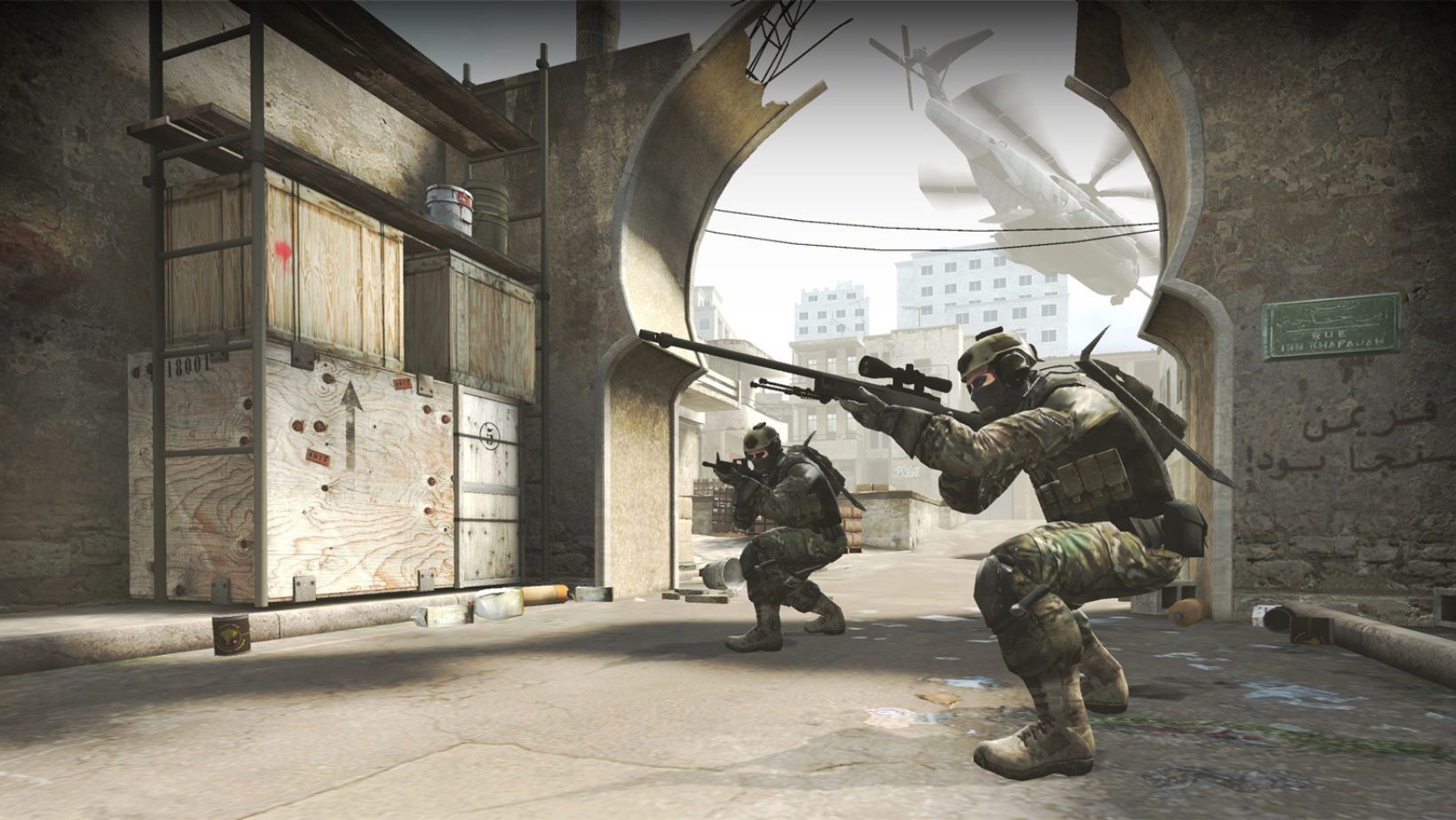 Post-match analysis should include a review of economic decisions to optimize spending and anticipate opponents' moves.
9. Team Communication
Communication is the glue that binds a successful CS:GO team. Evaluating the effectiveness of in-game communication, callouts, and overall teamwork is essential. Identifying areas for improvement in coordination and synergy can lead to enhanced team performance.
10. Post-Match Reflection and Adaptation
Lastly, beyond the numbers, the ability to reflect on the match as a whole is crucial. What strategies worked, and which ones fell short? Were there moments of brilliance or lapses in focus? Incorporating these reflections into future training and strategy sessions ensures a continuous cycle of improvement.
Conclusion
In the ever-evolving landscape of CS:GO, the commitment to post-match analysis is a hallmark of successful teams and players. By delving into key metrics, both individual and collective, players can refine their skills, identify weaknesses, and ultimately elevate their performance. As the competitive scene continues to thrive, embracing a data-driven approach to improvement is not just an option but a necessity for those aspiring to reach the pinnacle of CS:GO excellence.