Mastering the Digital Realm: Strategies for Success in Online Gaming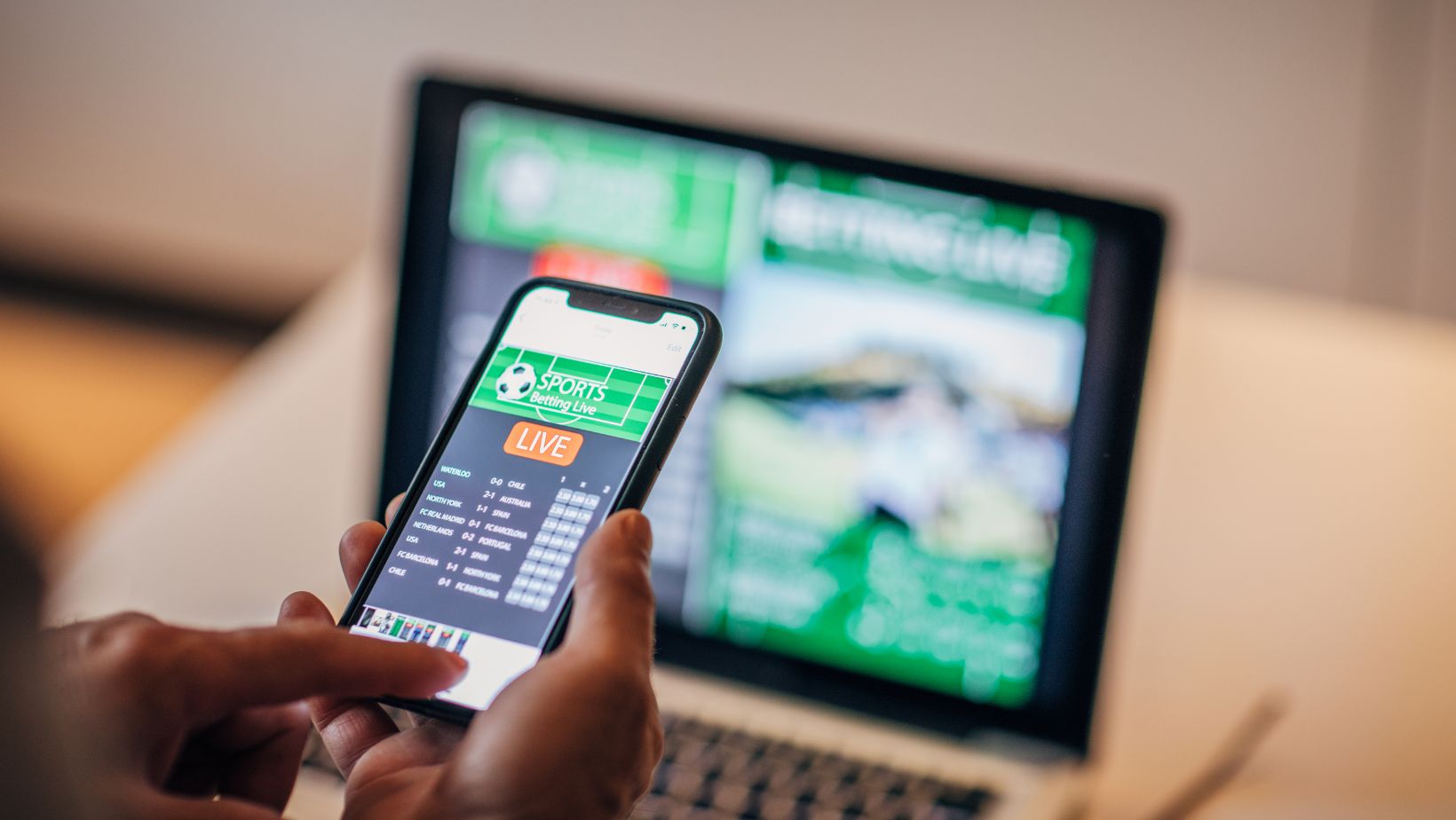 In the contemporary era, online gaming has transcended mere entertainment, evolving into a dynamic industry with a global reach. The digital realm offers a playground for millions of gamers, where skill, strategy, and teamwork converge. For players aspiring to elevate their game and even make a mark in competitive scenes, mastering the nuances of the digital realm is imperative.
This article dives into the strategies that can propel individuals toward success in online gaming, encompassing everything from technical proficiency to psychological fortitude.
Technical Proficiency: The Foundation of Success
A solid grasp of the technical aspects of gaming forms the cornerstone of any player's journey to success. This involves a deep understanding of the game's mechanics, knowledge of in-game items and abilities, and proficiency in utilizing various gaming platforms. Familiarity with server protocols and online connectivity is crucial for multiplayer games to ensure seamless gameplay.
Mastering the hardware for online games is equally vital. A gaming rig with adequate processing power, a responsive mouse, and a high-quality monitor can provide a significant edge. Customizing settings to suit personal preferences can enhance gameplay comfort and performance. Additionally, staying updated with the latest patches, updates, and developments in the gaming world ensures players are always on the cutting edge of the metaverse.
Game Knowledge: The Key to Tactical Brilliance
Beyond technical prowess, a comprehensive understanding of the game itself is paramount. This includes knowledge of maps, characters, weapons, and strategies specific to each game. Familiarity with opponents' abilities and play styles can provide a strategic advantage during gameplay. In-depth knowledge lets players predict movements, make informed decisions, and outmaneuver opponents.
Studying professional gameplay, guides, and tutorials can be immensely beneficial. Learning from seasoned players' experiences and dissecting their strategies can fast-track personal growth. Engaging with the gaming community through forums, social media, or streaming platforms fosters a continuous learning environment. Ultimately, game knowledge transforms a casual player into a formidable competitor.
Communication And Teamwork: The Power of Collaboration
Online gaming often involves teamwork; effective communication is the linchpin of successful collaboration. Clear and concise communication ensures that objectives are understood, strategies are coordinated, and responses are prompt. Voice communication tools, like Discord or in-game chat functions, facilitate real-time coordination, enabling players to adapt swiftly to dynamic game scenarios.
Playing to each other's strengths and providing support in areas of weakness amplifies overall performance. Encouraging a positive and constructive team environment cultivates trust and camaraderie, essential for navigating competitive gameplay challenges. Effective teamwork can decide between success and defeat in the digital realm, where victories are often a collective effort.
Mental Resilience: Navigating Challenges and Overcoming Setbacks
Online gaming can be highly competitive, often demanding a robust mental fortitude. Endurance, patience, and adaptability to changing circumstances are invaluable traits. Facing defeats and setbacks with a growth mindset and viewing them as opportunities for learning and improvement can lead to substantial progress over time.
Balancing intensity with relaxation is equally crucial. Taking breaks, maintaining a healthy lifestyle, and ensuring adequate sleep all contribute to sustained performance. Avoiding burnout is essential for maintaining a consistent level of play.
Continuous Learning And Adaptation: Staying Ahead Of The Curve
In the ever-evolving landscape of online gaming, adaptability is a prized attribute. Successful players embrace change, whether in game updates, shifts in meta-strategies, or the emergence of new titles. Keeping a finger on the pulse of the gaming community through forums, blogs, and social media channels can provide valuable insights into emerging trends and strategies. Additionally, participating in beta tests or early access programs for new games can offer a head start in mastering the mechanics of upcoming titles.
Replays and gameplay analysis allow players to identify areas for improvement and refine their strategies. Seeking out mentorship or joining communities of like-minded players can provide valuable feedback and foster a culture of continuous improvement. By remaining open to new ideas and approaches, players can always be at the forefront of the gaming landscape.
Strategic Analysis: Unraveling The Opponent's Moves
A crucial aspect of excelling in online gaming lies in the ability to analyze and predict opponents' actions. This involves studying their play styles, recognizing patterns, and anticipating their next moves. Observing adversaries' tactics not only allows for adequate counterplay but also provides opportunities to exploit their weaknesses. This skill is particularly significant in competitive settings, where the ability to outthink and outmaneuver opponents can be the key to victory.
Understanding the psychology of opponents can provide a strategic edge. Recognizing signs of frustration, impatience, or predictability can be leveraged to gain a tactical advantage. Practical strategic analysis requires a combination of keen observation, adaptability, and the ability to think several moves ahead. By unraveling the opponent's intentions, players can make calculated decisions that lead to success in the digital arena.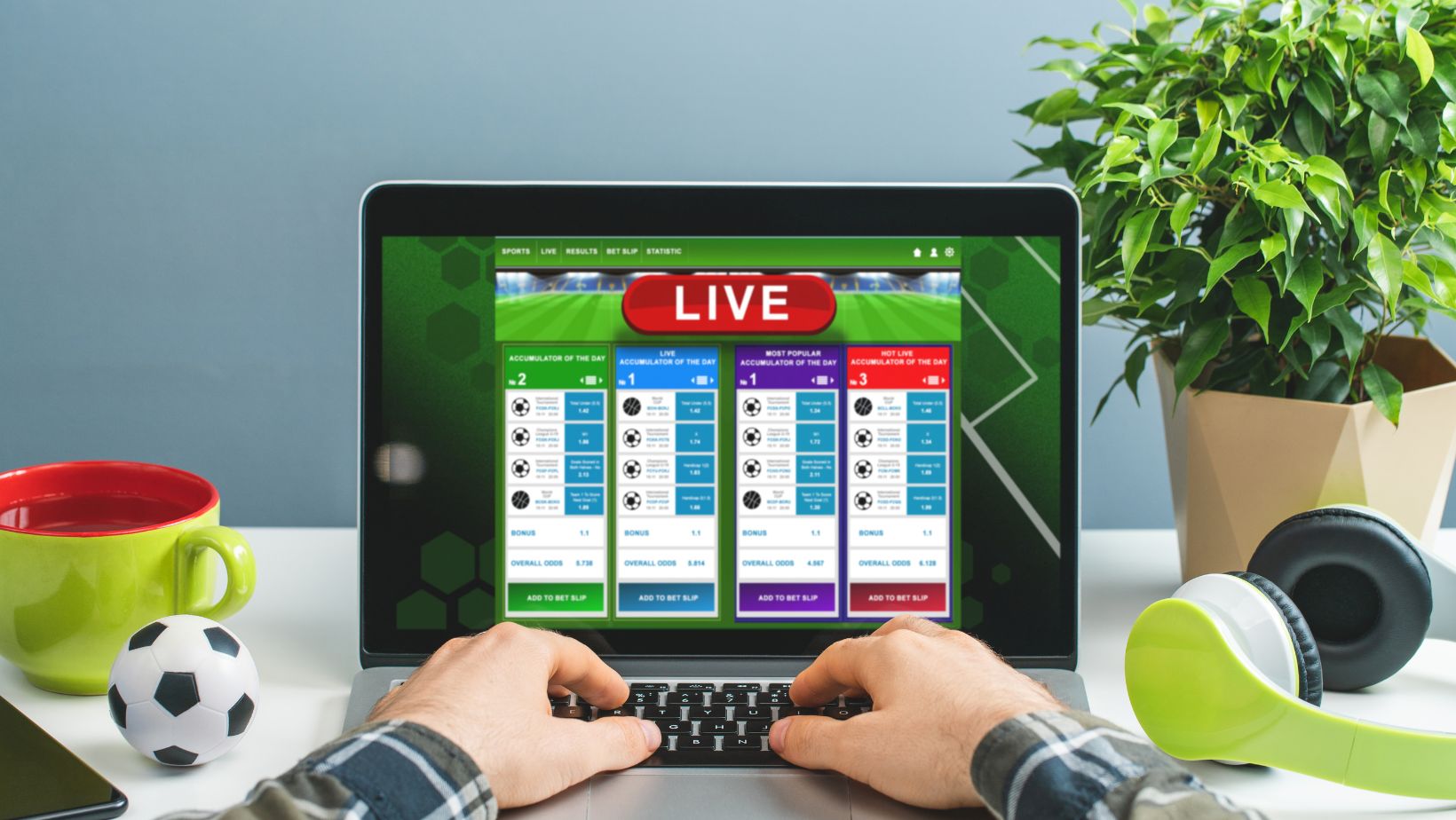 Navigating The Digital Arena With Finesse
Mastering the digital realm of online gaming requires a multifaceted approach. Technical proficiency, game knowledge, effective communication, teamwork, and mental resilience form the bedrock of success. By honing these skills and adopting a growth-oriented mindset, players can excel in their chosen games and make a mark in the competitive gaming landscape.
Remember, in the fast-paced world of online gaming, the journey toward mastery is as exhilarating as the destination itself.