Off-Shoulder Dress Styles to Choose From: A Comprehensive Guide to Elevate Your Fashion Game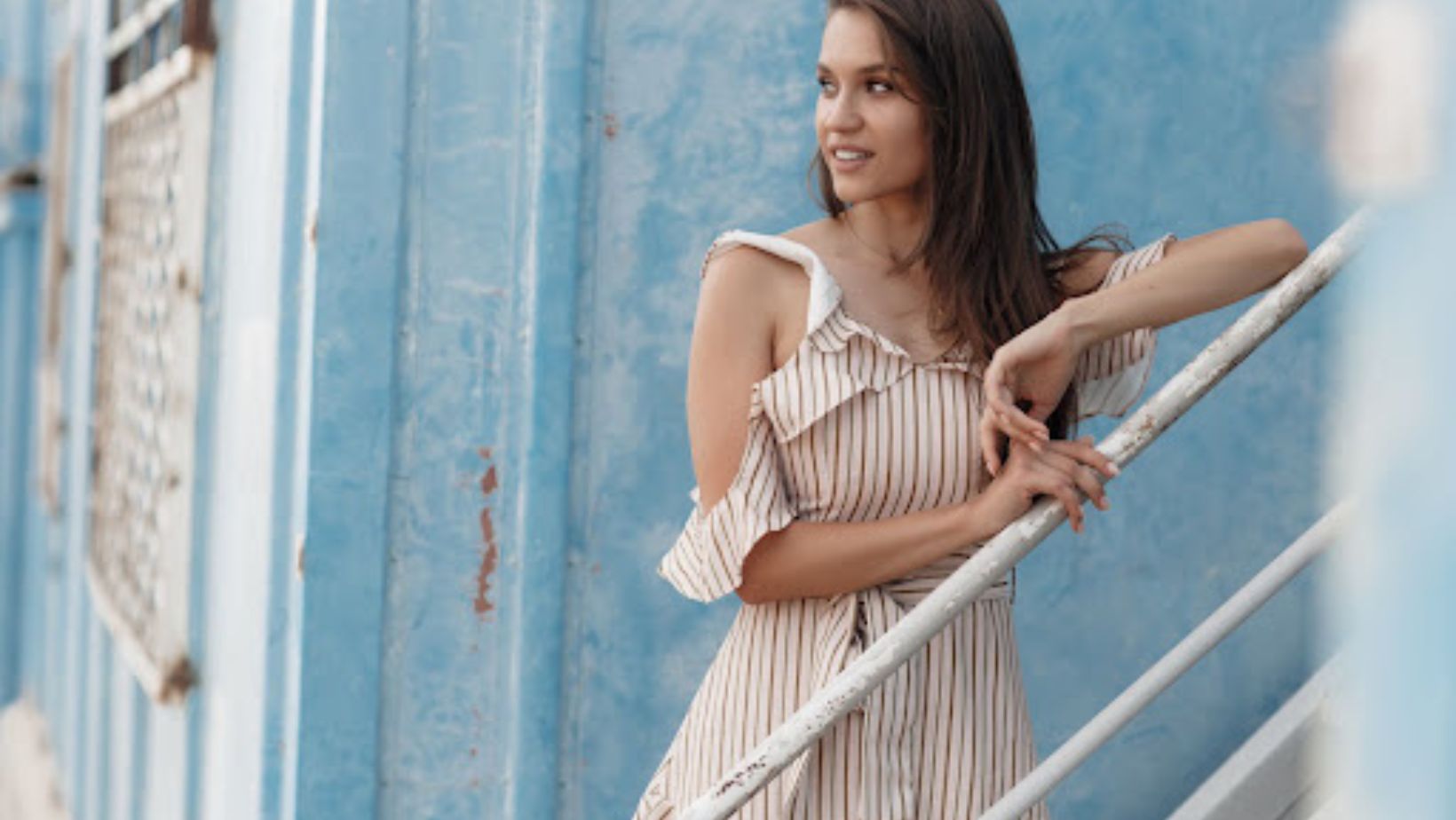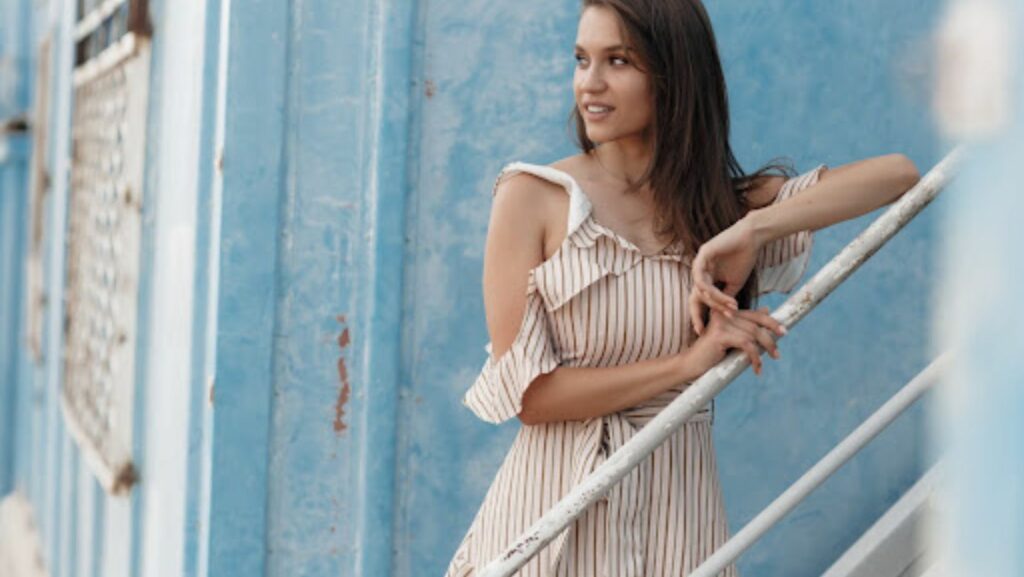 In the ever-evolving world of fashion, certain styles stand the test of time, and one such timeless trend is the off-shoulder dress. This classic silhouette effortlessly combines elegance with a touch of flirtiness, making it a favorite among fashion enthusiasts.
Whether you're attending a casual brunch, a summer wedding, or a glamorous evening soiree, the off-shoulder dress is a versatile choice that can be tailored to suit any occasion. In this comprehensive guide, we explore a myriad of off-shoulder dress styles, providing you with inspiration and insights on how to rock this chic and feminine trend.
The Classic Bardot Style
The Bardot neckline, is the epitome of timeless elegance. This style features a wide, straight neckline that gracefully sits below the collarbone, exposing the shoulders and a hint of the décolletage. The classic Bardot off-shoulder dress often comes in various lengths, from mini to maxi, making it suitable for both casual outings and formal events.
Romantic Ruffles
Add a touch of romance to your look with an off-shoulder dress adorned with delicate ruffles. Ruffles can be strategically placed along the neckline, sleeves, or cascading down the skirt, creating a whimsical and feminine vibe. This style is perfect for those who want to make a statement while maintaining an air of sophistication.
Bohemian Vibes with Off-Shoulder Maxi Dresses
Embrace your inner bohemian goddess by opting for an off-shoulder maxi dress. This style is characterized by a loose and flowy silhouette that skims the floor. Whether it's a floral print for a summer music festival or a solid color for a beach wedding, the off-shoulder maxi dress effortlessly captures the carefree spirit of boho-chic fashion.
Tailored Elegance
Elevate the off-shoulder dress with a tailored and structured design. This style often features a fitted bodice that flares out into a voluminous skirt, creating a silhouette that exudes sophistication. Choose luxurious fabrics like satin or silk for a formal event, or opt for a more casual fabric like cotton for a daytime look.

Asymmetric Appeal
For those who love a modern twist, the asymmetric off-shoulder dress is a game-changer. This style features a neckline that dips lower on one side, adding an element of asymmetry to the overall look. It's a daring choice that brings a contemporary edge to the classic off-shoulder style.
Statement Sleeves
Make a bold statement by choosing an off-shoulder dress with dramatic sleeves. From voluminous bell sleeves to intricate lace details, statement sleeves add flair and personality to your ensemble. This style allows you to showcase your unique fashion sense while still embracing the timeless charm of the off-shoulder neckline.
Casual Comfort With Off-Shoulder Sundresses
Embrace laid-back vibes with off-shoulder party sundresses that are perfect for casual outings and warm, sunny days. These dresses are often characterized by lightweight fabrics, playful prints, and a relaxed fit. Pair them with sandals or sneakers for a comfortable and stylish look that effortlessly transitions from day to night.
Lace Elegance
For a touch of sophistication and femininity, opt for an off-shoulder dress adorned with lace. Lace detailing along the neckline, sleeves, or hem adds a romantic and timeless charm to the dress. Whether it's a short cocktail dress or a floor-length gown, lace elevates the off-shoulder style to new heights.

Bold Prints And Patterns
Inject personality into your wardrobe by choosing off-shoulder dresses in bold prints and patterns. Whether it's floral, geometric, or abstract, eye-catching prints can turn a simple off-shoulder dress into a fashion statement. Consider the occasion and your personal style when selecting prints to ensure a cohesive and stylish look.
Monochrome Magic
Embrace the power of simplicity with monochrome off-shoulder dresses. A single color from head to toe creates a sleek and polished aesthetic. This minimalist approach allows you to experiment with accessories, shoes, and makeup to add pops of color or play with textures.
Conclusion
The off-shoulder dress, with its timeless appeal and versatility, continues to be a staple in every fashion-forward woman's wardrobe. From the classic Bardot style to the bohemian maxi dress, there's a wide array of off-shoulder dress styles to choose from, ensuring that you can find the perfect look for any occasion. Whether you're drawn to romantic ruffles, tailored elegance, or bold prints, the off-shoulder dress allows you to express your personal style while exuding confidence and femininity. So, go ahead and elevate your fashion game with the allure of off-shoulder dresses, creating unforgettable moments with every step you take.