Sergey Karshkov: Technology Driving Sponsorship Opportunities for Soccer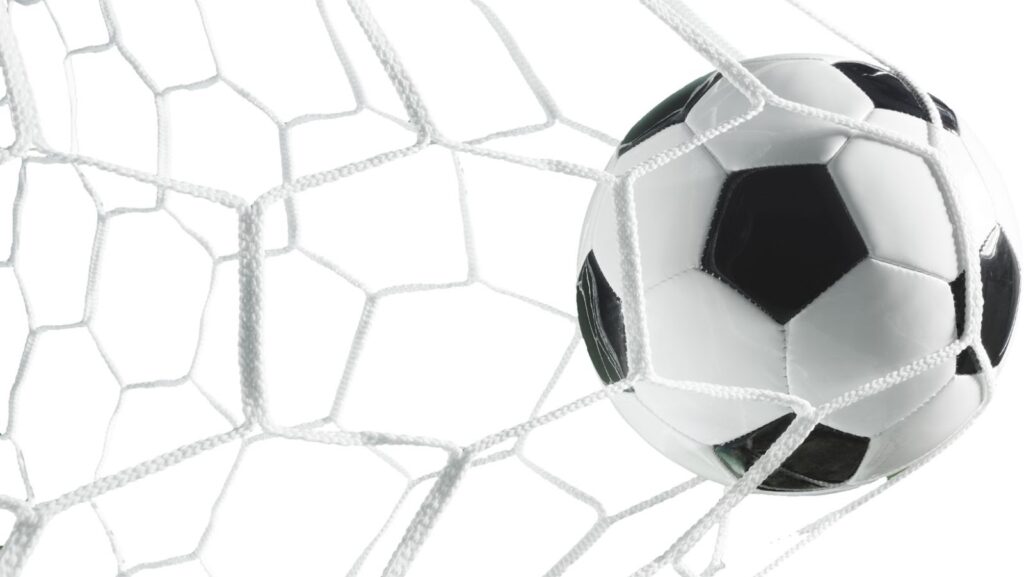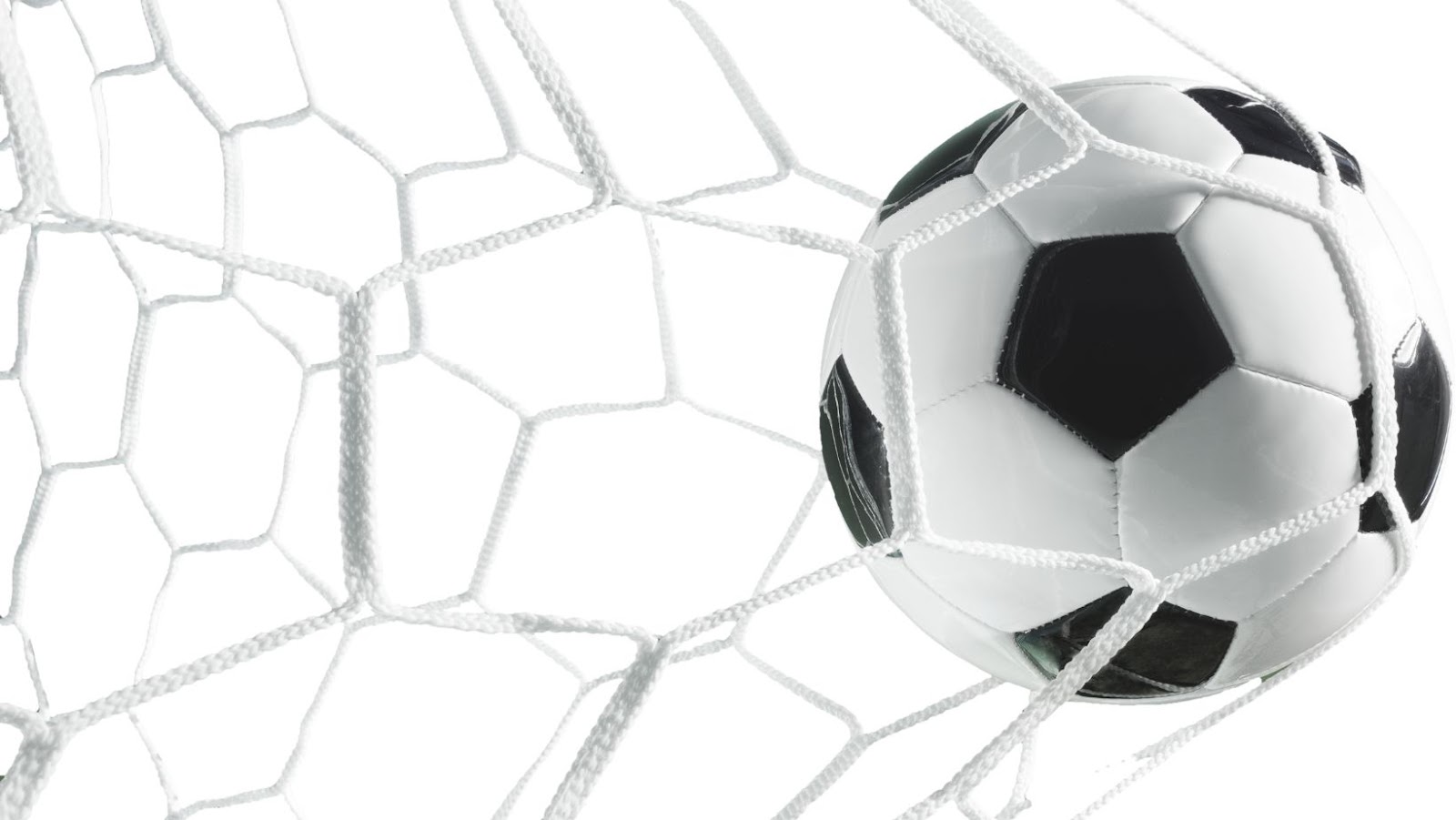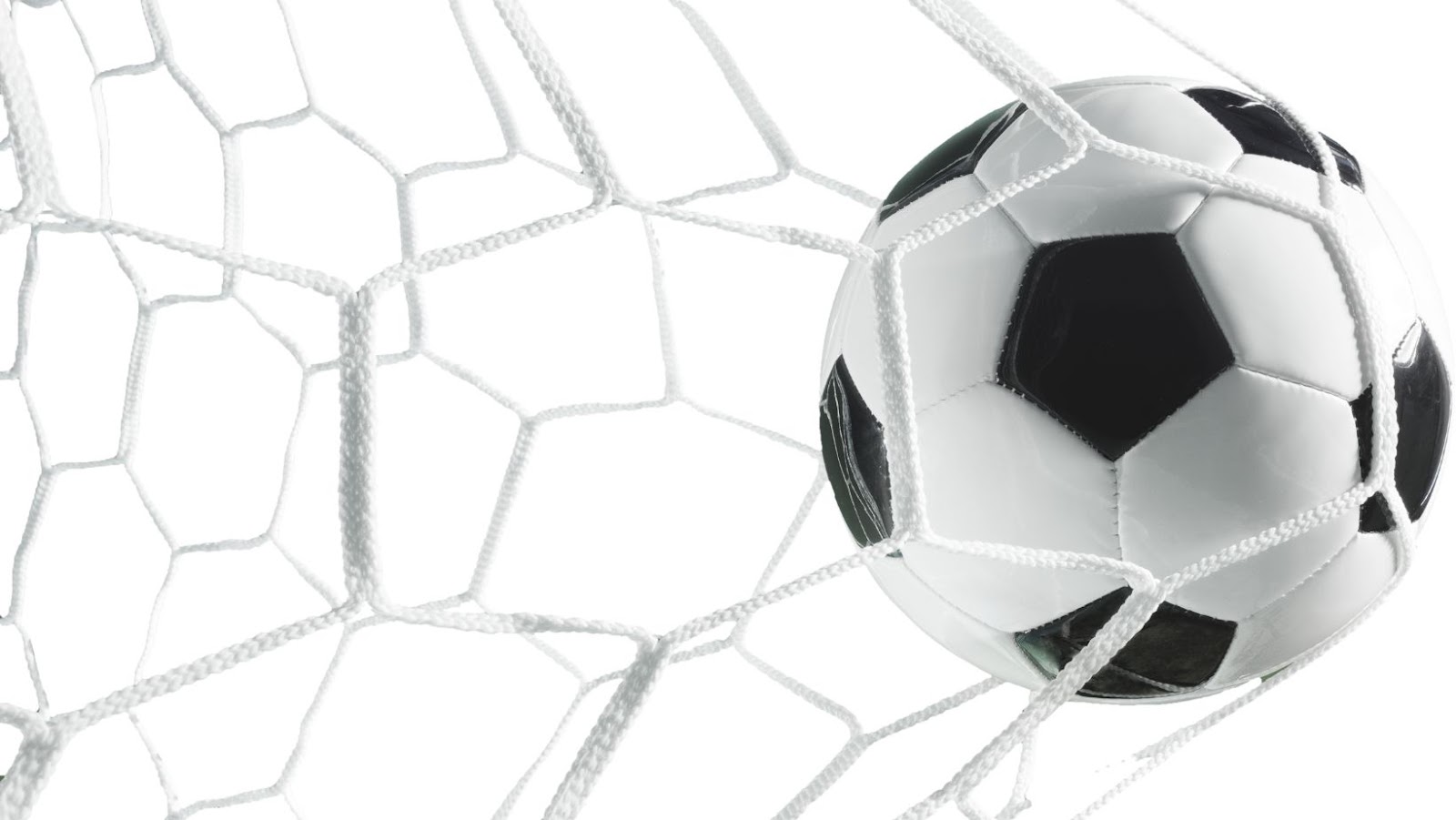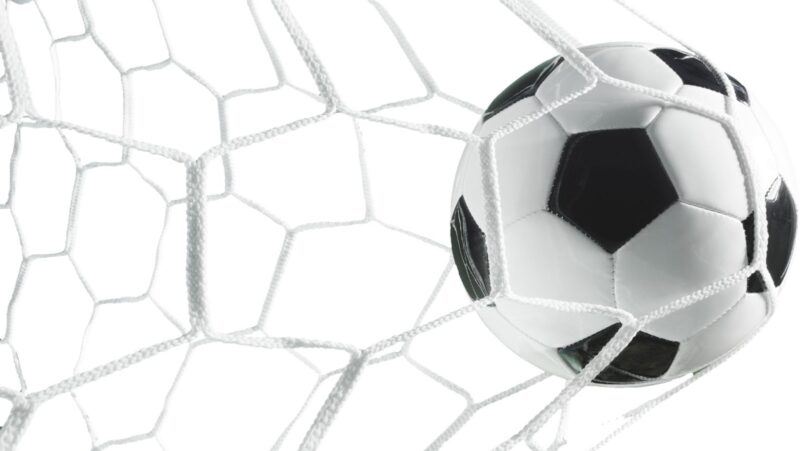 We know technology in sports is leading the way to big changes on the soccer pitch. The introduction of innovations such as Video Assistant Referees and Goal Line Technology, which can instantly identify whether a ball has crossed the goal line, have revolutionized the game.
They have minimized the risk of human error, too, especially in high-value soccer matches where the stakes are too high to merely rely on one individual referee to spot incidents or infractions.
Soccer is a game that is forever becoming quicker and more dynamic – and, therefore, harder for officials to follow in real-time. Automated offsite monitoring will be tried and tested at the Qatar World Cup in November 2022, which is yet another innovation adopted by soccer.
Away from the pitch (or, more specifically, to the side of it), technology is also playing a part, especially in advertising. The days of small local businesses putting their logos on metal hoardings around the pitch are gone. We are now used to high-definition screens displaying innovative advertisements and deploying clever high-quality animations, providing global businesses with an opportunity to promote their brands – as well as their products and services – to millions of soccer fans around the world.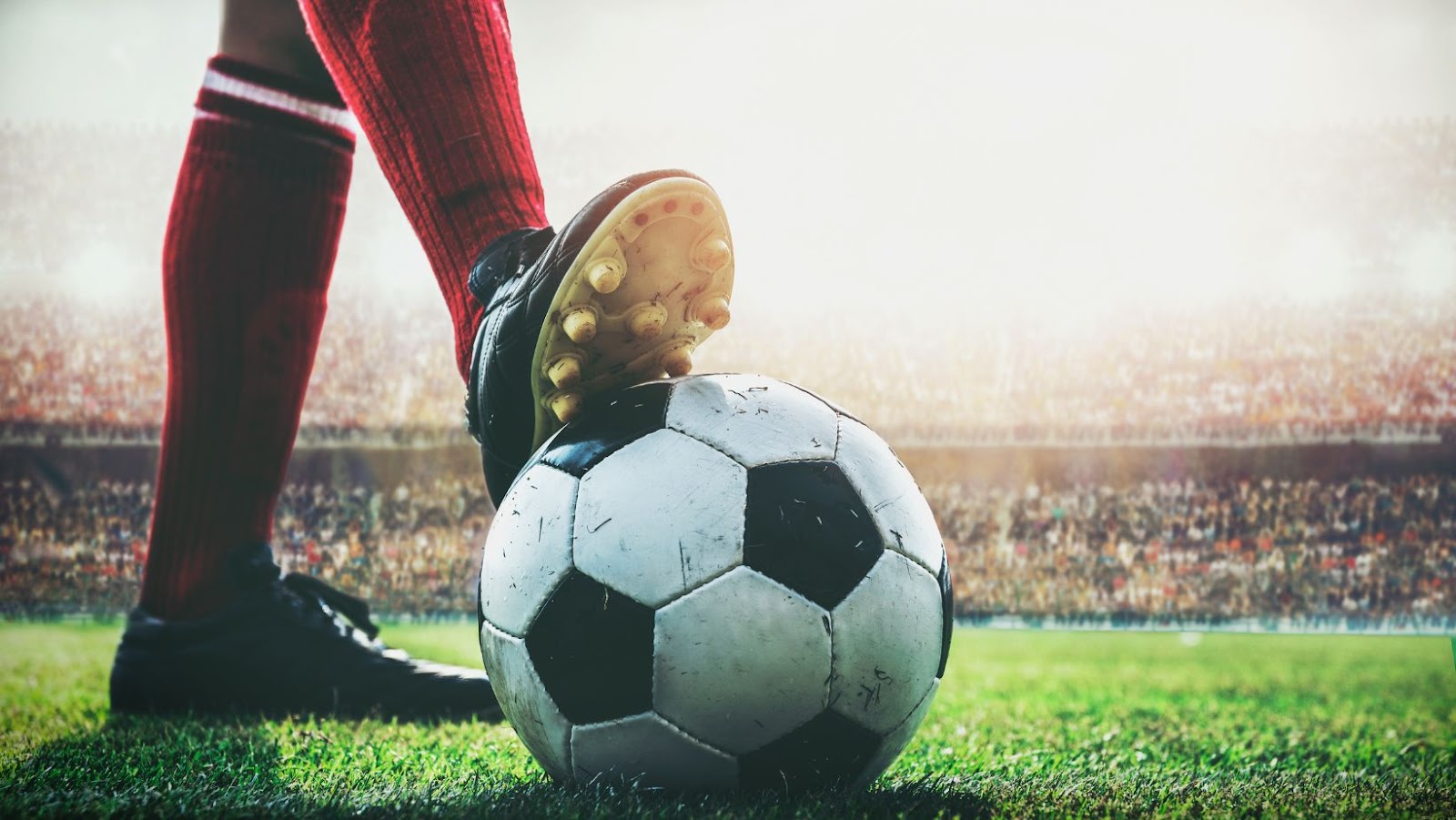 In 2017, several virtual digital technology providers rolled out perimeter boards in the English Premier League and Spanish La Liga, among other major European soccer leagues. These boards enabled advertisements to be virtually modified by broadcasters and presented in a variety of languages to different geographies. This created huge opportunities for advertisers, who have been able to more efficiently and directly tailor and target their content to potential customers.
Sergey Karshkov – a Cypriot technology and advertising specialist with a background in working alongside some of the world's top soccer clubs and sporting organizations – has seen and been involved in technology revolutions and evolutions in soccer over the past nearly 20 years.
Speaking about such technology, Mr. Karshkov said: "Not only are advertisers leveraging the opportunity to better target potential customers and promote their brands to key markets more forensically, but it has also meant that there are more advertising opportunities thanks to technology, which means bigger inflows of monies into the game. But this is not the end of the revolution – in fact, it is just the beginning. In the future, we could see even more specific and more easily trackable advertising and sponsorship, including through clickable banners. This means advertisers can get a better indication of a successful campaign, thereby increasing the likelihood of companies spending more money."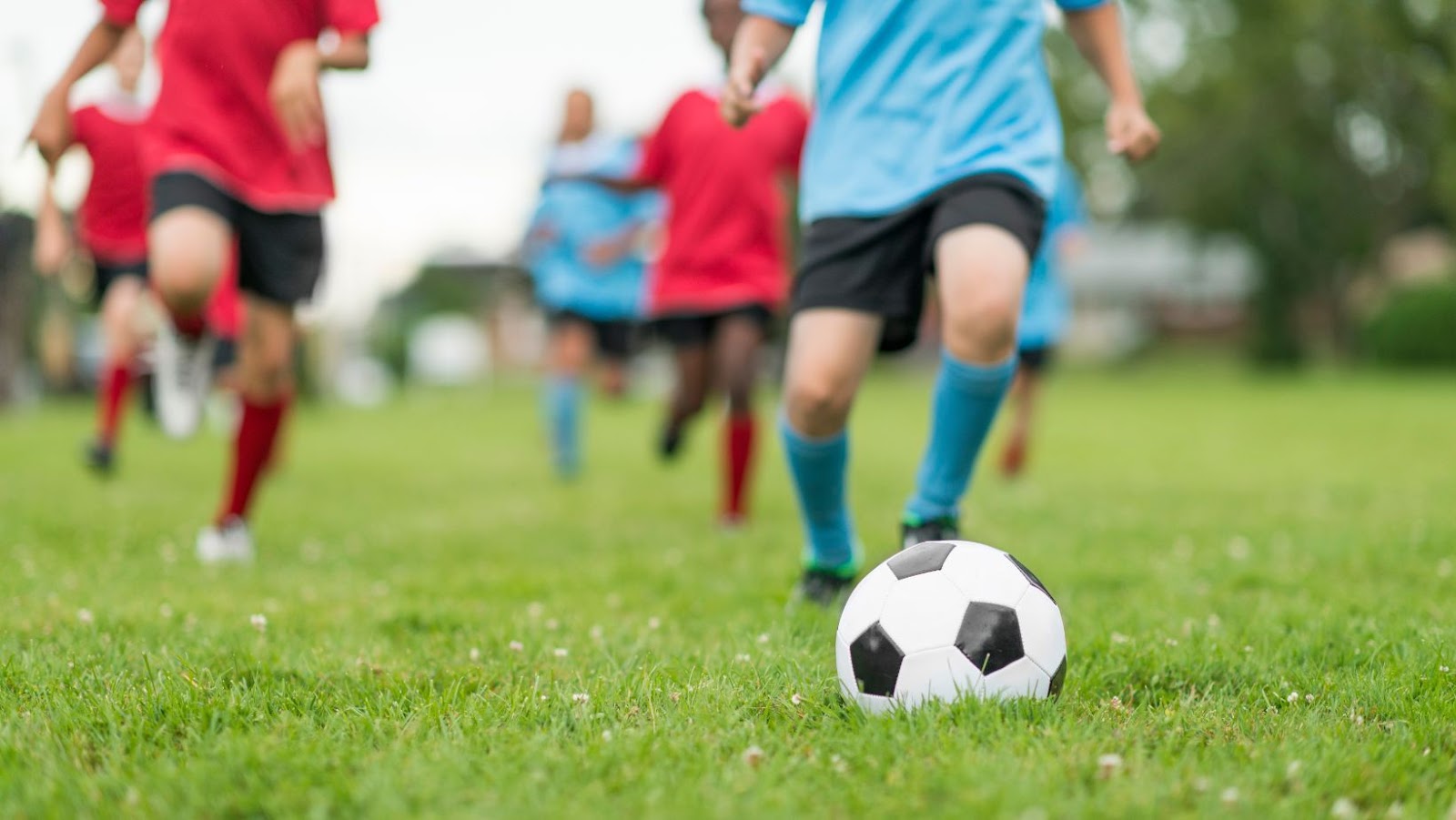 Mr. Karshkov also added: "Big multi-nationals understand full well that sponsorships bring huge brand exposure, value, and reach. However, it is hard to get a detailed picture of the return on investment. This evolution of advertising technology will help them to understand the landscape better, and this will be hugely positive news for advertisers and ultimately soccer clubs, who will be able to attract more sponsors."
With COVID-19 creating financial challenges for soccer clubs and leagues around the world, the opportunity to attract better quality advertising products – and therefore drive new revenue streams – will be welcome news in soccer club boardrooms, as well as for marketing departments at the world's biggest companies.