Solving the Challenges of Combining What Facilitates Bundling of Video, Audio, Codec, and Subtitles Into a Single Package?
As a seasoned expert in the field of multimedia, I've witnessed the constant evolution of video and audio codecs. With the rise of streaming platforms and the increasing demand for seamless user experiences, the need for efficient compression and high-quality playback has become paramount. In this article, I'll delve into the fascinating world of merging video, audio codecs, and subtitles into a single, cohesive package.
When it comes to integrating video and audio codecs, the goal is simple: to provide viewers with a seamless and immersive multimedia experience. By combining these two essential components into a single file, we can optimize the delivery and playback process, ensuring that every frame and every sound is rendered flawlessly. Join me as I explore the intricacies of this process and uncover the benefits it brings to content creators and consumers alike.
What Facilitates Bundling of Video, Audio, Codec, and Subtitles Into a Single Package?
What are Video Codecs?
Video codecs are essential tools used to compress and decompress digital video files, allowing for efficient storage, transmission, and playback. Codecs, which stands for "coder-decoder," are algorithms that convert raw video data into a compressed format for storage or transmission and then decode it back into a viewable format at the receiving end. These codecs ensure that video files are smaller in size without sacrificing quality.
Video codecs use various compression techniques to achieve this, such as removing redundant information, reducing color bit-depth, and applying complex algorithms to preserve visual details. By compressing video files, codecs enable smoother streaming, faster downloads, and efficient use of storage space.
Common Video Codecs
H.264: H.264, also known as AVC (Advanced Video Coding), is one of the most widely used video codecs today. It offers excellent compression efficiency while maintaining high video quality. H.264 is supported by various devices and platforms, making it ideal for streaming and video playback.
HEVC: The High-Efficiency Video Coding (HEVC) codec, also known as H.265, is the successor to H.264. HEVC offers even better compression efficiency, reducing file sizes while retaining superior quality. It is particularly beneficial for streaming high-resolution content, such as 4K and HDR videos.
VP9: Developed by Google, VP9 is an open-source video codec that provides efficient compression and high video quality. VP9 is widely used for streaming online videos, especially on platforms like YouTube.
By understanding video and audio codecs, content creators and consumers can make informed decisions about the optimal codecs for different scenarios. Whether it's streaming videos or listening to music, the right codecs ensure a seamless and immersive multimedia experience.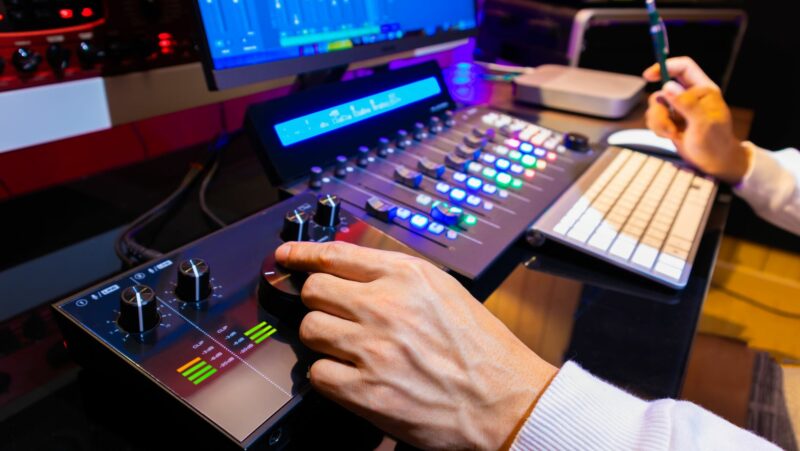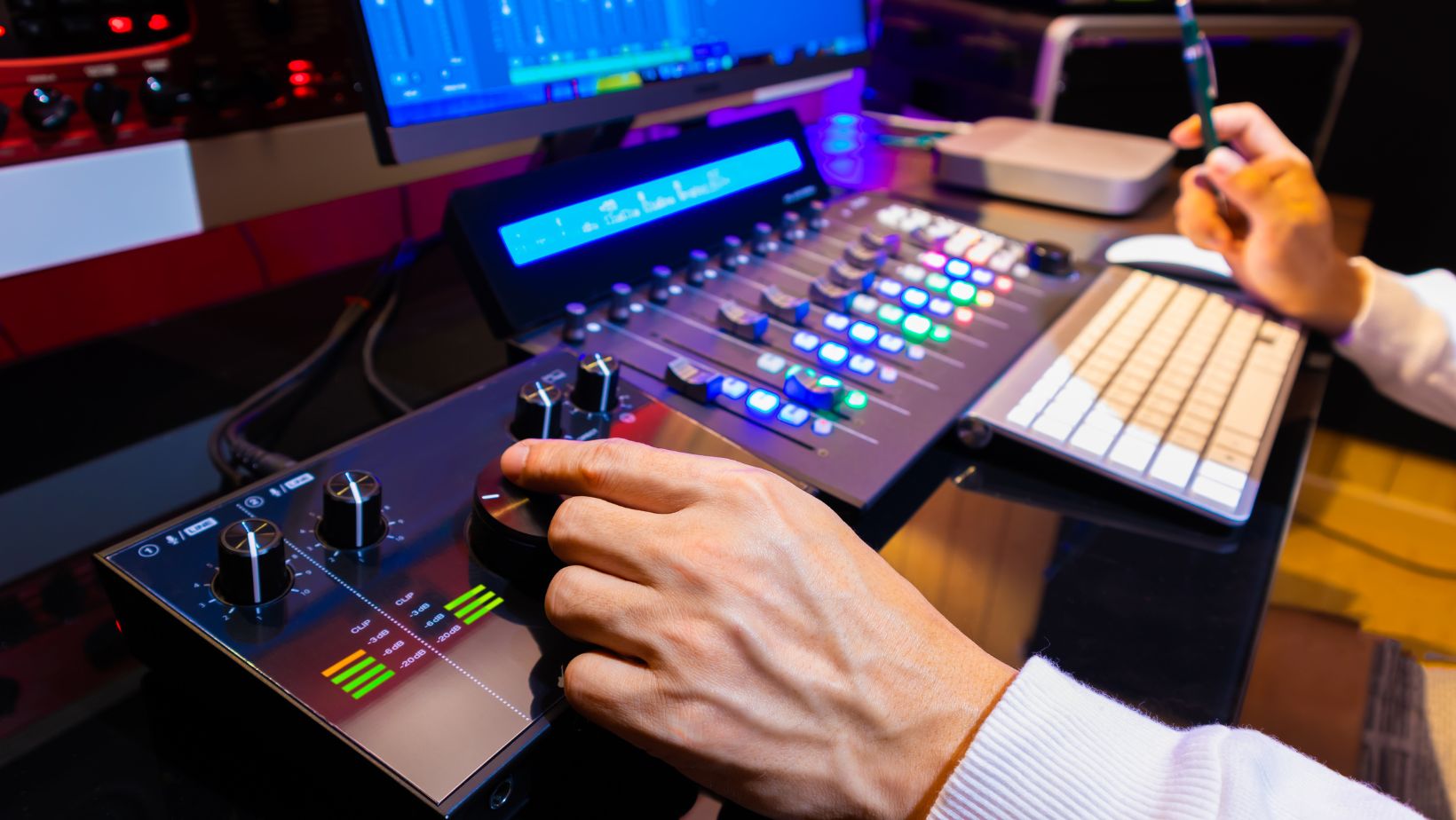 Importance of Subtitles
Enhancing Accessibility
One of the key reasons why subtitles are important in a video audio codec package is their ability to enhance accessibility. Subtitles provide a text-based representation of the spoken words in a video, allowing viewers to understand and enjoy the content even if they are unable to hear or have difficulty hearing the audio.
Subtitles are especially beneficial for individuals who are deaf or hard of hearing. By including subtitles in a video, content creators are ensuring that their content is inclusive and accessible to a wider audience. This not only promotes inclusivity, but it also opens up opportunities for individuals who may otherwise feel excluded from the viewing experience.
Facilitating Multilingual Viewers
In addition to enhancing accessibility, subtitles also play a crucial role in facilitating multilingual viewers. With the integration of subtitles in a video audio codec package, viewers have the option to choose subtitles in their preferred language. This enables individuals who are not proficient in the video's original language to fully comprehend the content being presented.
By offering subtitles in different languages, content creators can tap into a broader global audience and increase the reach of their videos. This is particularly advantageous for businesses and organizations that are looking to expand their presence in international markets. Subtitles can help break down language barriers, allowing viewers from diverse backgrounds to engage with and understand the content easily.