The challenges of implementing autonomous vehicles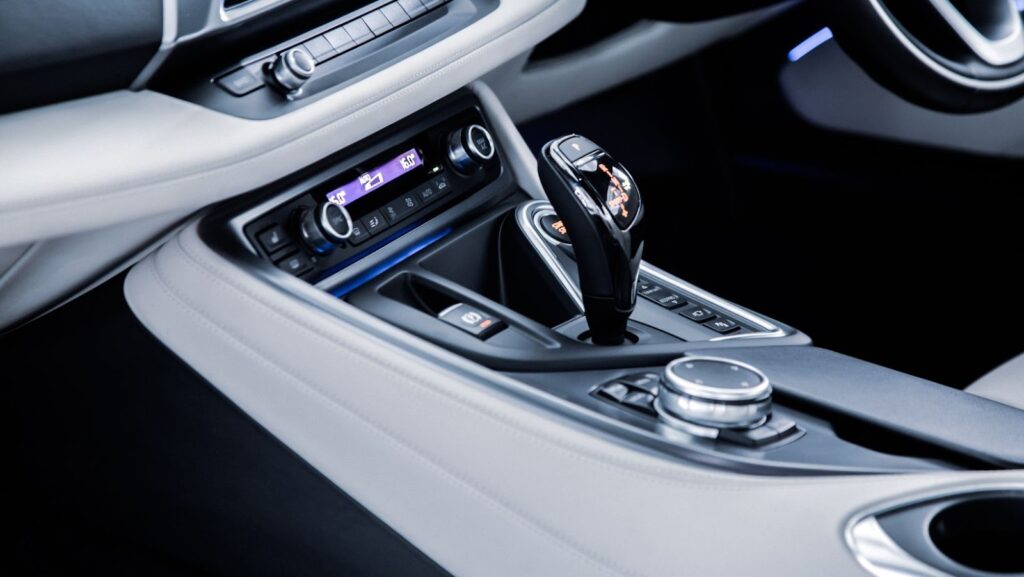 The implementation of autonomous vehicles has recently been a hot topic in the global mobility markets. For example, Mobileye, a subsidiary of Intel, recently announced their plans to launch autonomous vehicle pilot programs in three major cities – Tokyo, Shanghai, and Paris.
In this article, we will explore the implications of this announcement and the challenges of implementing autonomous vehicles into these cities.
Definition of Autonomous Vehicles
Autonomous vehicles (AVs) are self-driving vehicles that utilise sensors, algorithms and machine-learning techniques to navigate their environment without human input. They can identify and respond to their immediate surroundings and capitalise on new opportunities or environmental threats. Autonomous vehicles can operate on land, air or sea and have various capabilities ranging from providing basic transportation needs to full autonomy in a range of conditions.
The term "AV" also encompasses unmanned aerial vehicles (UAVs), which use some but not all aspects of autonomous technology such as obstacle avoidance, GPS navigations and camera-based object detection while they operate. AVs may be autonomous cars, shuttles, vans or trucks, most using advanced artificial intelligence (AI) systems including image processing and machine learning technologies. As the mobility industry moves towards more reliable automation solutions in transportation, research into the development of autonomous vehicle technologies has been ongoing for decades worldwide.
Mobileye announces autonomous vehicle pilot programs in Tokyo, Shanghai, and Paris
In 2016, Mobileye, an Intel company and leader in autonomous driving solutions, launched a pilot program to test its autonomous driving technology. This program aimed to test their software-defined systems' safety and practical performance. These systems included devices such as cameras, radars and sensors for lane detection, obstacle avoidance identification and mapping – technologies crucial for safely operating self-driving vehicles on public roads.
The pilot program was conducted in six cities worldwide (Jerusalem, Tokyo, Paris, Munich Shanghai and Detroit) where Mobileye mapped roads to securely navigate data. Additionally, they collected data that would help develop more efficient car decision-making algorithms.
The lessons learned during this pilot will support Mobileye's mission of ensuring public road safety while also paving the way towards fully-functional autonomous vehicles on city streets worldwide. Furthermore, the advent of driverless cars is now within reasonable reach due to this experimentation by Mobileye with its Autonomous Vehicle Pilot Programs building on what was done before.
Challenges of Implementing Autonomous Vehicles
Autonomous vehicles, such as those recently announced by Mobileye to pilot in Tokyo, Shanghai, and Paris, are quickly becoming a reality worldwide. But, implementing autonomous vehicles comes with unique and complex challenges, ranging from safety to regulatory compliance.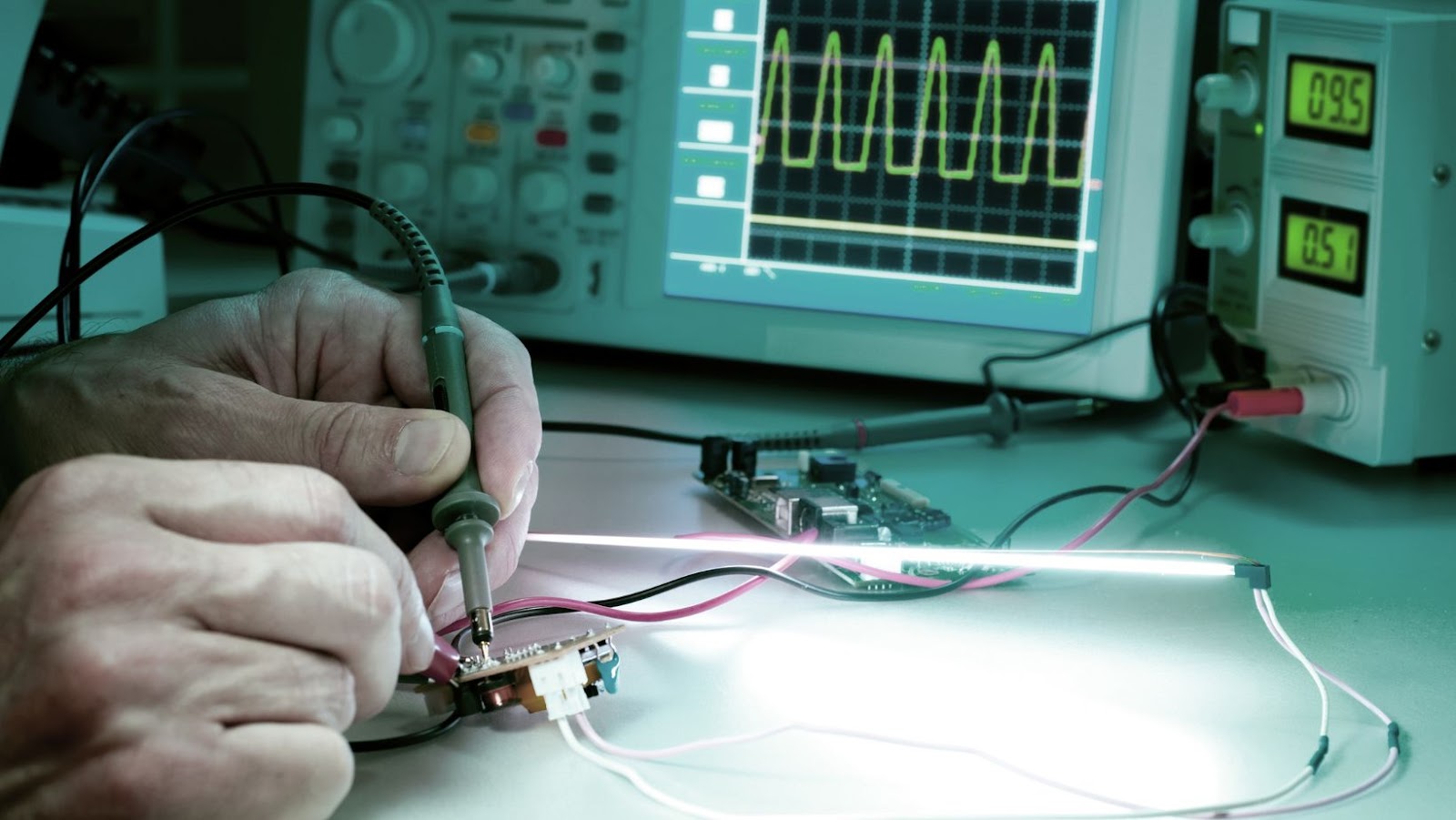 We will explore these challenges in the sections below.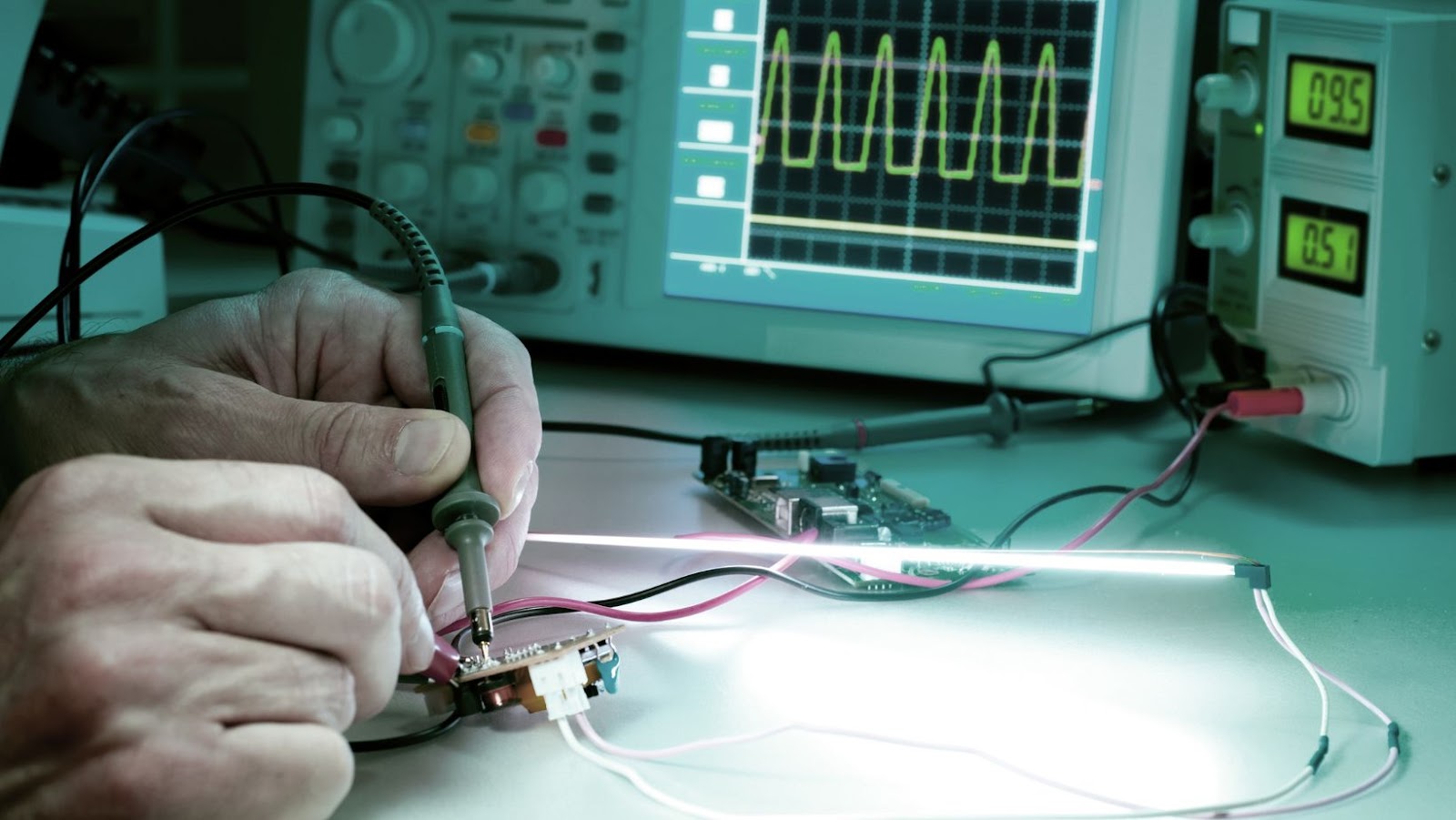 Technical Challenges
When it comes to implementing autonomous vehicles, numerous technical challenges must be addressed. Autonomous vehicles must accurately sense the world around them and respond quickly when making decisions. This is a tall order as correctly interpreting environmental information is key to helping these vehicles make safe decisions. In addition, autonomous vehicles need to be well-equipped with powerful software and hardware components, including sophisticated sensors and powerful processors, to enable high levels of automation without human intervention.
Another major technical challenge involves successfully connecting autonomous vehicles with other traffic participants (other cars, road infrastructure and pedestrians) while considering their surroundings in real time. This requires secure communication protocols and robust algorithms for acquiring enough data access points to understand the environment better – whether it's reading signs or detecting hazardous road conditions.
Furthermore, developing an effective artificial intelligence (AI) system for autonomous vehicles is essential for successfully implementing self-driving cars. AI systems need to exhibit superior learning capability and pattern recognition techniques to develop an accurate understanding or models of their environments to interact with other traffic participants safely and effectively in all driving scenarios.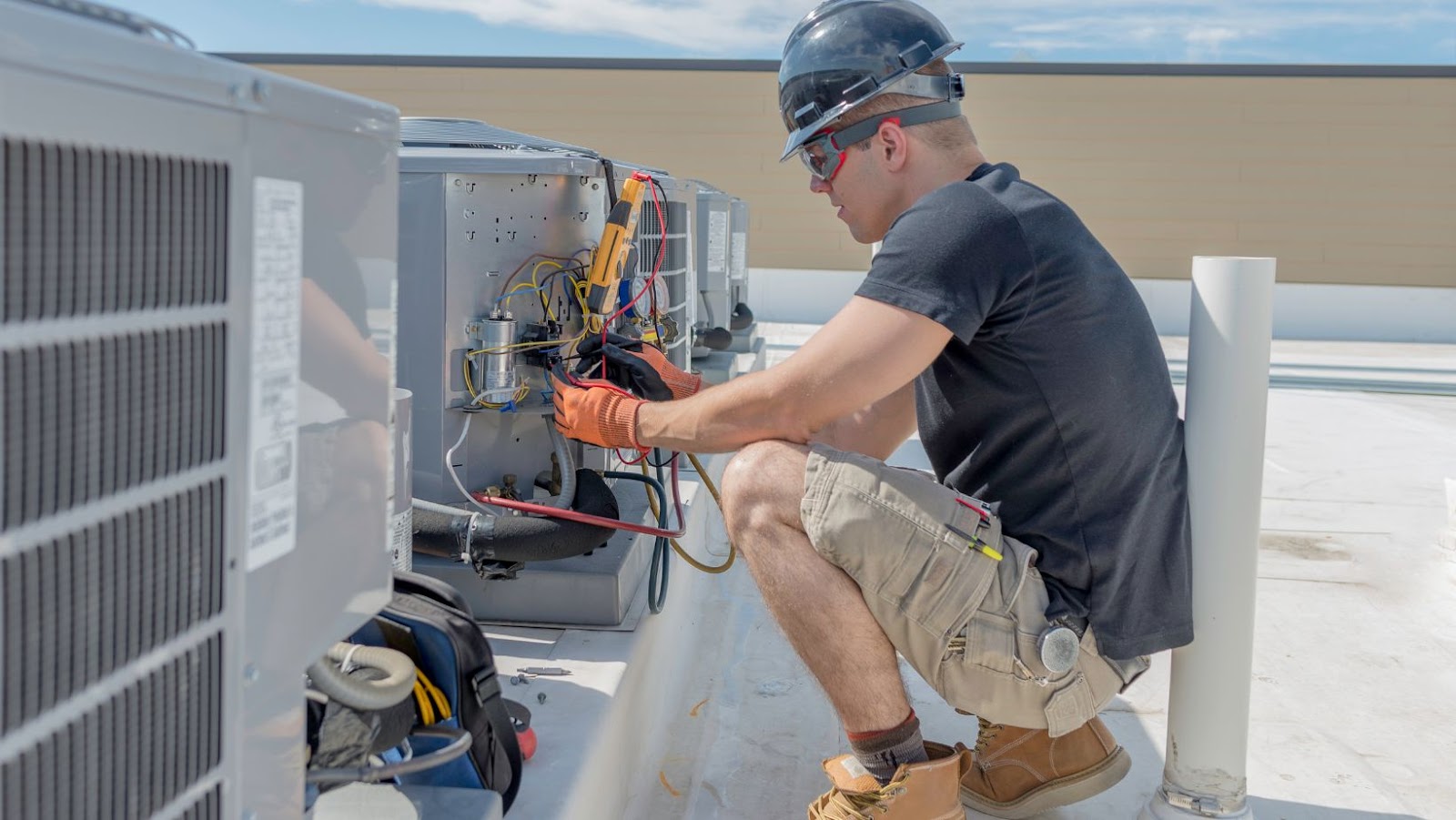 Regulatory Challenges
Autonomous vehicles are usually seen as a major advancement in transportation and are widely predicted to revolutionise the industry. However, although many governments have been driving initiatives to support and promote the introduction of autonomous vehicles on public roads, significant regulatory challenges remain to be addressed, especially in jurisdictions which do not have a legal framework permitting autonomous vehicle operations.
The main challenge regarding implementing autonomous vehicles lies in the regulatory uncertainty related to their deployment. Most regulations currently governing vehicles assume a human driver who is physically present within the vehicle. This includes requirements such as compulsory insurance and licensing incompatible with current automated systems.
Furthermore, without clear legal frameworks from governments to support automated driving technology, it is hard for developers and automakers to know how to create and police standards for combined hardware/software systems implementing artificial intelligence (AI). Notably, regulators also need to consider technological advancements that increasingly result in an ever more complex form of automation that introduces new risk elements not currently covered under existing law or regulations.
From an international perspective, further data protection considerations exist for international cooperation on automated road transport systems rules due to different data privacy laws across countries. As a result, there is a need for cross-border harmonisation regarding security and safety mechanisms relating to data exchange between vehicles or between vehicles and other players involved in automated traffic management networks.
Social Challenges
Autonomous vehicles have the potential to revolutionise transportation, but there are still many social challenges that must be addressed before they can be accepted into society. In addition, implementing such technology requires a complicated restructuring of society and could lead to significant economic and social changes.
One of the main social challenges of implementing autonomous vehicles is the impact on vulnerable road users such as motorcyclists, bicycles, pedestrians, and those people without access to these new technologies due to physical or financial constraints. Additionally, this new technology would require an infrastructure redesign to incorporate proper lane markings and traffic signals for automated cars. This would also involve updating legal guidelines and regulations and establishing a human-like behaviour for AI-driven cars to satisfy public expectations for safety.
Furthermore, there will also be cultural acceptance factors when attempting to implement autonomous vehicles on public roads that must be considered. For example, people who are used to driving their cars may not fully trust driverless vehicles despite all their safety benefits. That is why the public must view autonomous cars as safe before they can become widely accepted by societies across the globe.
Solutions to Implement Autonomous Vehicles
Autonomous vehicles, driven by computer algorithms, are future vehicles. However, several technical, ethical and economic challenges face the successful implementation of autonomous vehicles.
Mobileye recently announced pilot programs in Tokyo, Shanghai, and Paris, to test their capabilities in this area. This article will discuss the solutions needed to successfully implement autonomous vehicles.
Leveraging Technology
The technology required to operate autonomous vehicles is both advanced and expensive. It includes sensors, cameras, and computing power that cost tens of thousands of dollars. Additionally, dedicated software and algorithms must be developed to fully understand the complexities of operating a vehicle in an urban environment. All of these components are critical in autonomously navigating roadways and avoiding potential wrecks or incidents on the roadway; however, best practices for implementation must also exist.
Organisations deploying autonomous vehicles must leverage the latest technologies to accurately predict environment changes such as traffic flows, weather conditions, pedestrian paths, traffic signs or lights changes, or other variables affecting vehicle performance. For example, solutions such as predictive analytics, deep learning techniques (e.g., neural networks) and other artificial intelligence capabilities can create accurate prediction models based on historical data within a given geographic area or sector. Doing so gives greater confidence in creating baseline navigation guidelines which autonomous vehicles can adhere to while navigating the roads regardless of real-time circumstances such as changing traffic patterns or weather conditions.
Moreover, leveraging existing technologies will significantly reduce the cost of outfitting an autonomous vehicle with these features from scratch. Rather organisations can purchase existing software components from established vendors who have done significant research in this arena. This quickly reduces costs with potentially faster turnarounds times for deployment due not having to spend energy investing in design resources related to custom development and testing new features from scratch. Lastly this strategy allows organisations greater flexibility when it comes to modifying their solution if needed by simply swapping out various software components and parts over time versus starting from scratch again with a rebuild process every time a version change is needed.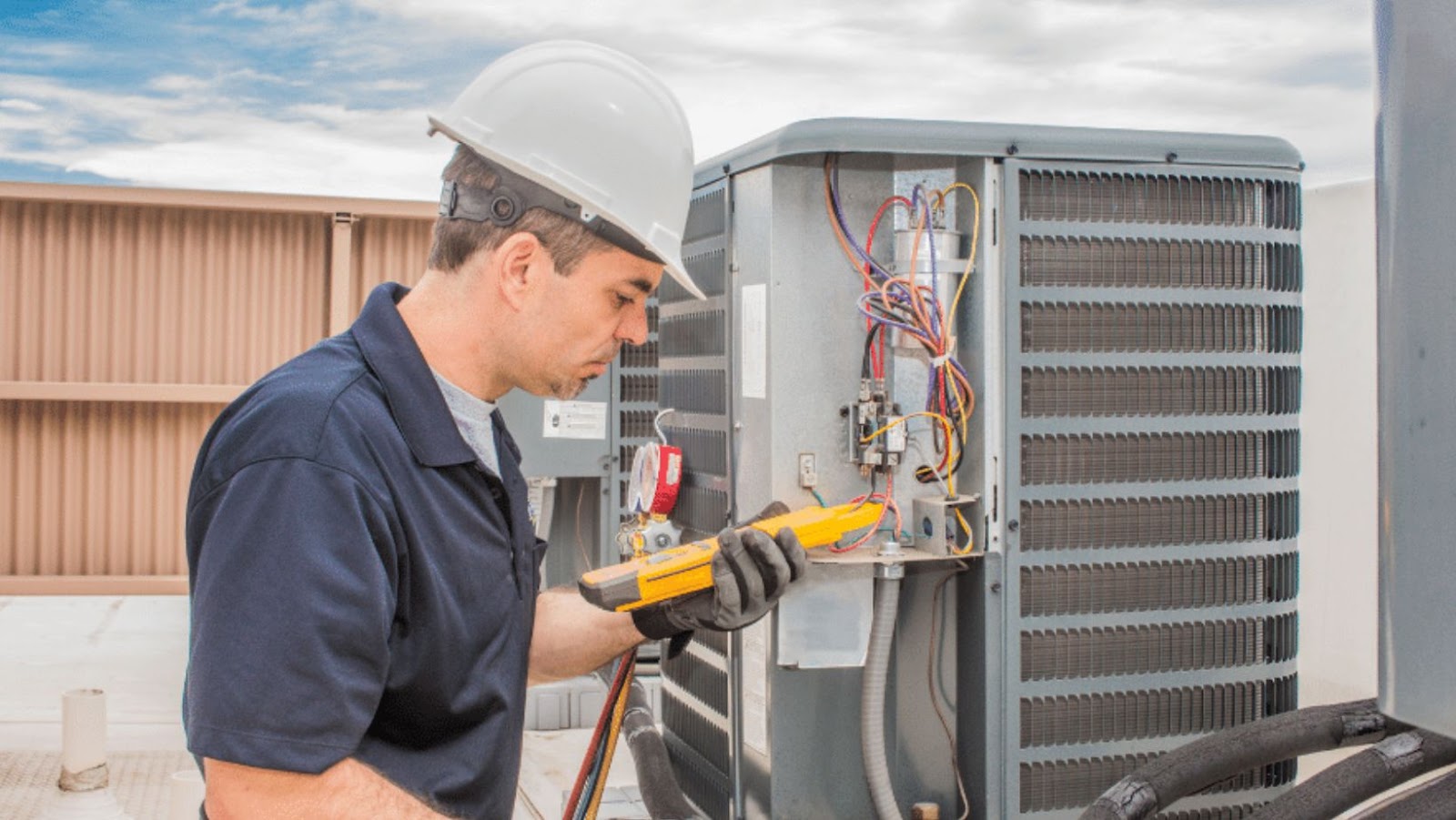 Establishing Regulatory Frameworks
Implementing autonomous vehicles on public roads requires the establishment of comprehensive legal requirements and enforcement and regulatory frameworks. However, governments worldwide are starting to tackle this important challenge, in recognition that autonomous vehicles offer substantial potential benefits from both a societal and economic perspective, such as reducing road fatalities and creating new jobs.
Several countries have developed specific laws related to liability allocation or registration requirements for self-driving cars. US states such as California, Florida and Michigan have started introducing regulations governing autonomous vehicles, while other states such as New York have indicated that they plan to follow suit. Europe has been slower than the US in setting up legal requirements for autonomous vehicle operations but several countries have provided guidelines outlining their expected framework. Finally, some cities like Tokyo have issued local regulations concerning testing AVs on public roads.
To establish effective regulatory frameworks that ensure safety while allowing innovation to flourish, governments need input from industry stakeholders — including components and systems manufacturers — about the best possible practices for introducing AVs on public roads. Research into new testing methods should also be undertaken to assess the safety performance of AVs and better ensure their safe use by consumers.
Raising Awareness
Raising awareness about autonomous vehicles is critical in providing a smooth transition from our current driving environment to one filled with self-driving vehicles. People need to know what is happening, how the technology works, and the safety standards for using these autonomous vehicles. To encourage this shift, governments and relevant stakeholders must develop education strategies that make people aware of these new technologies and feel secure in their implementation in public spaces.
For an autonomous vehicle to become a part of a fully functioning urban infrastructure it must be widely accepted by citizens, businesses, the government and many more stakeholders. For example, cities will have to be fundamentally re-designed and developed further so they are conducive to adopting automated vehicles. This may require actions such as adding designated lanes for autonomous vehicles, substantial infrastructure upgrades with connected roads, and technical modifications tailored towards self-driving cars within urban areas such as signals and sensing modules.
Deploying alternative forms of transportation such as ride sharing services that accept automated systems will help reinforce the trust necessary for wide acceptance. Additionally it will support widespread adoption of this technology across multiple age groups allowing them access to various ways of transportation on demand rather than relying on one mode of transport exclusively e.g buses or trains etc.
tags = all-virtual Consumer Electronics Show, ntel subsidiary Mobileye, mobileye tokyo shanghai detroit munichwiggersventurebeat, mobileye tokyo paris detroit munichwiggersventurebeat, mobileye shanghai munichwiggersventurebeat, autonomous vehicle technologies, vehicles driving autonomously