The Importance of Luck in Online Gambling
Having Lady Luck on your side can go a long way when you gamble. Like a random lottery win, a big win can happen suddenly. Whether it is carrying a four-leaf clover, blowing on the dice, or wearing the color red, there are all kinds of ways gamblers rely on luck to help them win.
On the part of the casino, they must ensure fair play and unpredictability, whether you are playing the slots, spinning the roulette wheel, or throwing the dice down in a game of craps.
Below we will explore how luck, skill, and chance affect gambling and gameplay strategies.
Strategies, Skills, and RTPs to Improve Your Luck
If you play blackjack, baccarat, or poker, you have probably heard the phrase, card counting. While casinos frown on it, some players use it to gain a house advantage. They will study how to hold, hit, fold, and count card decks to improve their chances of winning. But a better way to win is to study the rules, wagering requirements, and RTPs.
RTP stands for Return To Player Rate. If a slot machine has a 99.5% RTP, but another has a 75% RTP, you will win more on a slot machine with the higher RTP.  If you bet $1,000 at 99.5%, you should win back $995. Hence, all kinds of gamblers (novices, pros) will look for casinos with high RTPs. It is an effective online strategy, which might eventually lead to bigger bonuses and more frequent wins.
Luck and the Players
While the players are all anxious to win in real money casinos on the internet, some gamblers might only bet their birthday numbers or their horoscope numbers. But for the casino, it is another story. Reputable online casinos are subject to routine audits. Hence, they must ensure the results of their games include random number generators. But that does not stop unscrupulous gamblers from cheating.
Some gamblers use artificial intelligence (AI) software to try and predict the next poker hand or help them win big at blackjack. However, more casinos are catching on to these strategies and letting their AI police online activity to crack down on gambling fraud.  Hence, they have AI that monitors and detects other AI to reduce house losses.
Money Management Strategies and Luck
Gambling is an investment for some players. Take a $1,000 budget. One player might bet $100 ten times and test their luck. However, while they might win on a slot machine, they might quickly burn through their bankroll in a few seconds.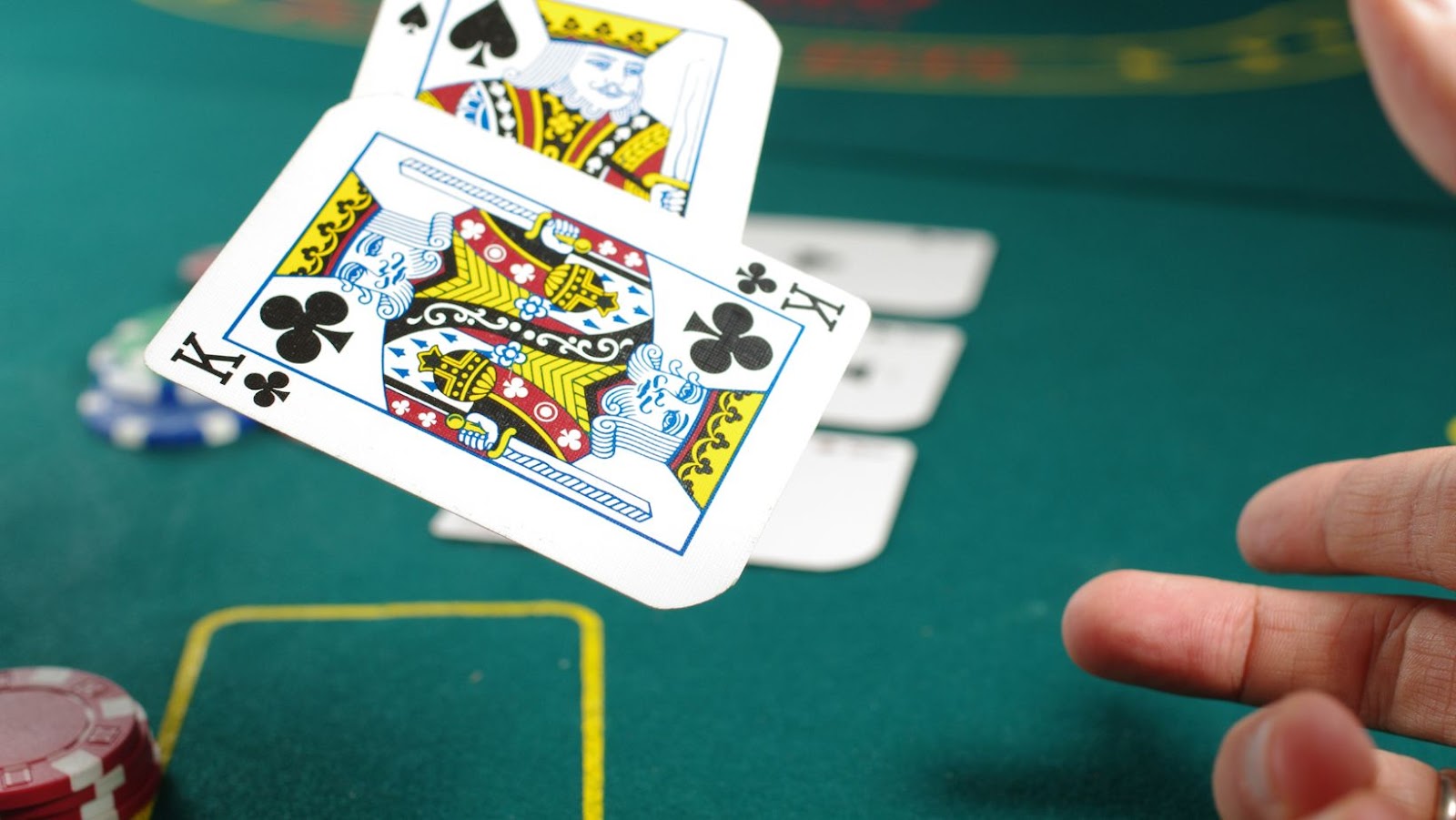 Let us say we have a player who spends $5 to $10 per spin or even the max on a penny slot that comes to $3 a spin. They are increasing their chances of winning because they stretch their money to make it last longer and land on a bonus round or multiplier. Hence, budgeting your bets is now incorporating skills to help you win.
Only bet what you can afford to lose, walk away after a set time or amount you spend, avoid gambling with more money than you budgeted, and never chase losses or emotionally bet after losses. These small changes will help ensure you do not run through your money as you increase the likelihood that you will win a bonus or jackpot.
Playing games you understand can help you protect your bankroll. Avoid placing wagers if you are drunk and do not know the rules. Skip betting on high roller slots if you only have a small pot. Play games like poker and blackjack in demo mode to help you understand the rules before betting real money.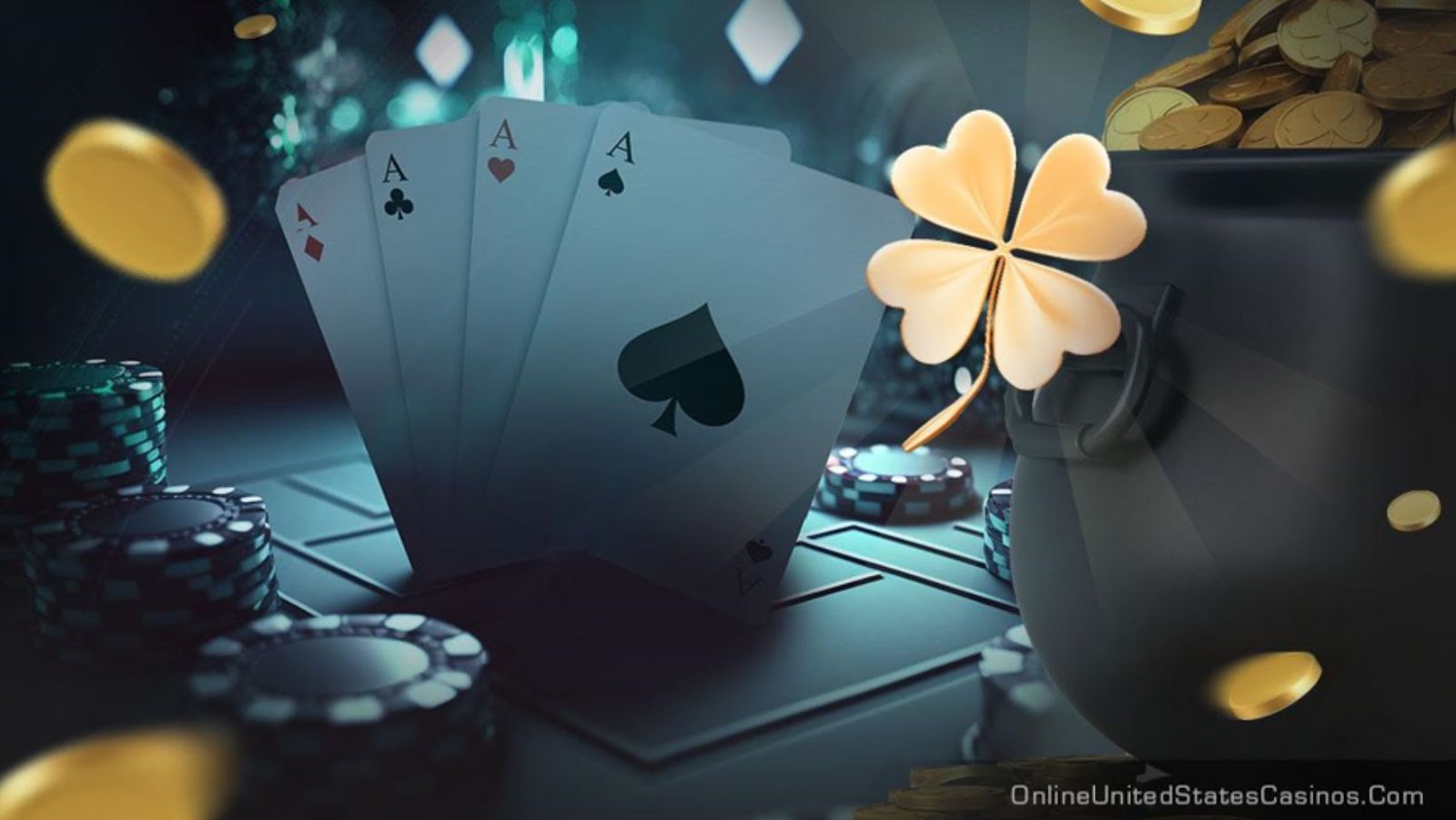 Choose games like blackjack and poker. These have higher RTPs than slot machines. However, have fun. If you want to bet and enjoy a few slot games, set a wager limit at the lowest amount to get to the bonus round. That way, you can take part in the excitement of a thrilling jackpot win if it is at a smaller amount.
FAQ
What do People Use for Luck When Gambling?
Some carry a rabbit's foot, only wear a certain color or only bet their birthday numbers.
Does the RTP Increase Your Luck?
Higher RTP rates increase the likelihood that you will land a bonus round on a slot machine.
Which is More Important, Luck, Skill, or Chance?
Skill/chance help as you can develop a winning strategy, but some folks just suddenly land on a jackpot!
Wrap Up
Luck, skills, strategies, and chance are factors in online casino games. However, RTPs, money management, budgets, and demo mode versions of games are factors that can improve your odds of winning. Add in a lucky rabbit's foot and only wearing red, and you might be on your way to a lucrative jackpot prize.
While some players might try to cheat the casino, new AI detective software will remove these players, block their accounts, and take their winnings. Talk about unlucky!