The potential of the cybersecurity industry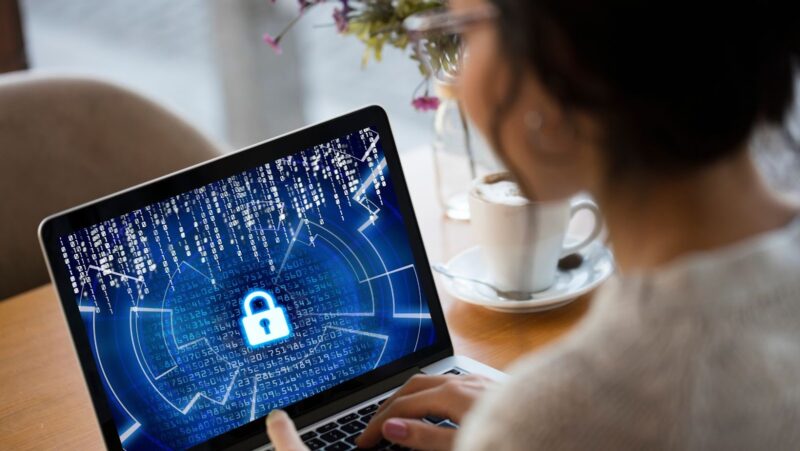 The cybersecurity industry has grown tremendously in the past several years and is widely considered a major economic driver. Governments and organizations worldwide have focused on establishing strong networks to prevent costly cyber attacks and other malicious activities.
Many businesses and individuals are investing in reliable cybersecurity solutions, leading to an ever-expanding demand for advanced technologies, services, and qualified professionals.
Today's digital landscape requires smarter solutions to mitigate risks from sophisticated threats such as ransomware, botnets, data breaches, cyber warfare, Identity theft , distributed denial-of-service (DDoS) attacks, and more. The increasing number of security concerns necessitates continuously innovating measures to protect user privacy and system integrity, as well as working harder to prevent all forms of cybercrime, which requires dedicated experts with the most up-to-date technology solutions.
Cybersecurity has broad ramifications throughout the entire IT industry while its scope of knowledge covers diverse topics ranging from cryptography to network security. Understanding the potential of this fast-evolving industry is key for organizations who wish to remain competitive in today's digital landscape. Companies across various verticals need effective strategies that can help minimize costs while maximizing efficiency through value-added services related to cloud computing or customer service processes across multiple platforms.
The growing demand for cybersecurity services
The global demand for cybersecurity services is rising as attacks on networks and digital infrastructure become increasingly common. As a result, more and more companies are turning to cybersecurity solutions to protect their data.
A recent example is the rising Beaverton cybersecurity company that raised $55 million to expand its services and meet this growing demand.
This article will explore the potential of the cybersecurity industry and the reasons behind its success.
The increasing number of cyber threats
In today's digital landscape, cyber threats are increasingly common. Cybercriminals are becoming more sophisticated and better-equipped to bypass traditional IT security solutions, making robust security a top priority for all companies. As such, the demand for cybersecurity services is growing rapidly.
The most common type of cyber threats includes malicious software (malware), viruses, and phishing attempts that aim to steal personal or confidential information and money from businesses. In addition to these known threats, we also see an increase in zero-day attacks — where attackers exploit newly discovered flaws in a computer system before awareness — and cryptomining malware and ransomware campaigns. To mitigate such attacks, organizations must invest in thorough security assessments, develop adequate protection against new threats, and maintain their existing security solutions up-to-date.
In addition to these basic solutions, many organizations are choosing to employ additional specialized cybersecurity services that can help provide additional protection against more complex threats. These may include network penetration testing to detect vulnerabilities within an environment; Advanced Network Security Systems that can detect anomalies in user behavior; Web Application Firewalls that protect web applications from malicious activities; Authentication Solutions that allow only authorized users access to sensitive data; Intrusion Prevention & Detection Systems (IPS/IDS) which monitor systems for suspicious activity; and Identity & Access Management Systems which ensure only authenticated users get access to sensitive data based on pre-defined criteria or roles.
By investing in a comprehensive set of cybersecurity measures and staying ahead of the constantly evolving threat landscape, organizations can ensure the best protection against potential cyberattacks and safeguard customer data from unwarranted access or misuse.
Consequently this is driving up the demand for skilled professionals with technical expertise in various aspects of security solutions development & implementation process thus further boosting the growth potential of this industry over the next few years.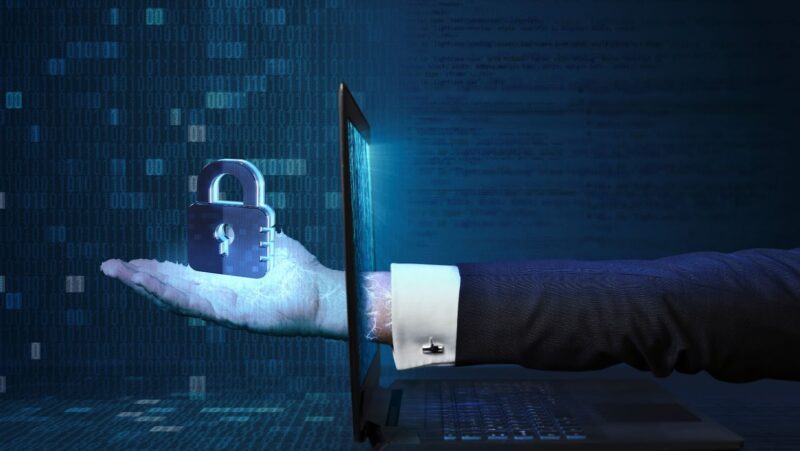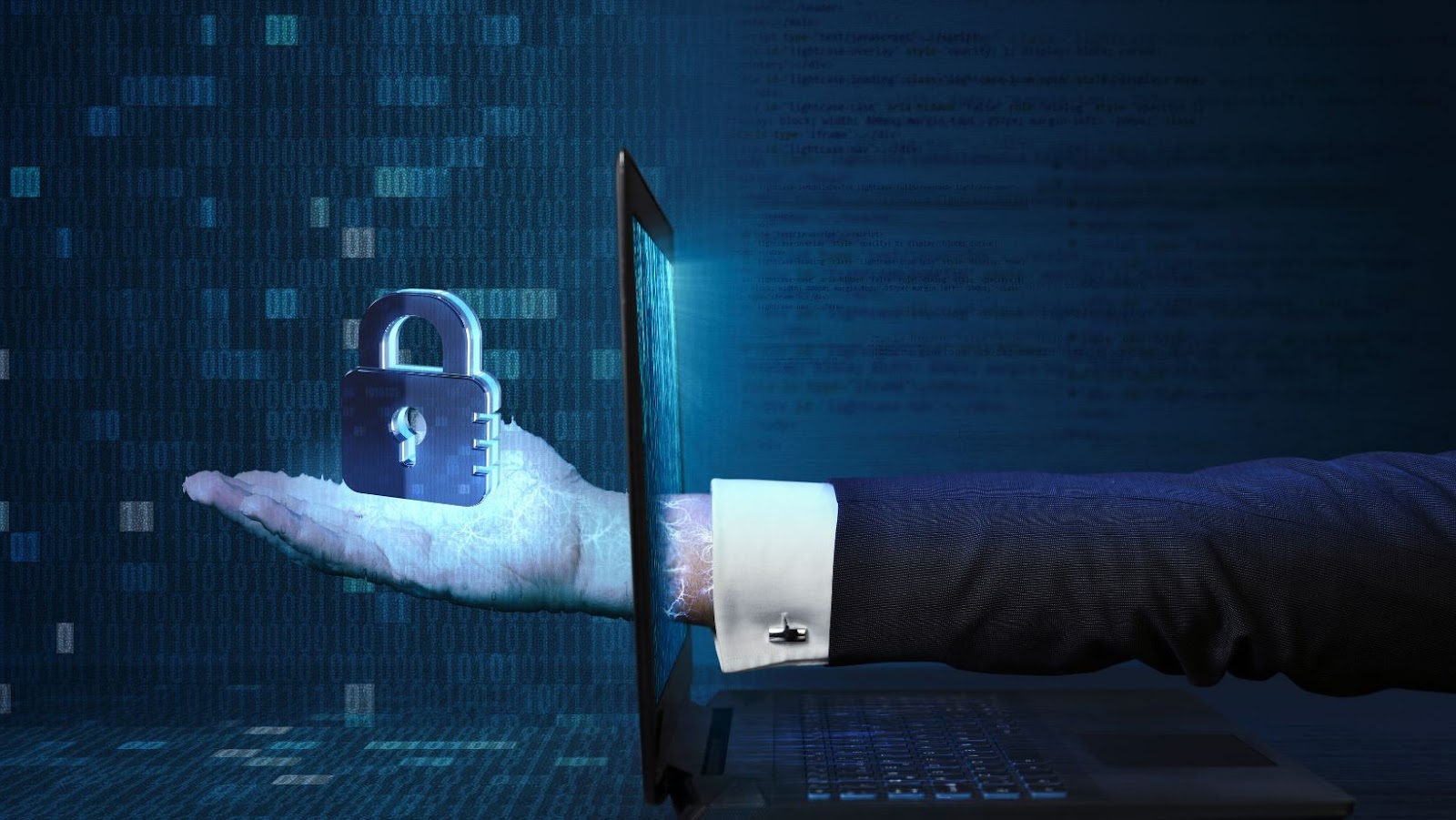 The need for advanced security solutions
As businesses face an increasingly challenging cyber threat landscape, IT security professionals and organizations must continue to evolve their security strategies. Amidst a rise in data breaches, malicious actors and zero-day attacks, it is becoming increasingly important to ensure that no stone is left unturned when implementing the most comprehensive security solutions.
IT companies are looking for advanced solutions that go beyond the traditional approaches for protecting their digital assets. This includes intrusion prevention systems (IPS) capable of monitoring networks for malicious activities. Firewalls also have become more sophisticated as they now provide deep packet inspection (DPI) capabilities to detect malicious activity within network traffic such as malware signatures and lateral movements across networks.
Organizations are also focusing on addressing vulnerabilities with virtual patching solutions, which enable them to deploy patches quickly before adversaries can exploit any known flaws in devices or applications that could lead to a breach. Further enhancing IT security posture are endpoint detection and response (EDR) capabilities which can provide real-time knowledge of threats and user actions on endpoints.
Advanced threat intelligence platforms such as sandboxes test unknown files in a secure environment ensuring maximum protection against malware attacks by analyzing the behavior of suspicious files and isolating those that pose potential threats. Security Orchestration Automation & Response (SOAR) technologies help reduce noise from alerts by automating manual tasks through intelligent scripting, helping ensure better efficiency within teams devoted to cybersecurity operations. Along with these technical advancements, organizations must also focus on employee awareness initiatives and data governance policies which can help further enhance the effectiveness of their overall cybersecurity strategy.
The potential of the cybersecurity industry
The cybersecurity industry is experiencing exponential growth, with rising Beaverton cybersecurity company raising $55M recently.
As the world moves increasingly online and digital, the demand for improved cybersecurity services has increased significantly.
This article will look at the potential of the cybersecurity industry, both in terms of current market size and future potential.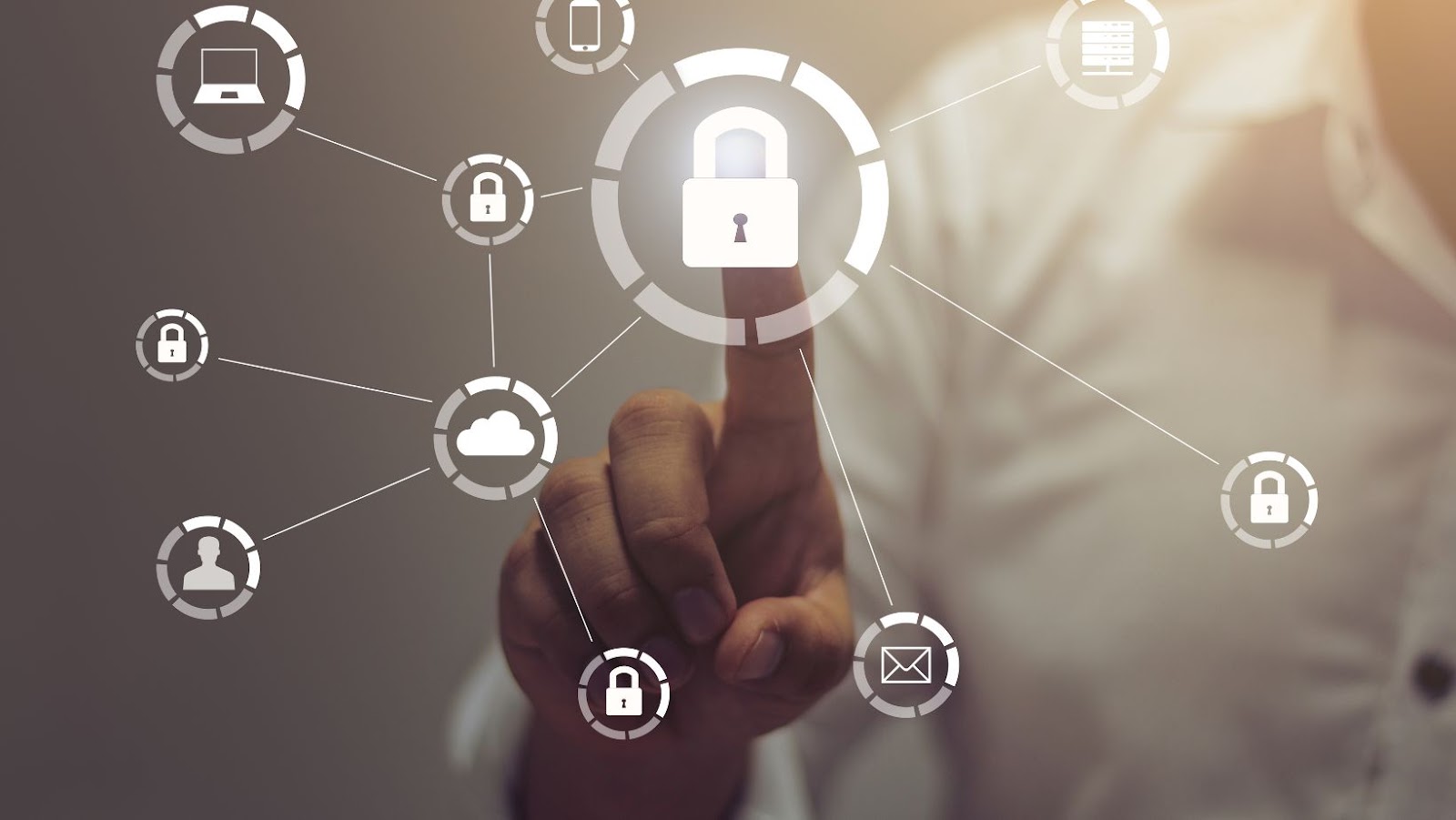 The rising Beaverton cybersecurity company
Beaverton, the small city in Oregon, is quickly becoming a leader in the cybersecurity industry. The Beaverton-based cybersecurity company, CYBERARK, offers best-in-class technology solutions to protect and secure enterprises and individuals from cyber threats. The company ensures its clients have full control over their data and their mobile devices are strictly safeguarded from all malicious entities.
The growing demand for greater security and increased compliance has driven many organizations to seek out cyber security vendors like CYBERARK who fosters world class defense against cyber-attacks with proven methodologies and cutting edge technology that not only defends but also detects impactful attacks through advanced analytics.
The highly experienced team at CYBERARK consists of tech experts at various avenues such as software engineers, security analysts, project managers, consultants etc. Thus making it one of the most proficient teams across the entire cybersecurity market. Furthermore, aligning with key industry players such as Intel Security Group or Microsoft Ecosystem Partner Program along with multiple awards such as 'Trend-setting Product' or 'Top 10 Cyber Security Provider' further consolidates its top spot among leaders in the Cybersecurity domain.
CYBERARK is a prime example of an organization looking to provide strong solutions and raise maximum awareness within the cybersecurity industry with success stories across various verticals like financial services, healthcare etc having delivered end-to-end solutions for almost two decades now. Such organizations are setting precedence for mounting up on newer heights when it comes to transcending modern security standards set by businesses around the globe today!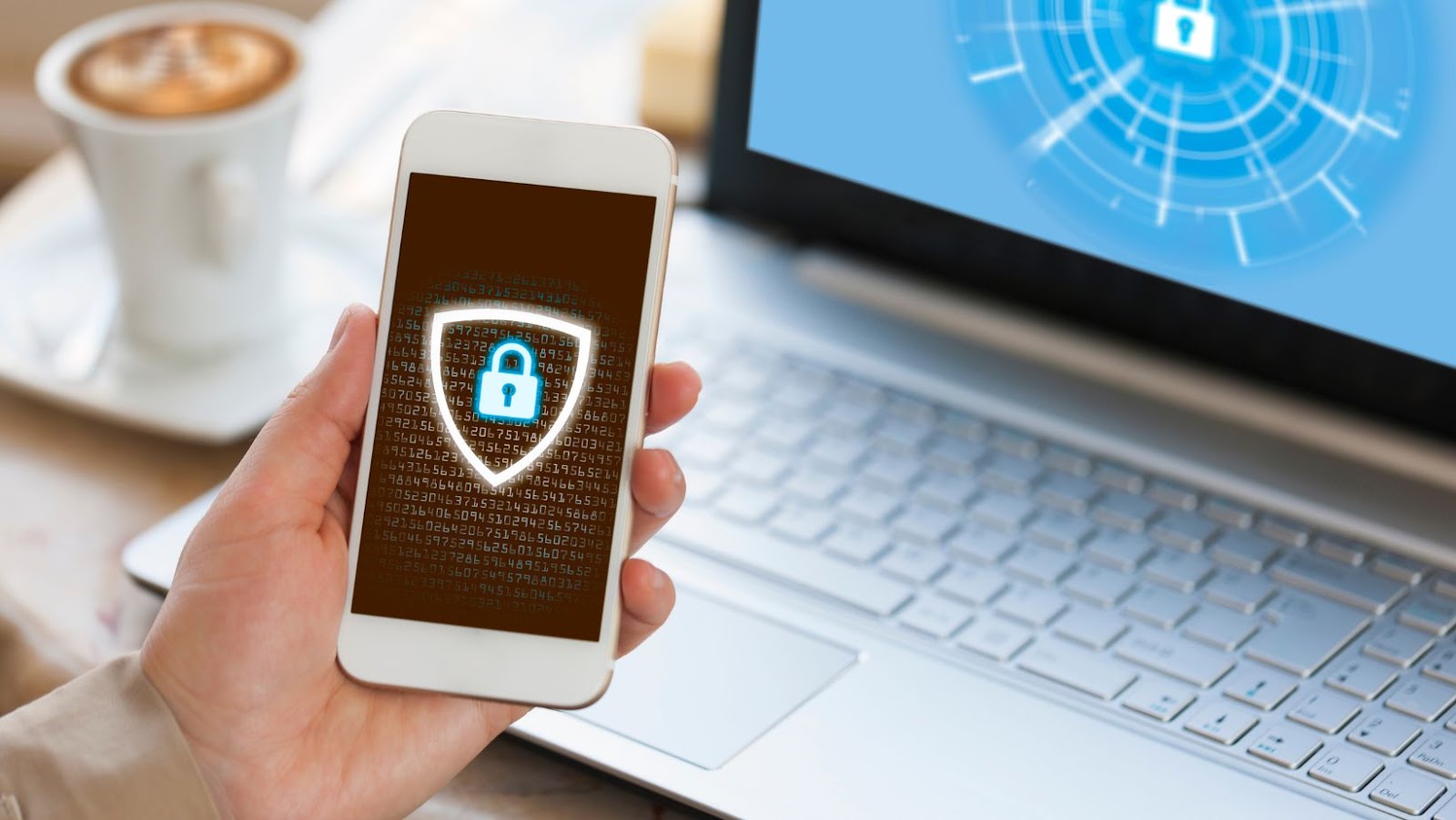 The impact of the investment
In recent years, it has become increasingly clear how vital cybersecurity solutions are to protecting businesses, government departments and private citizens. As a result, investment in the industry is at an all-time high, with the market expected to grow from $133.5 billion in 2016 to $232.5 billion by 2022. This surge in investment signals a shift away from traditional approaches and towards ways of combating cyber threats more effectively.
At the same time as investment levels increase, companies in the sector are taking advantage of technological developments to offer improved solutions and greater protection against cybercrime. Cloud computing is emerging as a particularly important tool as it allows businesses to store data safely and securely on remote servers, which can be monitored for any violations or breaches instantly. As these cloud-based security solutions become more advanced, organizations are increasingly replacing legacy products with upgraded technologies that maximize efficiency while minimizing risk of data loss or vulnerability to attack.
In addition to these improvements, governments worldwide are bolstering their efforts by providing incentives for firms in the industry such as subsidies or tax cuts while raising awareness through campaigns or information drives targeting individuals at risk online or via social media networks. This increased attention helps drive adoption of these new systems and demonstrates that there is broad potential for growth in this area – both economically and technologically – as companies rush to keep up with ever-changing threat landscape.
Conclusion
The potential of the cybersecurity industry is considerable. As businesses emerge from the pandemic, the need for secure systems has never been more urgent. The global cybersecurity market is steadily growing, driven by increased demand from many sectors.
Organizations and governments need to realize that it's not enough to invest in smart solutions, but rather continue to evolve security measures to remain ahead of attackers and keep their digital infrastructure safe. This emphasizes operations and investments that draw heavily on current trends in security technology such as Artificial Intelligence (AI), cloud-based solutions and beyond.
Moreover, in 2021 the demand for effective incident response plans will be higher than before, as companies worldwide scramble to create solutions to counter the ever increasing threats posed by malicious actors. As organizations adapt with more resilient security systems, they will spend even more time understanding various cyber threats such as ransomware, phishing attacks and other advanced persistent threats (APTs).
With these considerations taken into account we can conclude that the future of cybersecurity looks optimistic with lots of opportunity for companies wishing to protect themselves from both acts of negligence and intentional malicious attacks which leverage unrestricted access to their complex digital infrastructures. Ultimately, this will drive organizations worldwide towards greater cyber resilience – providing protection not only through better technology, but also improved policies and procedures – all greatly contributing to a safer online world for us all.
tags = Portland-area cloud security and compliance software make, Sageview Capital, fuel growth, 55m series sageview 71mspencer portland businessjournal, secured $55 million, Series B round