5 Things You Need to Know About SLM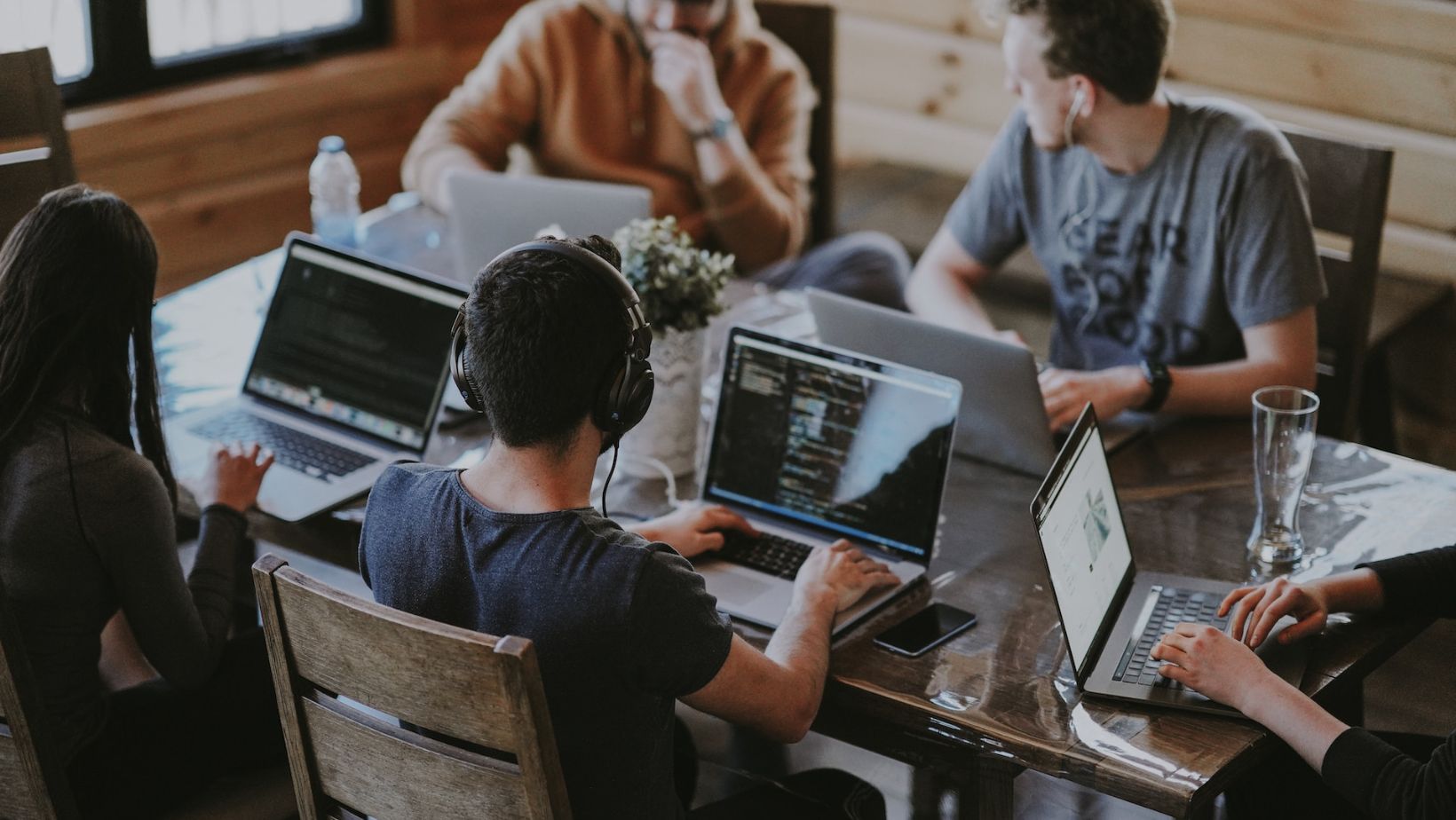 As a business owner, you'll be well aware of just how many terms and concepts you have to be aware of in today's modern economy. While many of these are surplus to requirement, some are absolutely critical, and a proper understanding of them can make or break your business.
SLM is a term you're likely going to come across, and it's something all business owners should be aware of. In the guide below, we discuss five things you need to know about SLM. Read on to learn more.
What is SLM?
SLM stands for service-level management. It is a concept that encompasses a broad range of different things but essentially boils down to ensuring that all IT systems and services function correctly and deliver what they require.
Why is SLM Important?
Modern businesses are built and rely upon IT systems. You may be using software to design and develop products, receive and fill orders, or advertise your services. Often, IT systems will do all of this and more.
SLM is critical for ensuring the IT systems used by your business work and deliver. Without it, you could see your systems malfunction and fail, which could have far-reaching and severe implications.
How to Implement SLM
If you want to implement an SLM approach, one of the most effective approaches is to integrate an IT service desk.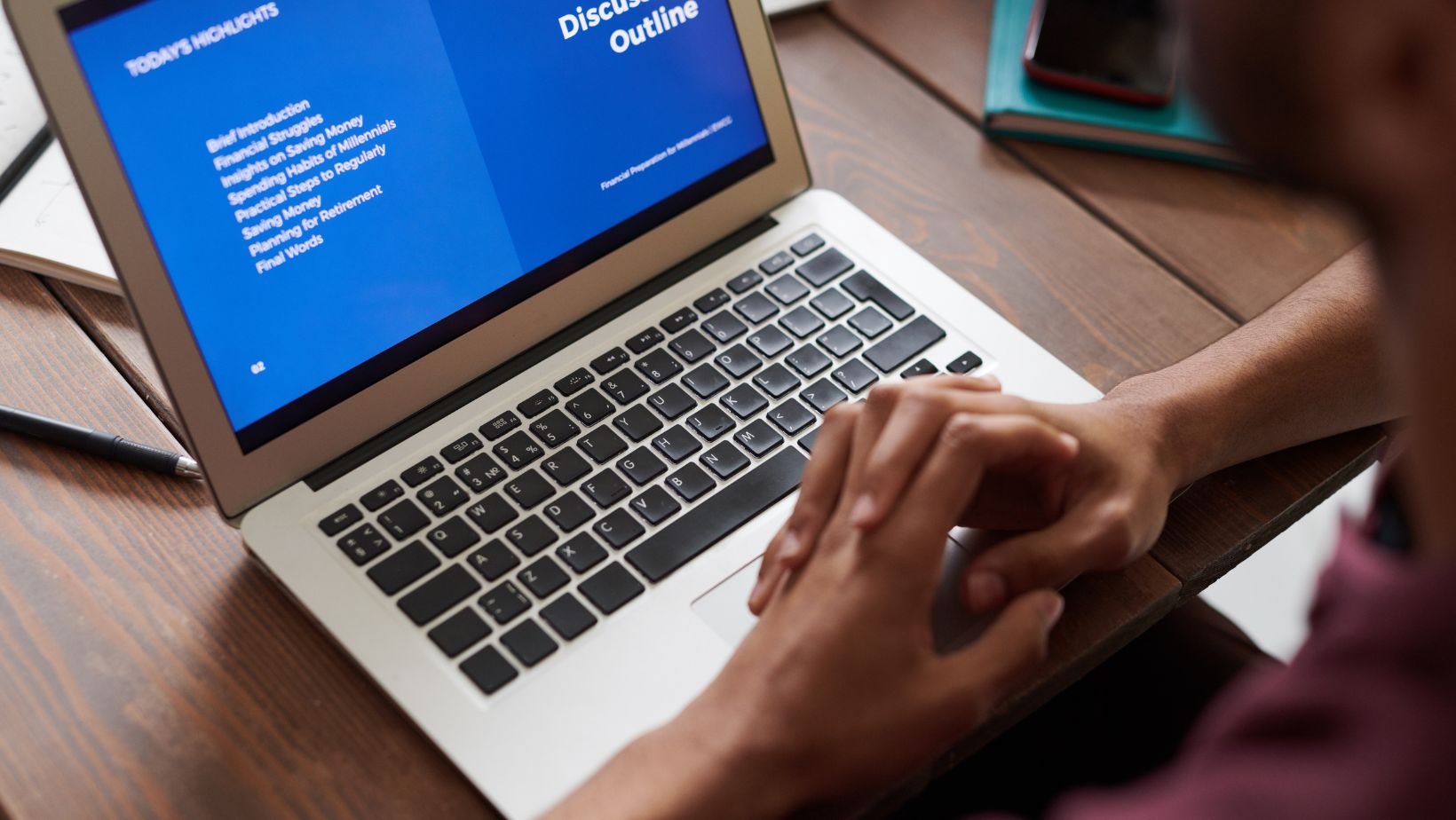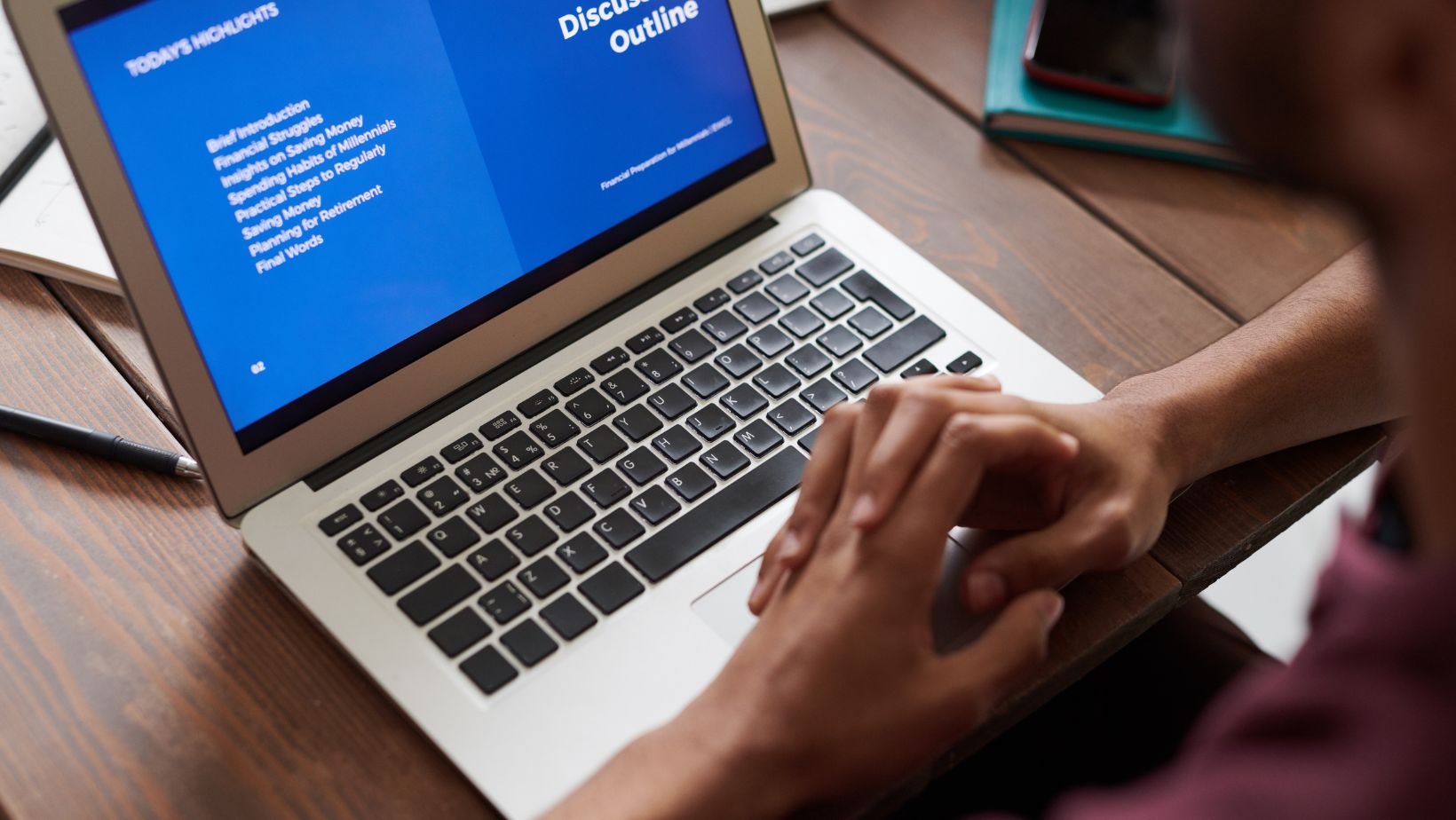 A service desk works to align your business with your native IT system in a comprehensive, efficient manner. Whatever your IT system is used for, a service desk can help streamline and optimize processes to maximize functionality across the board.
What are the Benefits of SLM?
If you're wondering why you should bother implementing an SLM approach, let's take a look at some of the benefits it can offer.
Through SLM, you'll be able to identify areas of weakness in your system before taking steps to address and strengthen these aspects.
You'll also be given a comprehensive overview of your entire system. This is an invaluable insight that allows you to make broad adjustments that can improve a range of metrics.
SLM will make your IT systems run more smoothly. For staff, this means they will be better equipped to do their jobs, which helps boost morale and motivation.
If your IT system deals with customer-facing processes, SLM will ensure the customer experience is positive and issue-free. Poor technology can reflect badly on you as a business and see you fall behind the competition, so SLM is key for maintaining brand image.
What are the Challenges of SLM?
One of the biggest challenges of SLM is that it can be complicated and time-consuming to successfully implement. Change can be intimidating, especially when it's something as significant as adopting a new SLM approach.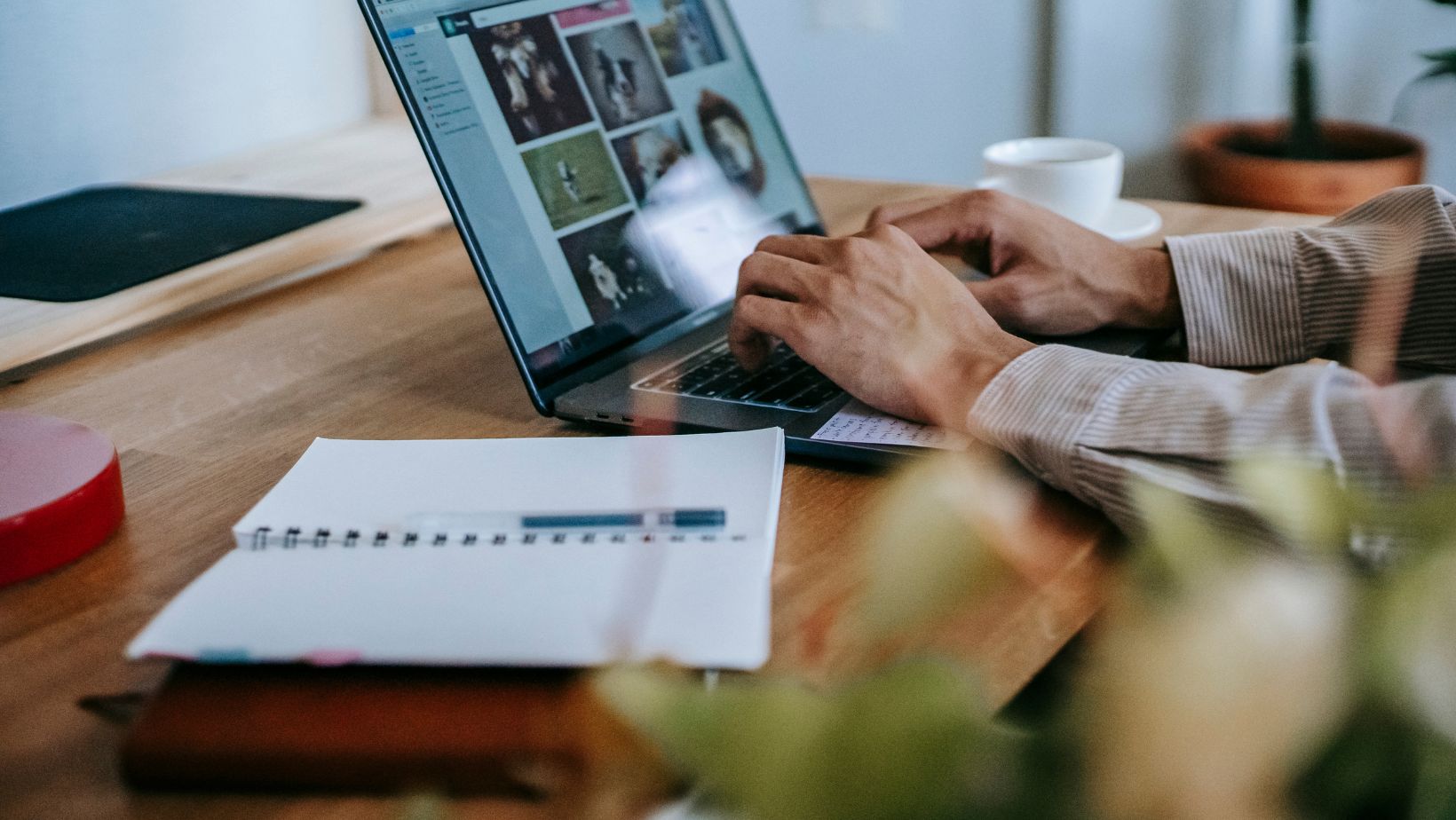 However, the effort will definitely be worth it. With SLM, your business will be able to more effectively deliver services, and you'll save both time and money.
Conclusion
SLM is an important concept that all business owners must be aware of. This guide should help you understand what SLM is and how it can benefit your business.