Aristocrat Leisure – Aussie Tech Leader Celebrates 70 Years at the Peak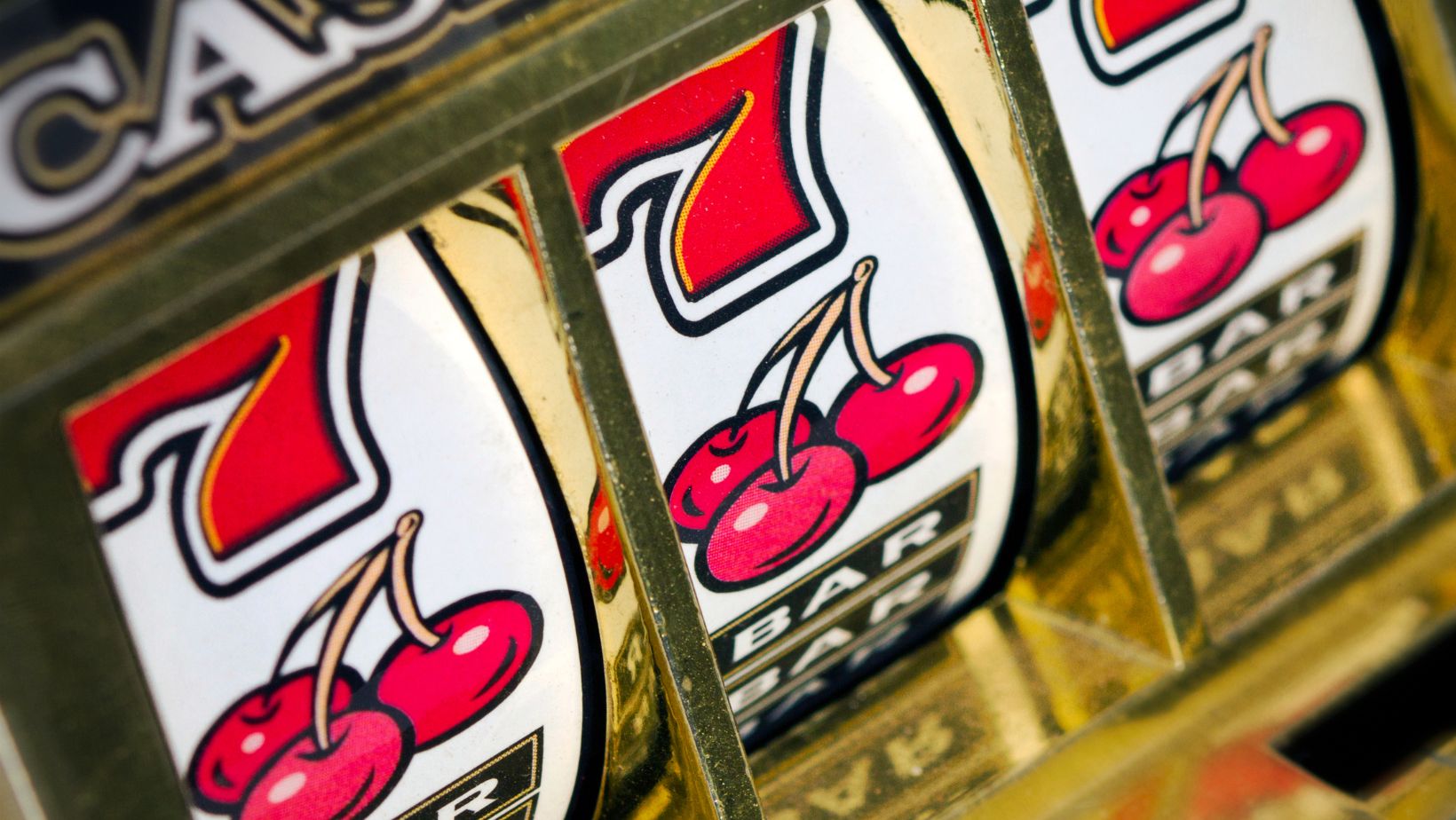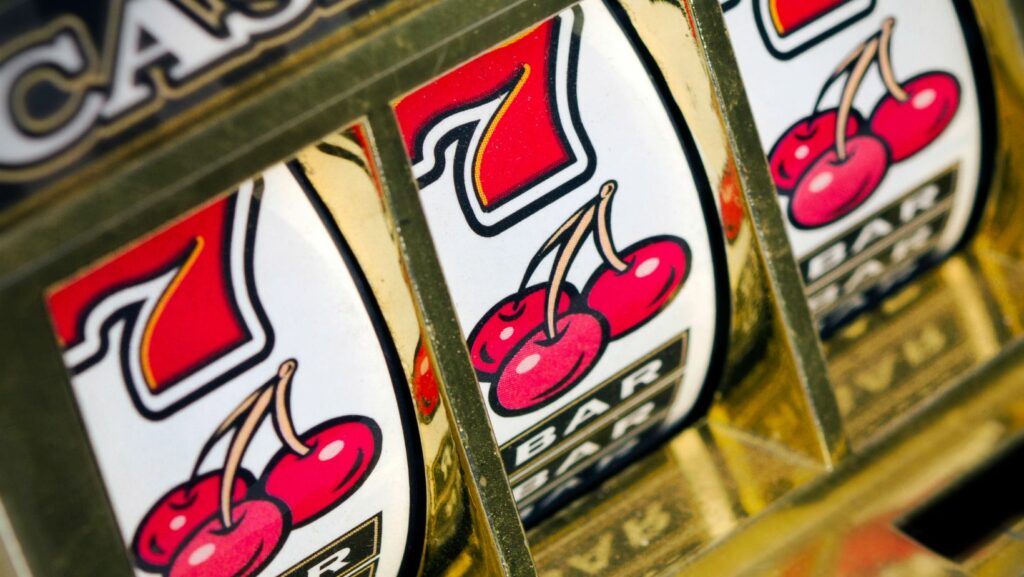 It's an ever-changing and highly competitive world in today's tech sector. In Australia, in particular, we see startups springing up literally every day. Although there are no definitive statistics, sources like the Startup Muster report put the number of Aussie tech startups per year in the high hundreds, so somewhere in the order of two every day.
It's a far cry from the old days of established businesses that employed multiple generations – or is it? There is an exception to every rule, and to prove it, one of Australia's largest and most influential tech firms is quietly celebrating 70 years in the business. How has Aristocrat Leisure managed to remain relevant and pioneering over such a long time?
Early days – Harnessing the Aussie Passion for Pokies
Australians love their pokies; that's a well-known fact. But what fewer people know is the word might never have been coined were it not for Aristocrat. The hundreds of pokies that Australians play today at online casinos for real money can trace their genesis back to 1953 when Aristocrat started building physical slot machines for the Australian market. These were the original pokies.
The first pokie, called The Clubman, was actually manufactured by Ainsworth Industries, a company that made dental equipment. Len Ainsworth was the founder's son and had the idea of diversifying in this way. He founded Aristocrat in 1953 as a separate business that would focus on pokies, and the Clubman and the upgraded Clubmaster were ready to meet expanding demand as casinos were legalized across Australia in the 1950s.
A Leader, Not a Follower
Some say that Aristocrat has remained successful because it keeps up with innovative steps in the industry. However, it might be more accurate to say that it leads the way, driving change and predicting trends. When New South Wales took the step of legalizing casino games, it already had stock ready and waiting to be shipped.
Likewise, he launched the first electronic slot, as opposed to the mechanical slot, in the late 1960s. The Moon Money machine looked completely different from the mechanical pokies that predated it, and once again, Australian gamers could not get enough. At the same time, Ainsworth was spreading the company's wings beyond Australia, setting up manufacturing facilities as far afield as the USA and Russia.
In 1979, Aristocrat was again leading the way. Wild West was the first fully electronic pokie and featured five reels and a bonus round – just like practically every other slot game to be released in the next 30 years.
Beyond the Ainsworth Years
Some businesses struggle to retain both their drive and their identity when they have been formed by a charismatic founder. Aristocrat had developed an ethos of its own and proved in the best way possible that it could continue to thrive when Len Ainsworth stepped down.
It all happened in 1994. At age 71, Ainsworth was diagnosed with terminal cancer and divested himself of all his holdings in Aristocrat. Yet that was only the start of the story. A year later, the cancer was gone; Ainsworth was fighting fit and attempted to buy himself back in. Aristocrat's new shareholders declined, however – the company had already moved on and was forging a path in the new digital era.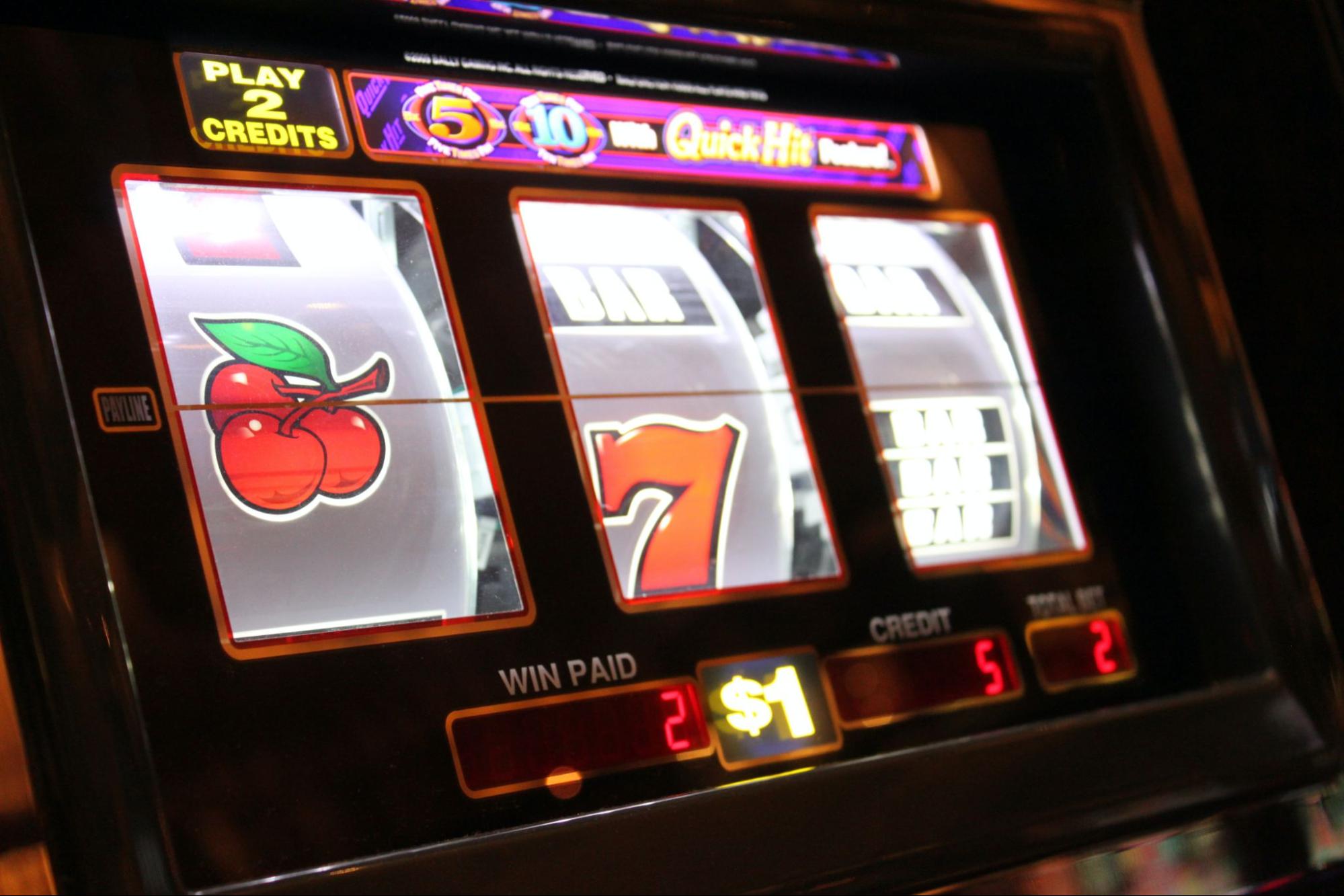 Undaunted, Len Ainsworth set up from scratch, launching a new business, Ainsworth Gaming Tech. He rapidly built it up into another large company, and in 2016, at the age of 94, he sold his stake to rival Novamatic for $475 million. Not quite ready to fully retire, he stayed on as chairman for a year before stepping back into an ambassadorial role. Now aged 100, Len says he is considering a career change and a new business enterprise in storage units. We all wish him well.  
As for Aristocrat – it continues to build traditional pokies and explore emerging technology to create new online gambling experiences. Its future looks more secure than ever.