Texas Car Shipping: Preparing Your Vehicle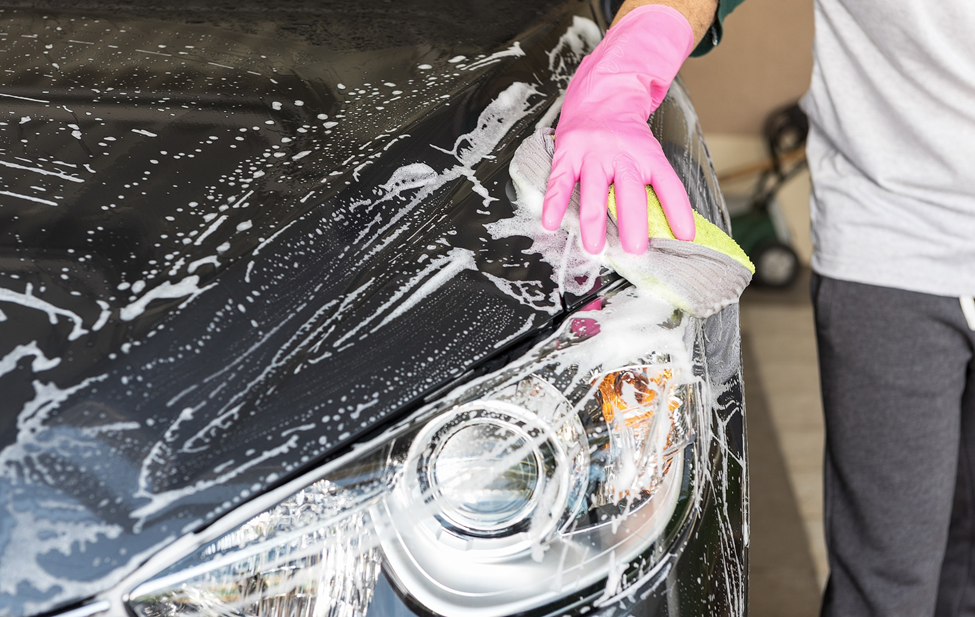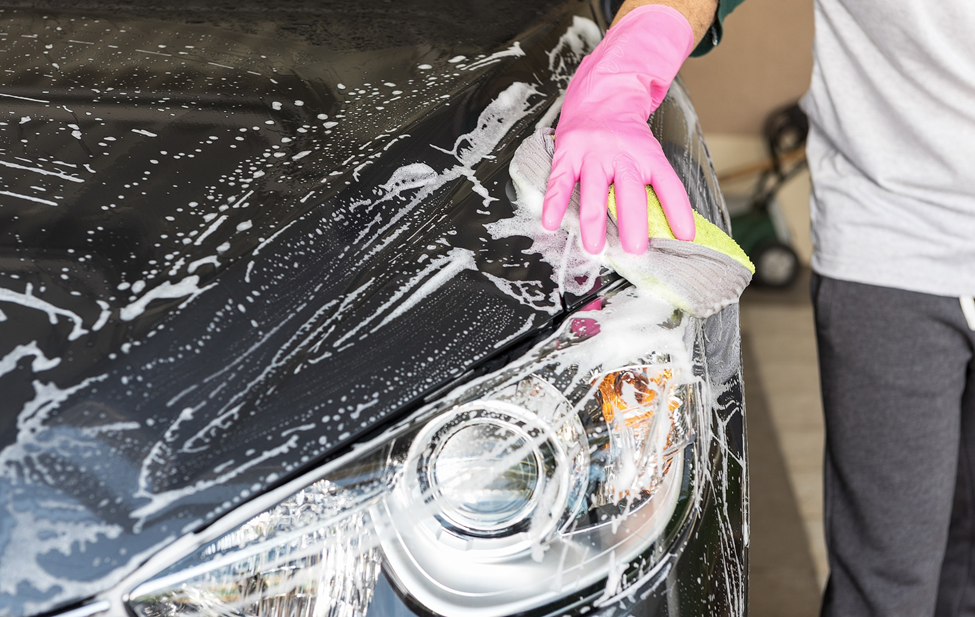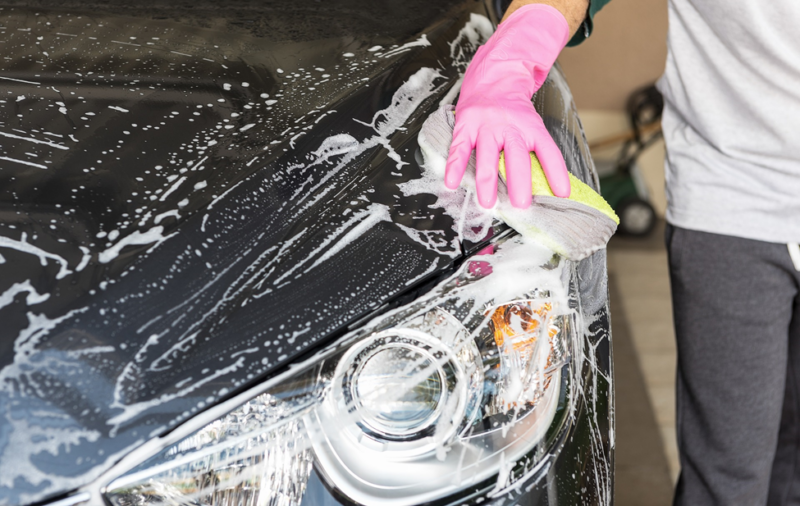 So, you've decided to transport your vehicle in the Lone Star State. Excellent choice! But before your vehicle takes a ride on the Texas highways, there are some essential steps to ensure it's ready for the journey.
In this guide, we'll walk you through preparing your vehicle for shipping, understanding the cost factors and estimates, and exploring the diverse shipping routes across this vast state.
Things To Go Over Before You Ship Your Car Out
Before your car embarks on its Texan adventure, it's crucial to prepare it for the trip. Follow these steps to get your vehicle ready:
Preparing Your Vehicle for Transport
So, you've decided to transport your automobile in the Lone Star State. Excellent choice! But before your vehicle takes a ride on the city's highways, there are some essential steps to ensure it's ready for the journey.
First, give your baby a good wash, both inside and out. If you want to learn how to wash your car properly at home, click here. This makes it easier to spot any existing dings or scratches and ensures a clean start. Take clear photos of your automobile from all angles. This documentation can serve as valuable evidence if any issues arise during transit.
Clear your vehicle of any personal items. Car transport companies typically require that the auto is empty of personal belongings, reducing the risk of damage or theft. Inspect your vehicle for any fluid leaks and address them before moving them.
This helps prevent any leaks during transit. Make sure that any loose parts, such as antennas or convertible tops, are secured or removed to prevent damage during transport.
Cost Factors and Estimates
Now, let's talk about the cost of Texas car shipping, something that understandably concerns many folks. The expense can vary depending on several factors, and it's essential to have a grasp of what to expect.
First and foremost, the distance your auto needs to travel plays a significant role in the cost. Moving your vehicle within the city will generally be less expensive than long-distance shipping.
Additionally, the type of car transport service you choose will impact the cost. Whether it's open or enclosed transport, your decision will make a difference. Enclosed transport tends to be pricier due to the added protection it offers.
Size And Weight Matters!
The weight and the size of your vehicle can also affect the cost. Heavier or larger vehicles may have higher shipping fees. And when it comes to pickup and delivery locations, door-to-door service typically costs more than terminal-to-terminal service. So, you might need to weigh the convenience against the cost when making your selection.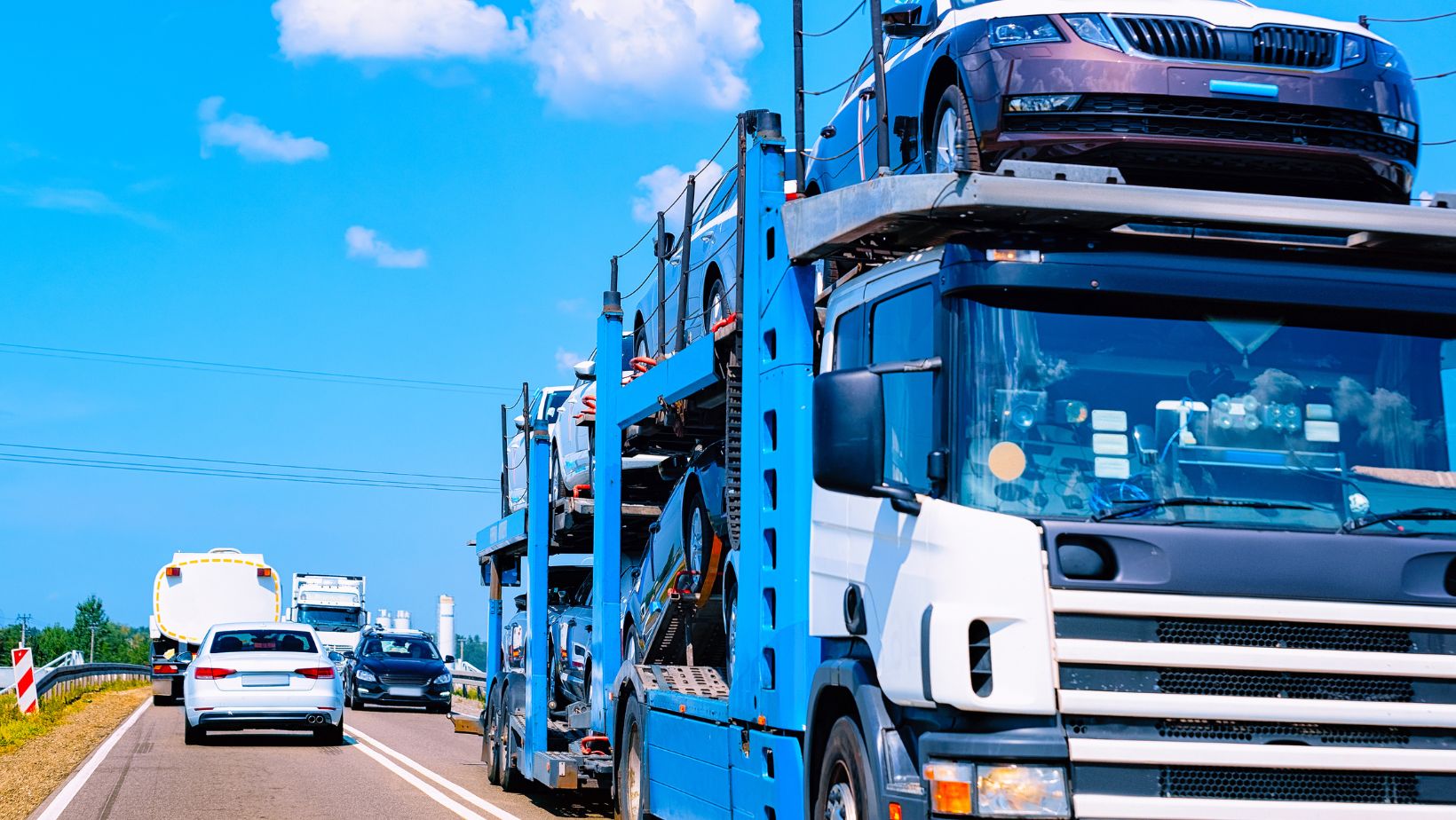 Still undecided about which one to take? Know more about the difference of door-to-door and terminal-to-terminal service here: https://medium.com/@transportmasters.net/door-to-door-vs-terminal-to-terminal
Mind The Season
Furthermore, seasonal factors can come into play. High-demand seasons can result in higher prices. If you're flexible with your timing, booking during off-peak times may help you save a bit.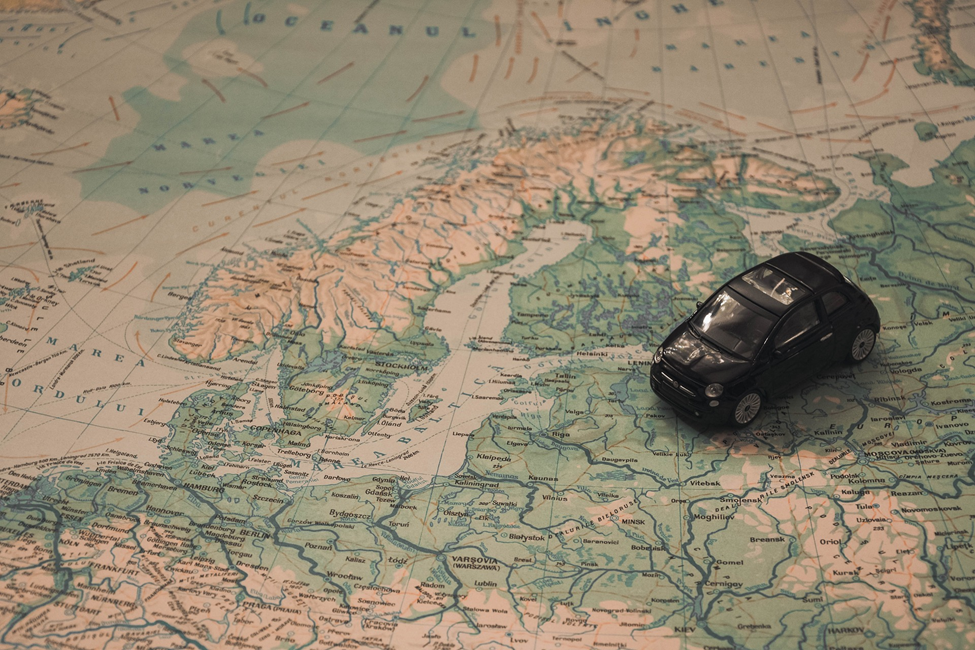 To get an accurate estimate, it's essential to request quotes from multiple car shipping companies. This will allow you to compare their pricing and services, helping you find the best fit for your budget and needs. And always remember, while affordability is crucial, the cheapest option isn't always the best. It's essential to strike a balance between cost and quality to ensure a smooth and reliable shipping experience.
Texas Car Shipping Routes
Texas boasts a vast network of highways and roads, making it a crucial transit hub for transport. One of the primary routes commonly used for Texas car shipping is I-10. This east-west interstate stretches across Texas, connecting major cities like Houston, San Antonio, and El Paso. It provides a vital link for shipping vehicles both within the state and to neighboring regions.
Another key route is I-20, which runs from west Texas to the eastern border. This interstate offers access to cities like Odessa, Midland, and Longview, making it a vital conduit for auto transport across the state.
Additionally, I-35 is a significant artery for automobile transport in Texas, running from the Mexican border to the Oklahoma state line. Along the way, it passes through cities like Laredo, San Antonio, Austin, and Dallas, serving as a crucial route for vehicles headed in various directions.
Furthermore, I-45 connects Houston to Dallas, passing through towns like Conroe and Corsicana. This route provides a direct path for shipping between two major Texas cities.
Lastly, for those heading toward the northern states, I-40 is the route of choice. It takes you from Amarillo to the Texas-Oklahoma border, making it an essential highway for vehicles embarking on longer journeys beyond the Lone Star State.
In Closing
When arranging your car shipping, discussing the specific routes with auto transport companies in Texas should be your first step. This way, you'll have a clearer picture of which company aligns with your budget and preferences. They'll also help determine the most efficient and cost-effective route for your cherished vehicle.
By diligently preparing your vehicle, grasping the key cost factors, and exploring the diverse routes available, you'll be fully equipped for a seamless and successful Texas car shipping adventure. In our upcoming guide, we'll dive into the logistics and tracking of your vehicle's transit, ensuring a stress-free and worry-free experience.